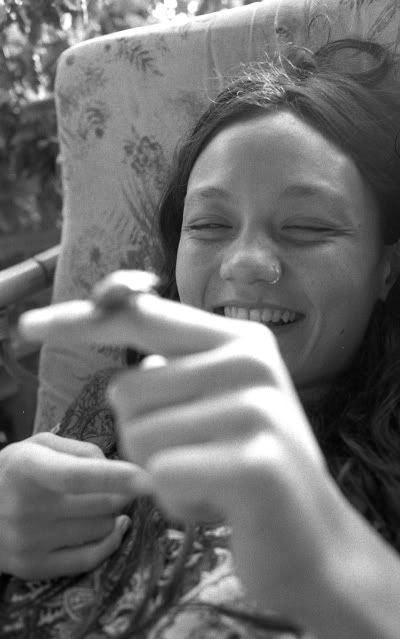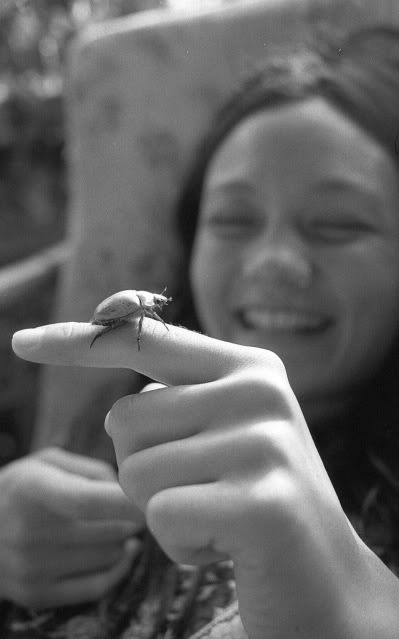 a month ago or so, we packed up the bongo-van and went away for the weekend
stayed in my friends amazing beach house filled with the most fantastic nics and nacks
all old, all with character and all making me smile something fierce.
slowly scanning in some of the negatives from the trip now...
..LOVE these two
Will
got of Rachel with her new bug-buddy.
cute creatures always seem to flock to her, guess they know they are always welcome.
will post more from the trip soon here and one's i have taken personally on my
tumblr, here.
happy (rainy) weekend y'all
xxx