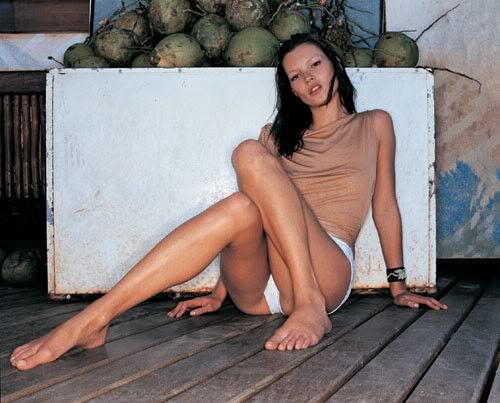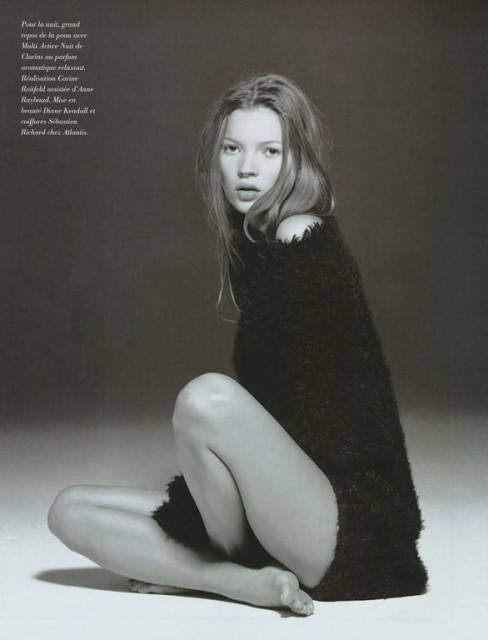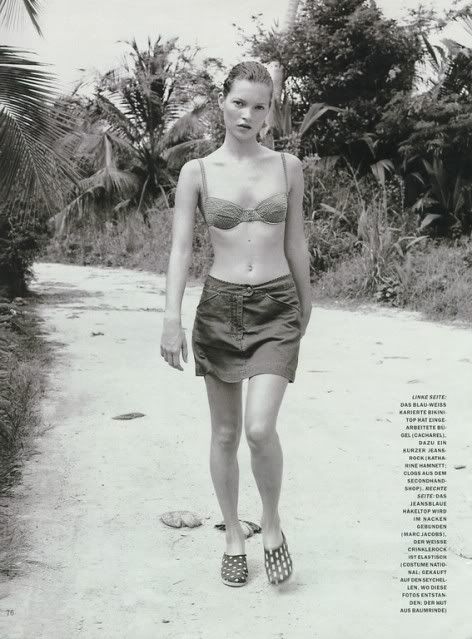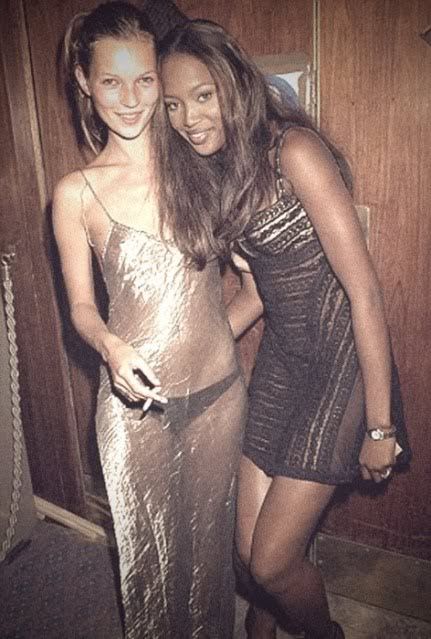 moss is boss.
HAPPY NEW YEAR !
had a great nye night...drinks, bbq, lover, friends..and sunrise kick ons
followed by an amazing beach session today with my besties
have a feeling 2012 is going to be one of the best yet
thanks to you ALL for following up until now
hoping to make this year for the blog a good one!
love to you all, hope you had fun new years celebrations!
xxx