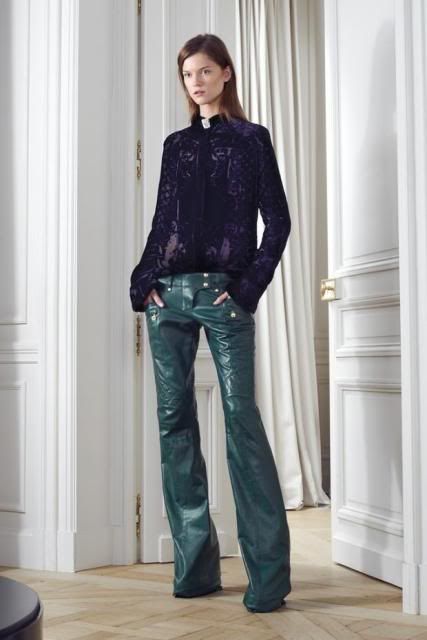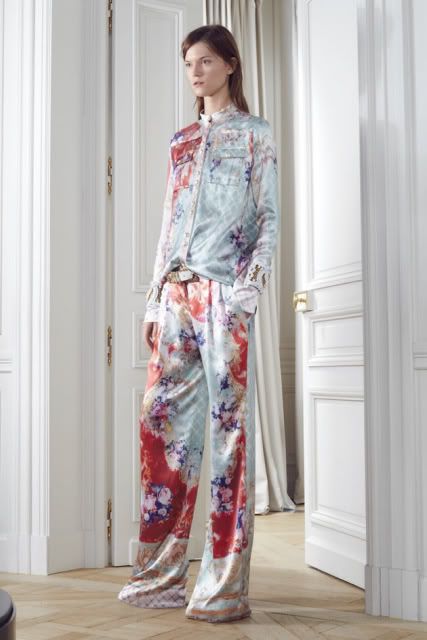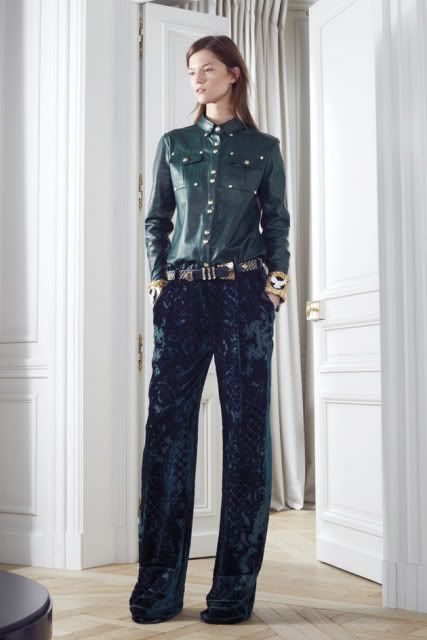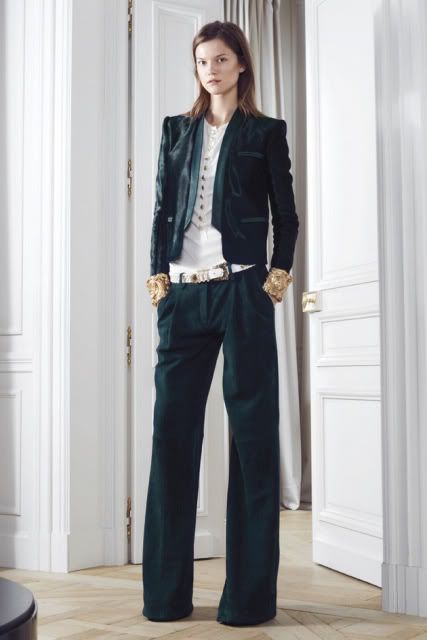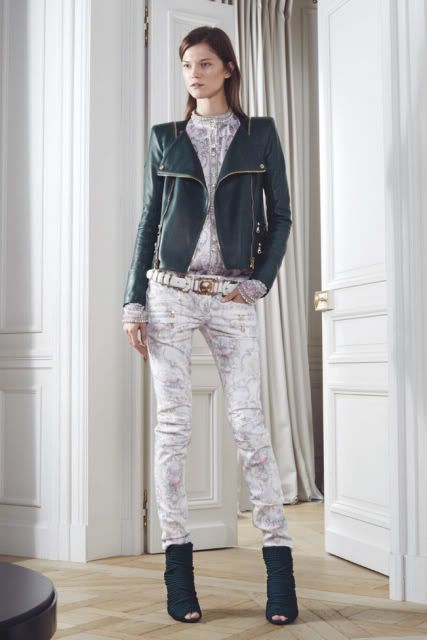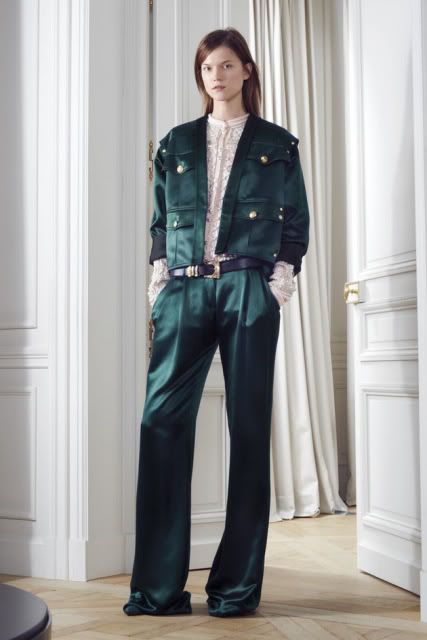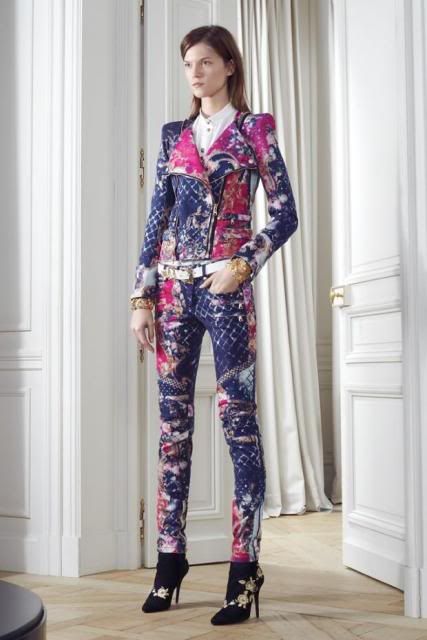 Balmain, Pre-Fall 2012
one word....PANTS
the first pair are almost worth me credit carding - please help me justify this with a thumbs up?
also feel it's styled to perfection with that classic, chic (yes i said chic) turtle neck.
the second shirt is SUPER close to a vintage one i own and love dearly...
...but let's face it, it's not Balmain now is it?
xxx