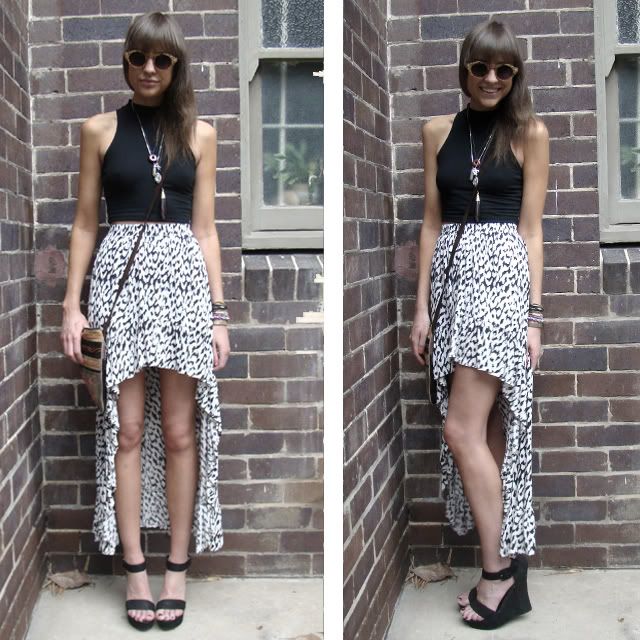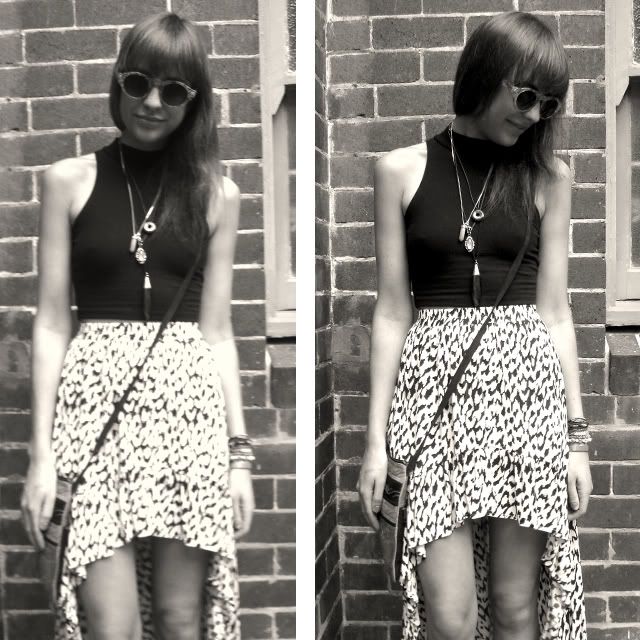 jewellery - mash of everything lost, found and made
thanks again team T.B! <3
these guys are super perfect for all Christmas special occasions !
my vans are going to be thanking me for giving them some time off too
2 more days till Radelaide !
bring it!
can't wait to eat bucket loads and get wasted with my family Christmas day
isn't that what it's all about?
xxx