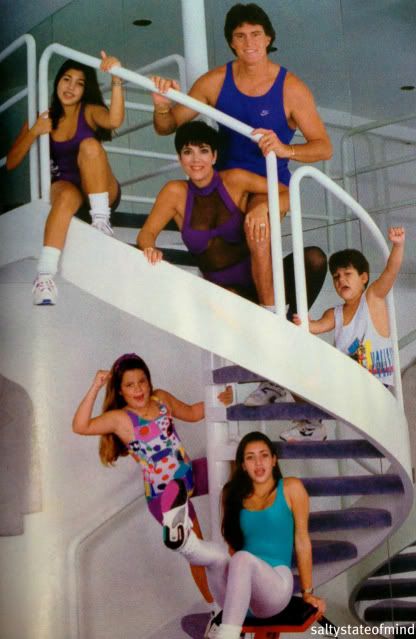 is to be back with the Kardashian's in the 90's baby!
okay not really...
..but this photo is fucking amazing and makes for the most perfect birthday-day post yet.
how are their get ups and faces...ahhh i love this shit!
could safely say i enjoy weird things, like the above, more than fashion.
getting older people but always young at heart.
here's to another amazing year of life ahead!
thanks to all who visit lovemore - you guys are awesome and i love you.
yep, love confession right there!
hugs and kisses to you all YO!
hope you all have great weekends ahead!
bel
xxxx