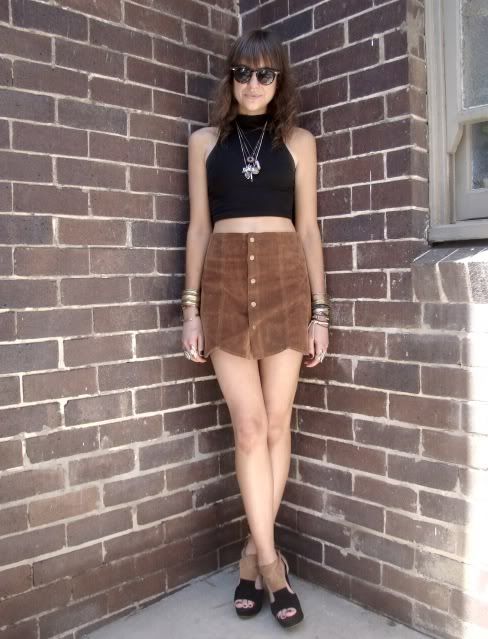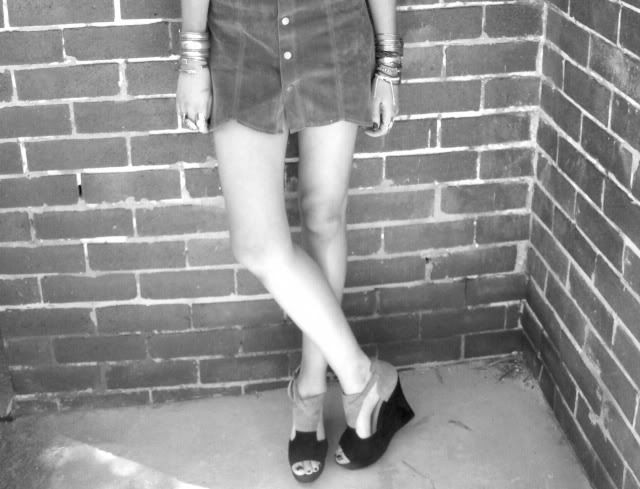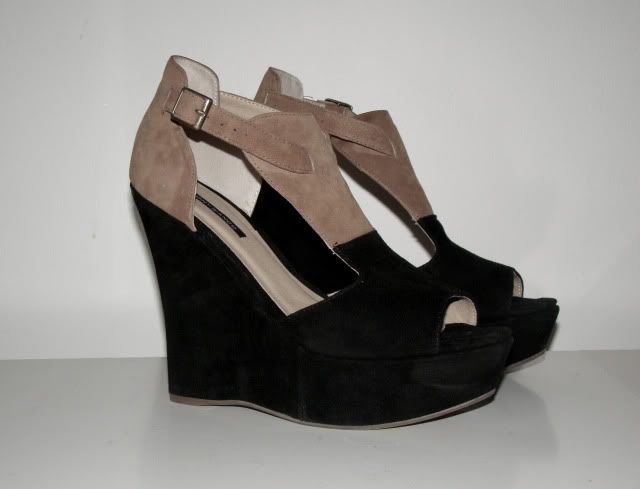 first things first.
summer is here - so turrrn it the fuck up!
2 days in a row at the beach = heaven.
my newest and most favourites on my body right here people.
received these hot hot hot MINKPINK goods this friday and BAM put them right on.
as for these TONY BIANCO's....please don't leave my feet.
apart from the now sore foot / leg muscles I have from wearing heels for an entire night,
(heels and i are a verrrry rare occurance)
these babies are perfection ! super comfy and so pretty. ahhhh shoe love! we reunite.
also very funny, as i was wearing this friday night,
check her out in the get up too
HERE.
- damn her for being such a smoking babe though.
yay twins!
xxx