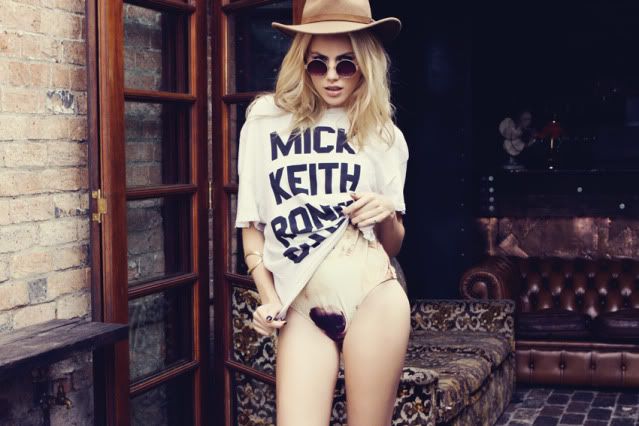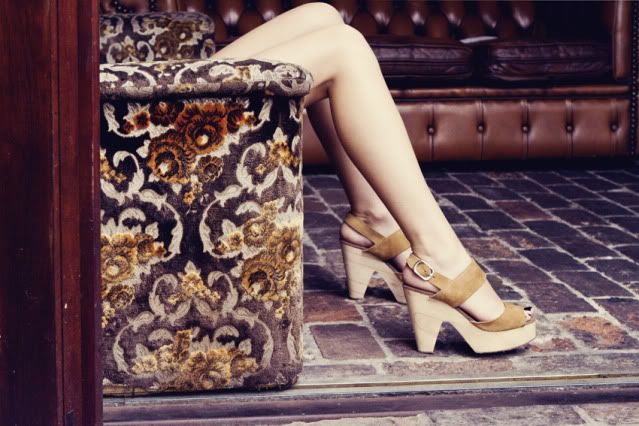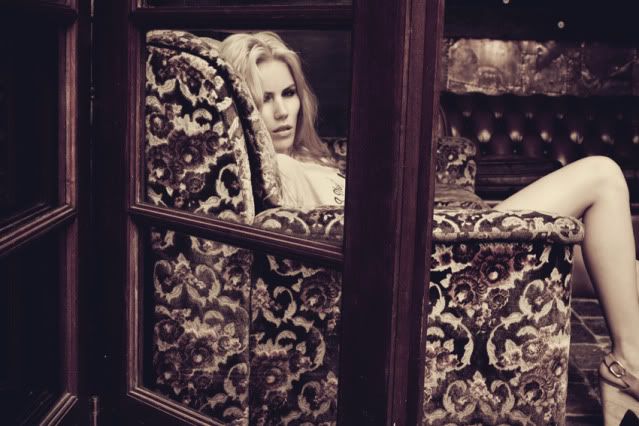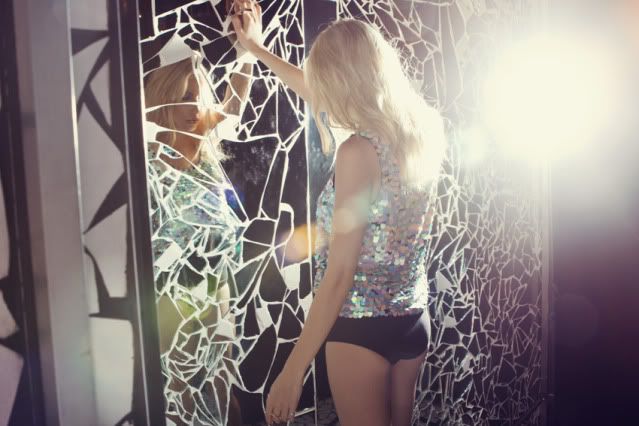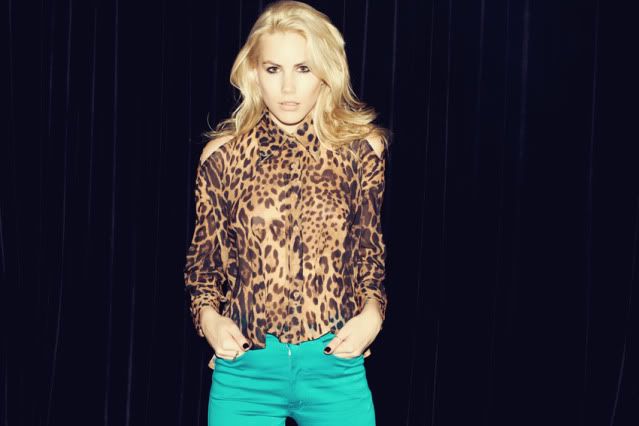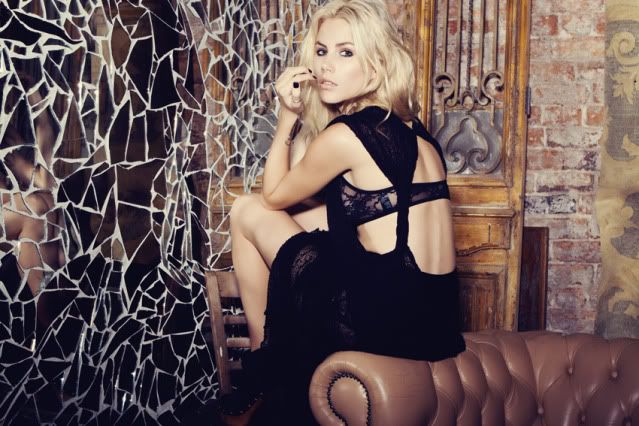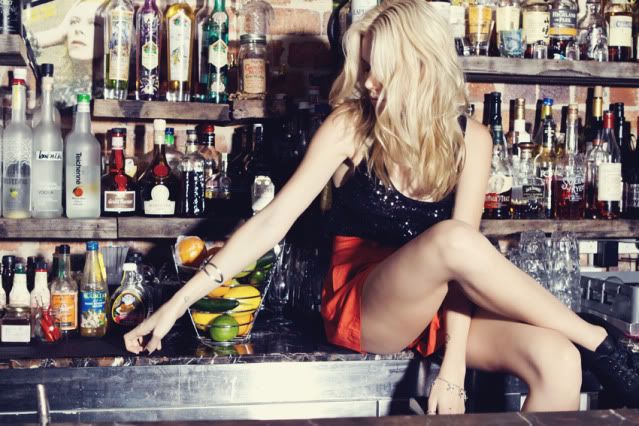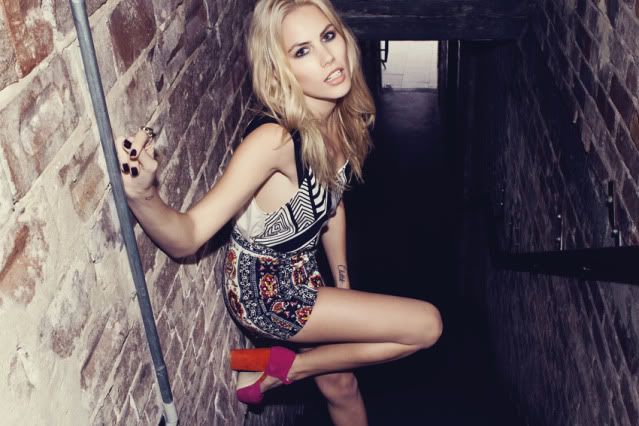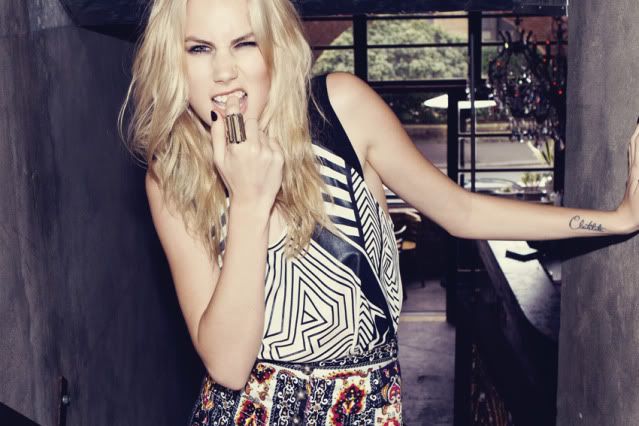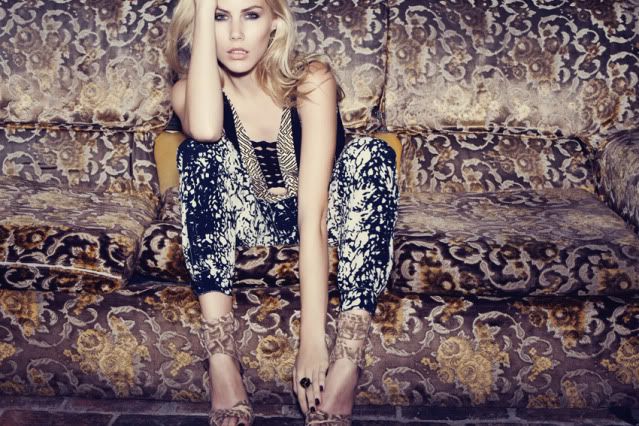 Model: Milli @ Agency Models
Photography and Creative Direction: Kaycie Smith
Hair and Makeup: Desiree Wise @ Network Agency
Styling: Georgie Hilton
so excited to announce that
MARKET HQ
have asked me on board their blogger band wagon!
i may not be working there anymore, but the buck is not going to stop there.
thank god.
just got a sneak-leak (bad word combo?) of their latest lookbook shoot...
all i can say is REOW. and HOT HOT HOT.
fucking love it.
the sparkles i am definitely taking a shine too (another pun for you) of late
and there is nothing better than a rainbow sparkle - woo!
i am not even sucking up here, vibing the sexy vibe all too well.
another amazing job by a very veryyy talented team.
don't forget to hit up their site
HERE
for the coolest online shit around.
it's all very FASHHHHION don't worry.
xxx