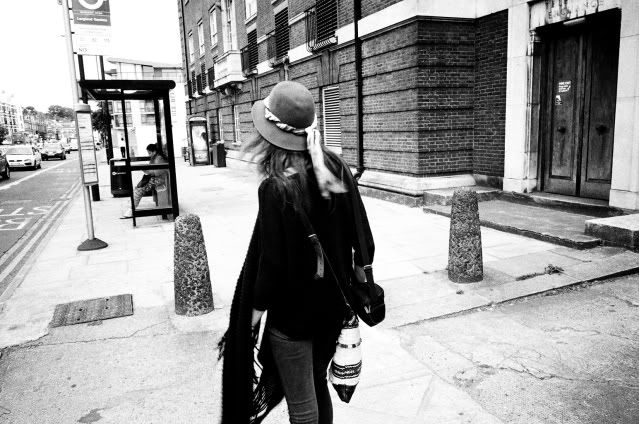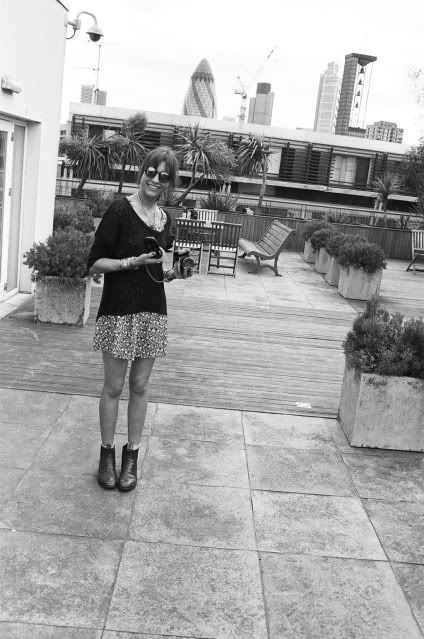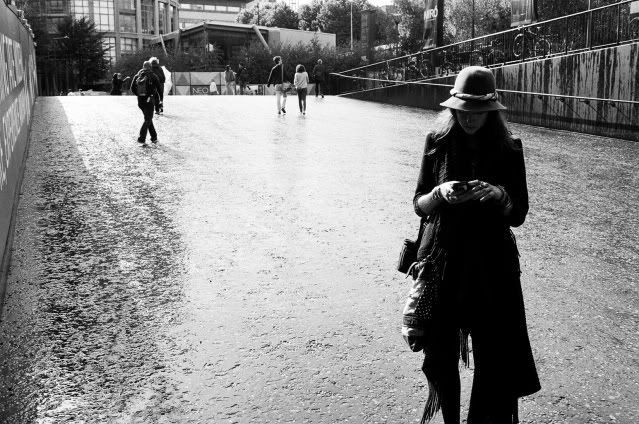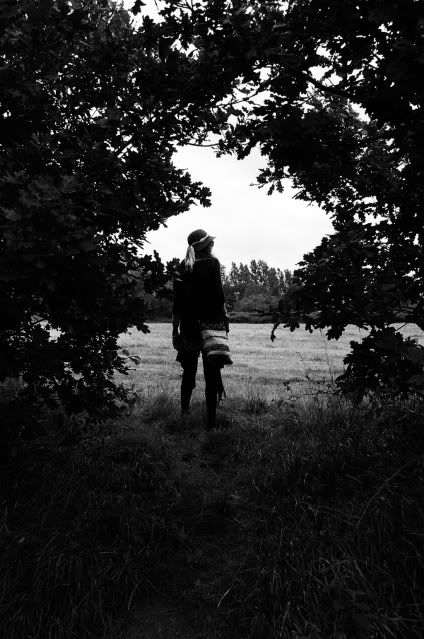 ahh birthday friday was fucking amazing !
thanks again to all who sent me wishes !
had a great night with my best sydney buds and had a bottomless drink
in my hand at all times thanks to all of them !
hangover saturday morning was far from great...alas.
above some shots from my time in london earlier this year.
bought that hat at markets in berlin but left him on the train in spain !
still shedding tears. devastated.
hope you are all having great weekends!
xxx