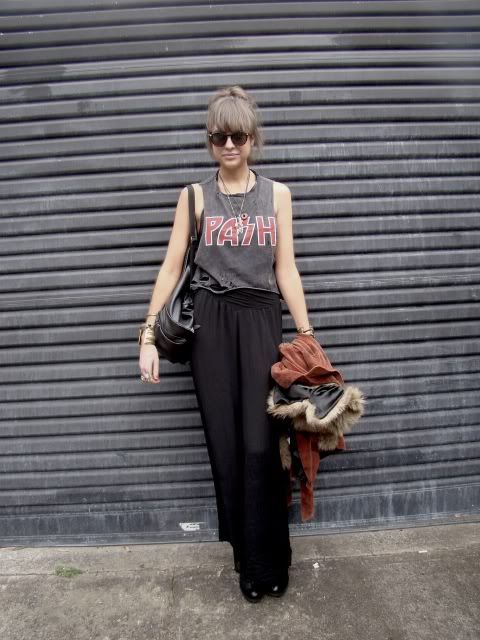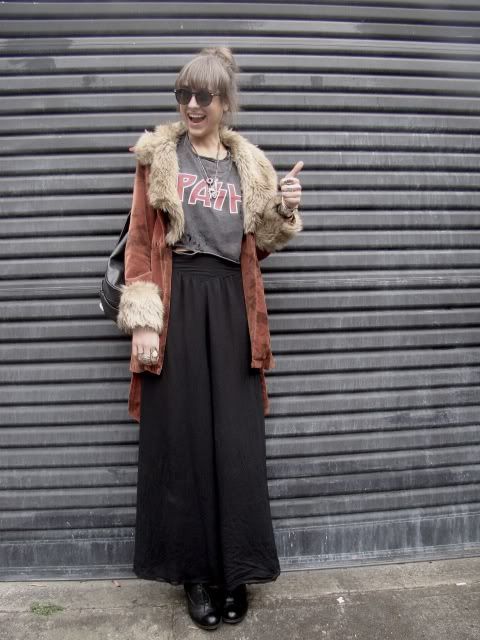 shoes - steve madden, op shopped
backpack - doc martens, op shopped
couldn't help but start singing PASH by kate ceberano in my head whilst writing this post..
tragic i know, and def not the vibe of the tee, but it's just how my head works.
this crop top is one of my newest and most favourite threads yet..
..died a little inside when i saw him...so perfectly raw and ripped, love.
STYLISTS' OWN is a new and ultra fucking cool aussie label, so was thrilled to hear from them.
they are not only doing clothes but pimping out some cool accessories too.
stylists' own welcomes stalkers.
happy friday !
countdown to tonight's drinks starts now.
xxx