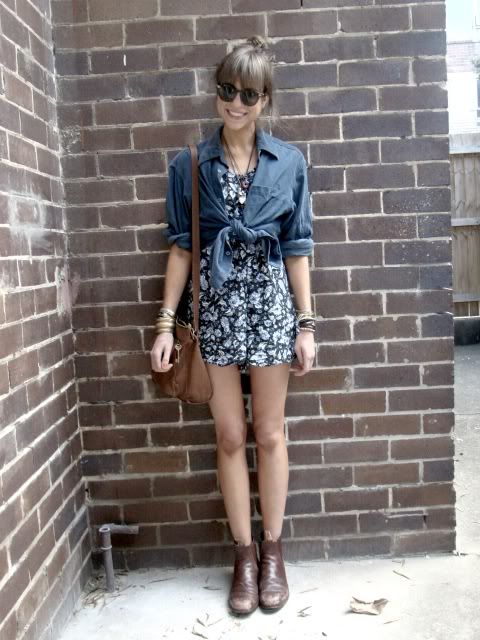 shirt - salvos, mens
jumpsuit - vintage, NY
bag - vintage, LA
boots - vintage, ebay
fucking loving corduroy right now.want it on my legs, on my chest,
on my head and on my back carrying shit. it's much like the affair george costanza has with velvet..
if you don't watch seinfeld that comment means nothing to you, sorry.
but i love it a lot.
missing being overseas and raping the vintage shopping world!
don't think the post overseas-travelling-blues are going to leave me for some time still.
alas.
xxx