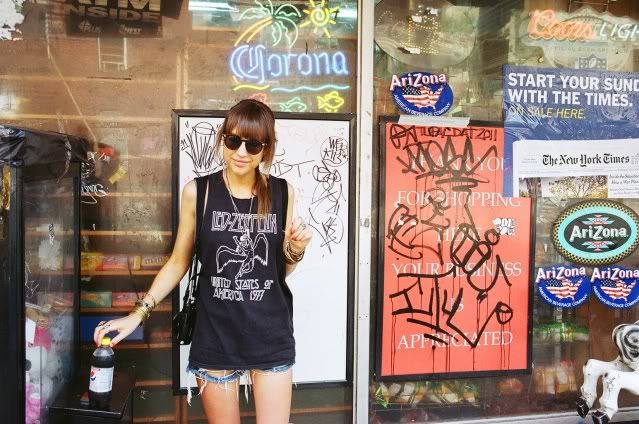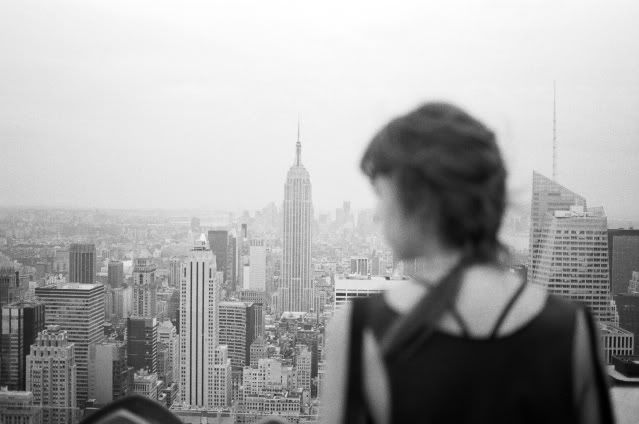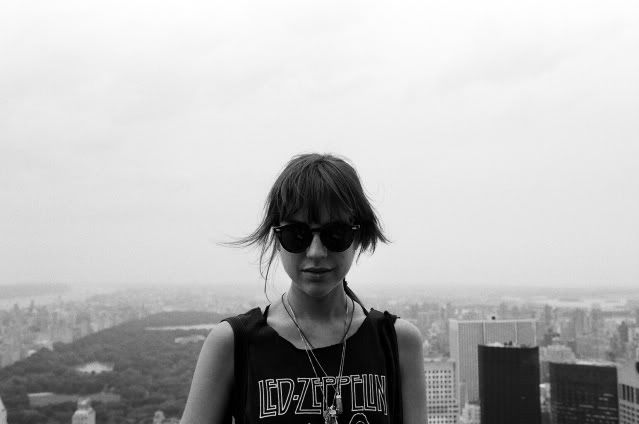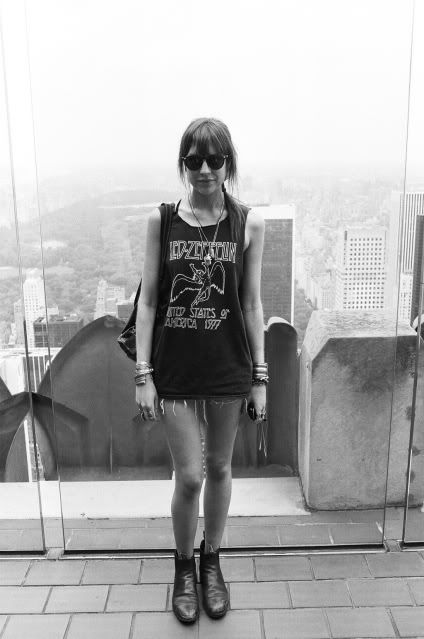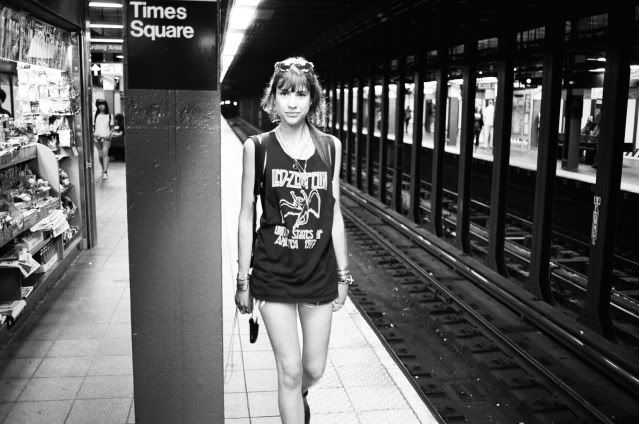 tee - vintage customised by me
shorts - levi's customised by me
shoes - rm williams
back pack - doc martens vintage
some shots
Will
took of me on our adventure in nyc to the top of the rockefeller centre
the view up there is insane. !
central park eat your heart out.
this Led Zep top has got to be one of my all time favs.
best part about it? bought it off a drunk old man in a pub for $20...
i offered him $50, then he insisted i give him $20.
done and done.
xxx