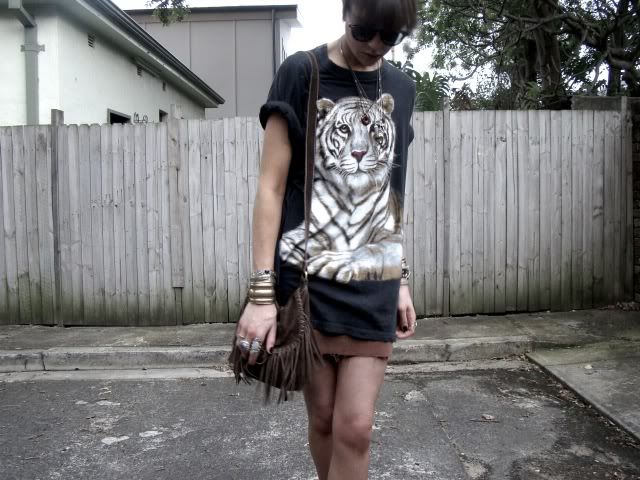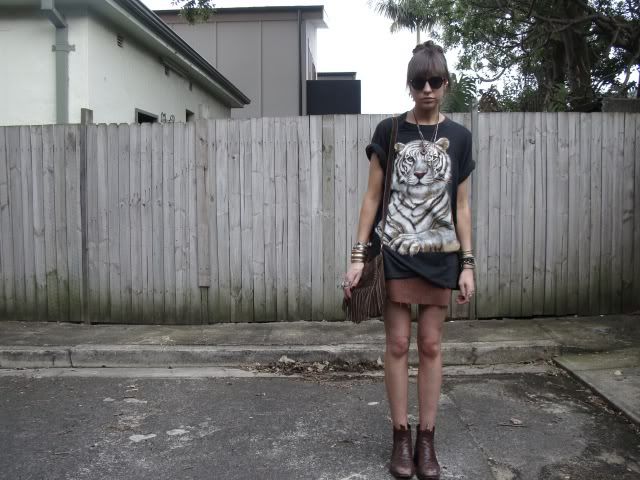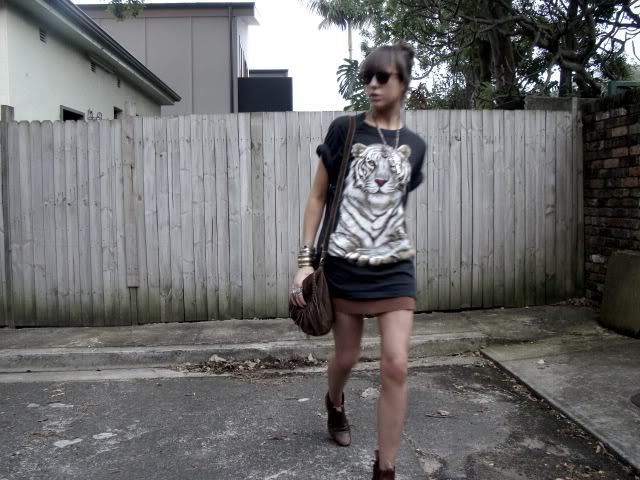 tee - vintage tiger top from berlin
skirt - vintage salvos customised by me
boots - rm williams
wore this a couple of weeks back but am a little behind in the old outfit posts so here we are.
tigers are my favourite animal...
..so naturally lost my shit when i saw this tee for $1 (equivalent) in Berlin
love him!
also love this once-mid length suede skirt i shortened...
..need to hem him though still but i just couldn't hold out.
hope you are all having as good weeks thus far as i am!
life is good.
xxx