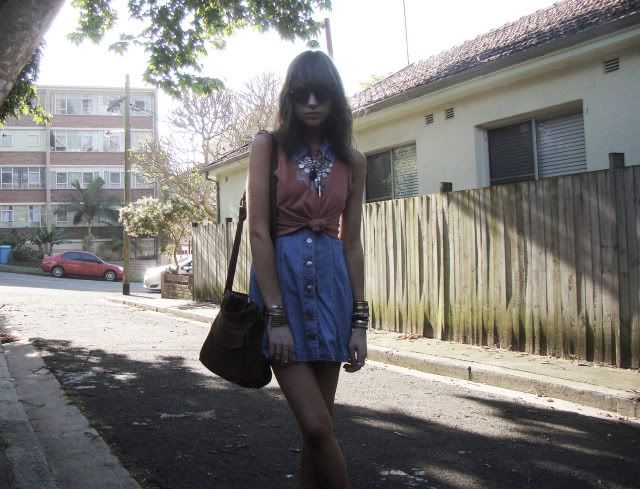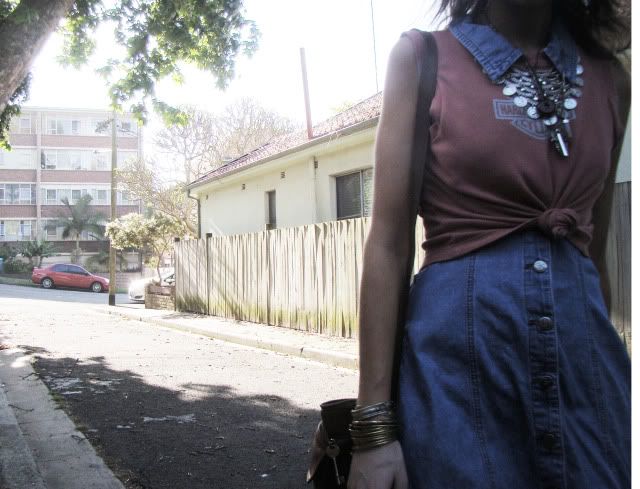 tee - harley davidson, ebay
shoes - vans
bag - vintage, LA thrift store
lovin denim more than ever right now, so was happy to whip out this old
evil twin
beauty.
the button up front style is so very relevant to the 90's throwback i am currently very into.
made use of an ebay win i made a little while ago of this harley davidson tee (worn knotted).
and still not backing down on the jewellery layers in excess.
hope you all had happy weekends people!
tonnes more up on my
ebay HERE
, a harley tank included!
if you want to stalk me down even more, click the below.
instagram (annabel wendt)
yay for stalking !
xxx