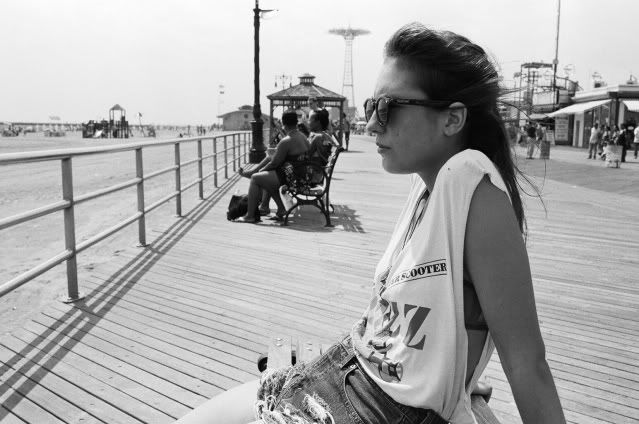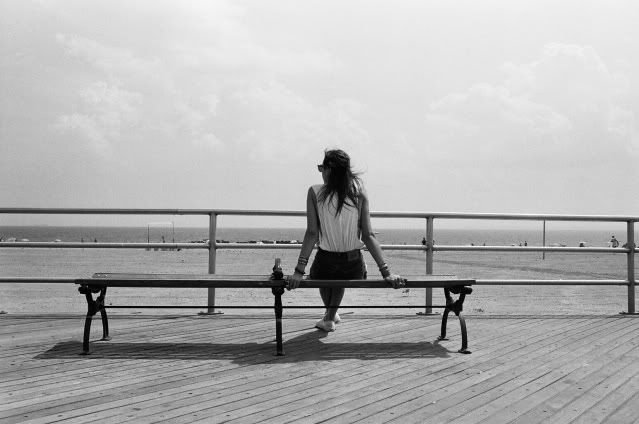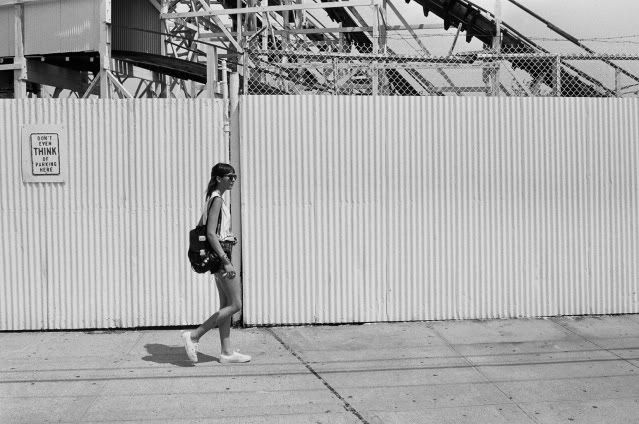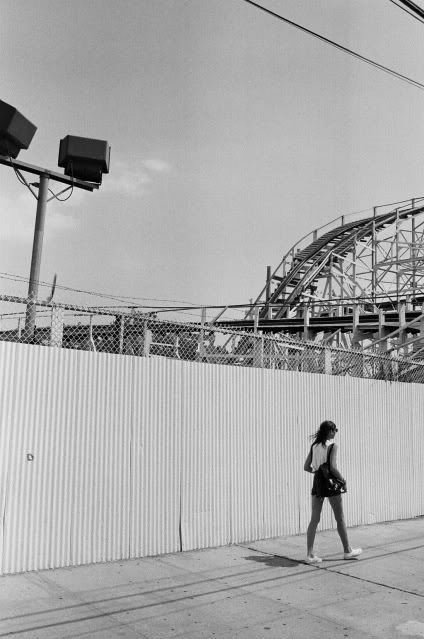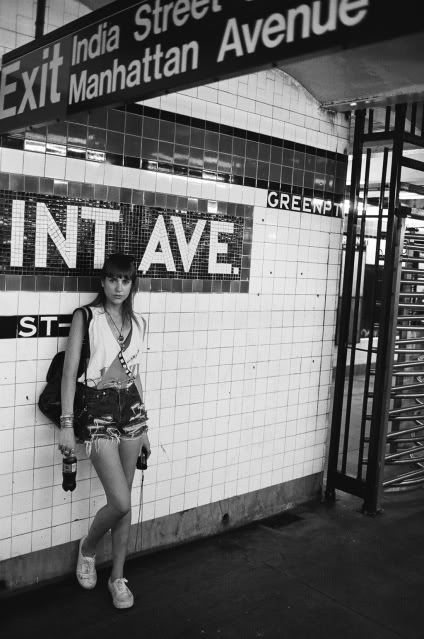 tank - fort greene markets, new york
shorts - levis, personalised by me
shoes - vans
necklaces - all over
backpack - doc martens, vintage, salvos style
well hello strangers. !!!
thought I would ease back into blogging - kind of miss it.
and hopefully will get some outfit posts back in the mix and not be slackkkk
to warm up am going to slowly drop some shots my love took of me on our trip o/s this year!
this first lot were taken on our day in New York out to Coney Island.
I bought this amazing vintage "Whizz" top the day before at the Fort Greene Markets.
It's very beautiful...in colour even more so.
speak soon lovers!
and thanks for sticking around those who have!