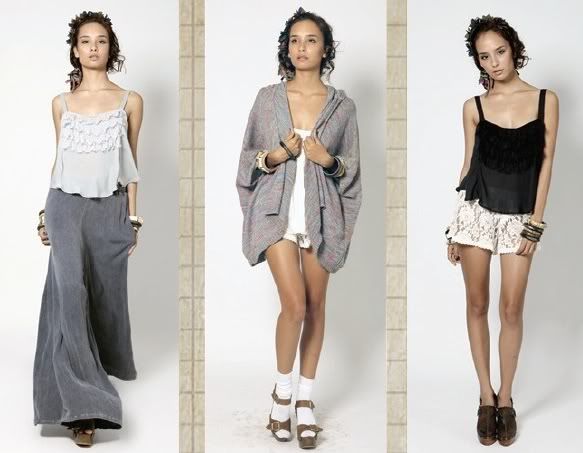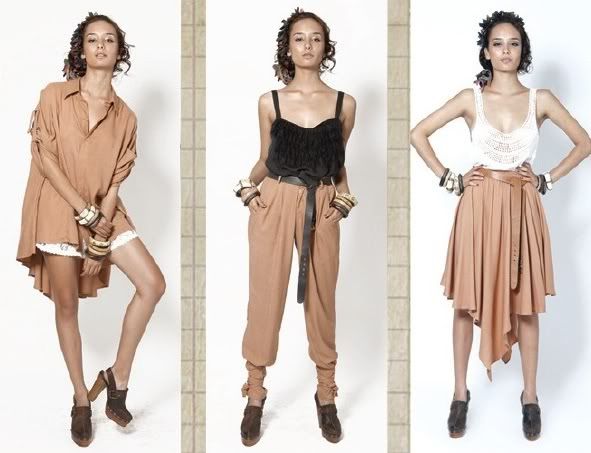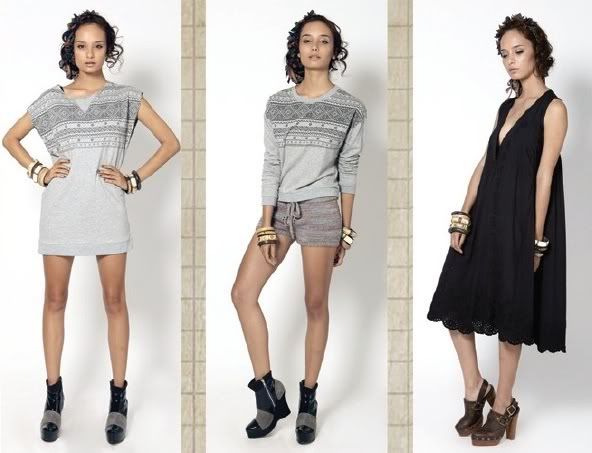 Well hello there aren't we in love?
"LOST MAIDEN"
by The Story Of..
I am responding VERY strongly to their current Fall / Winter Collection.
The colour pallete alone is both heart warming and melting...
....throw in some rainbow paddle pop knitted shorts and then things are just getting hot and heavy.
Can now also say, am a proud owner of those bad boys too.
Which is doing nothing for my overseas savings...
A little (more than) obsessed, and I am not the only one.
Get The Story Of... online now at Market HQ here.
LOVE
XXX