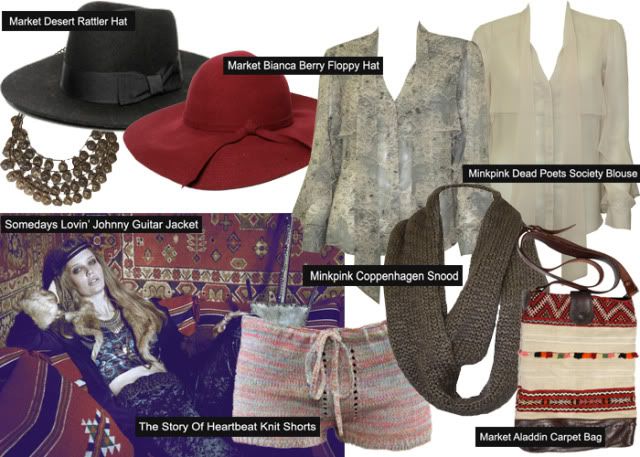 Well work at
MHQ
has me pretty hooked on spending the little money I have it seems.
Above are my purchases from the past 2 weeks...decided the buck stops here.
Or so I hope....save save save!
If you want to send yourself broke like me - shop up some buys too
here.
Had super fun styling our Winter mini-campaign shoot yesterday....can't wait to see the finished shots!
Will do a sneaky post this weekend (hopefully) with some behind the scenes snaps.
Stay tuned.
HAPPY FRIDAY!
XXX