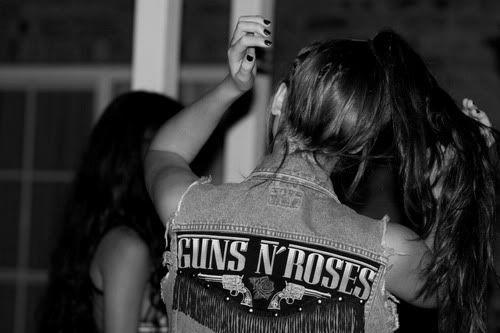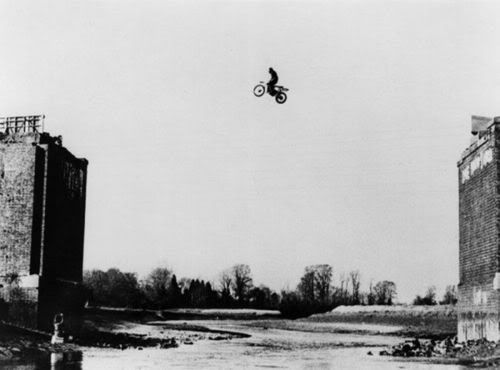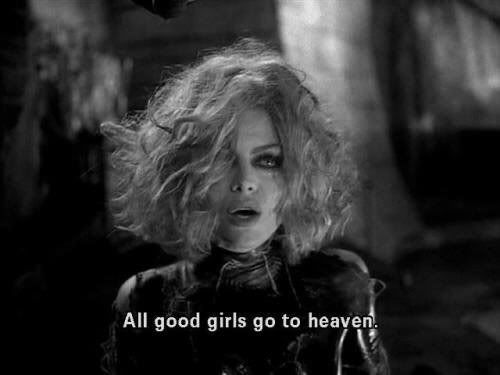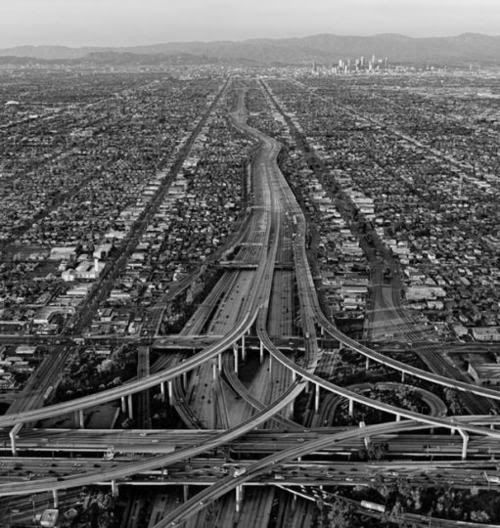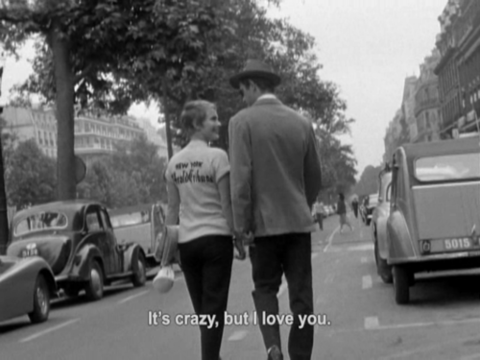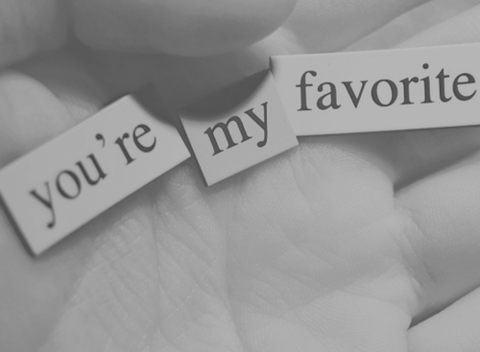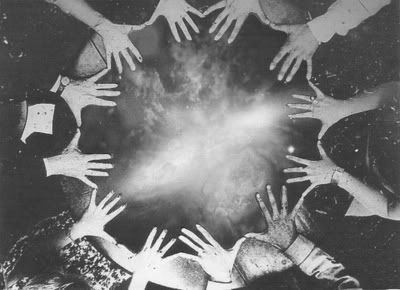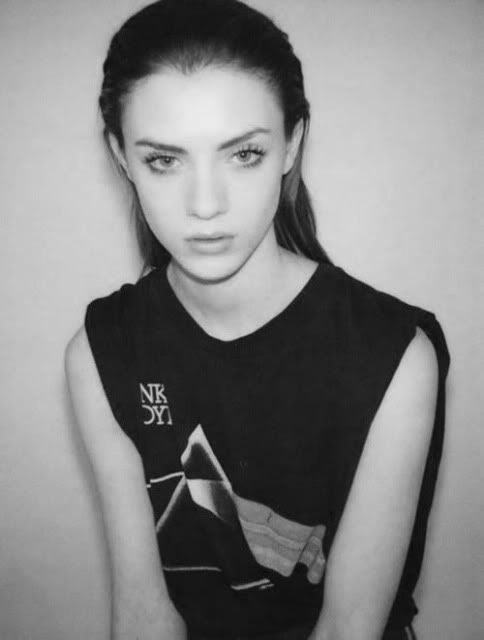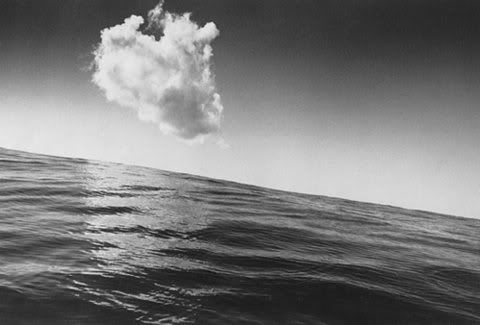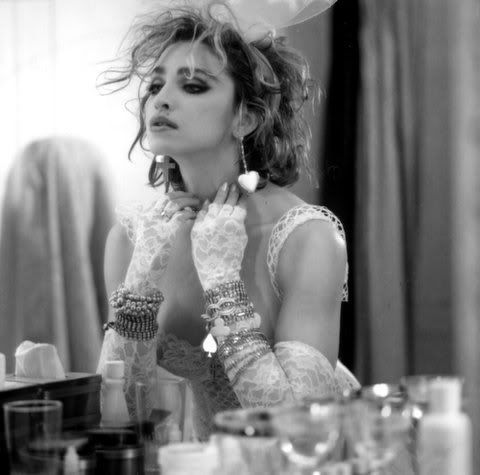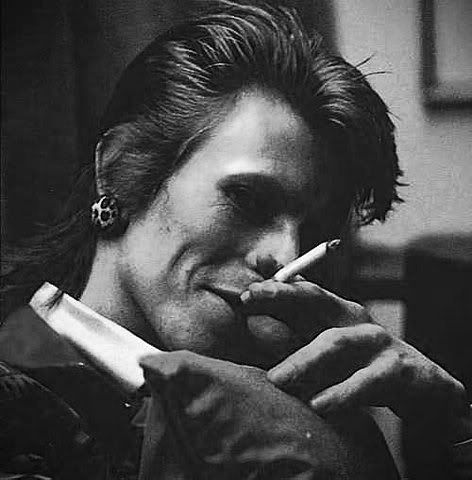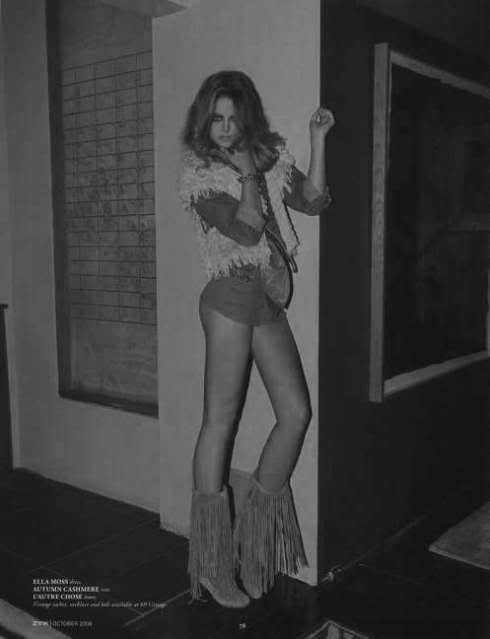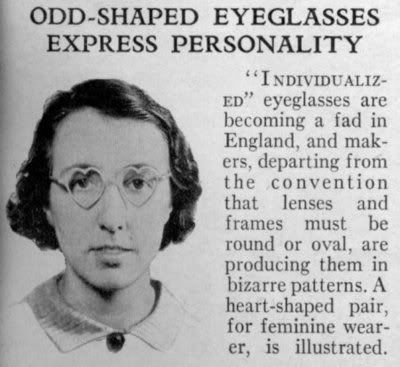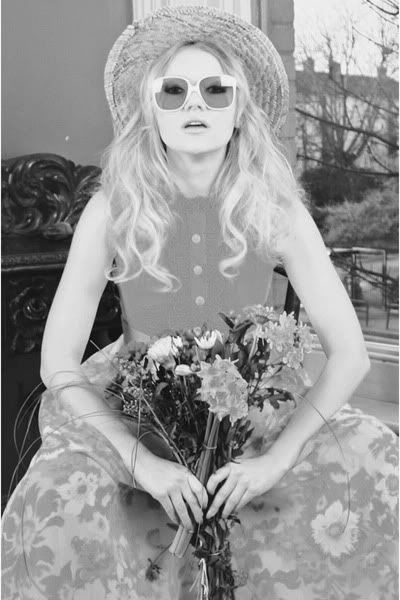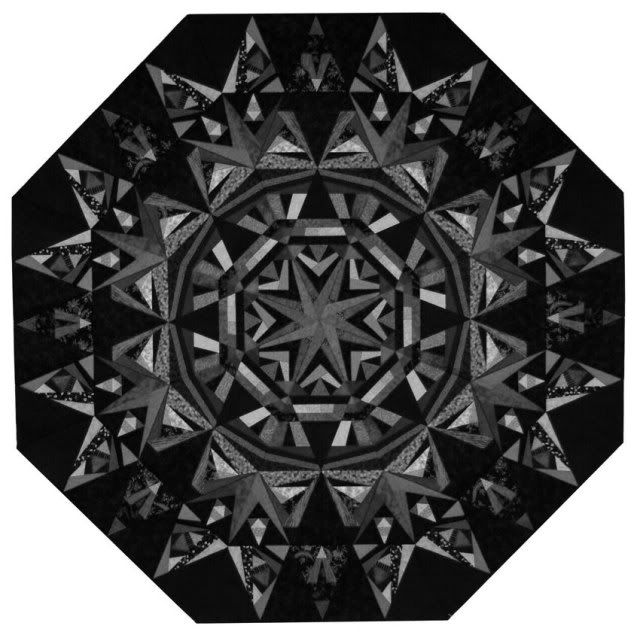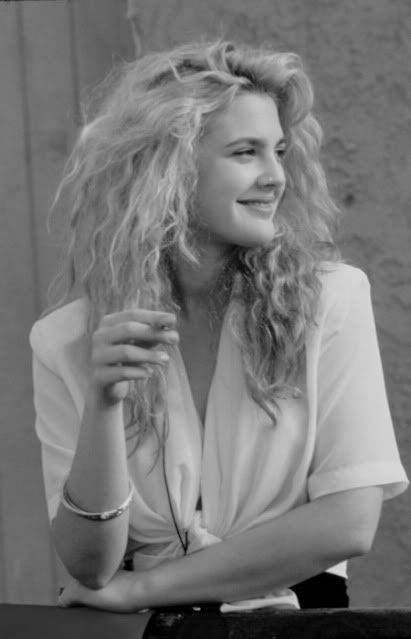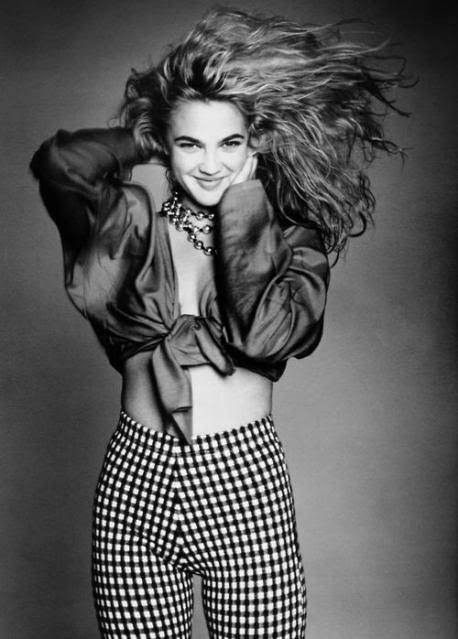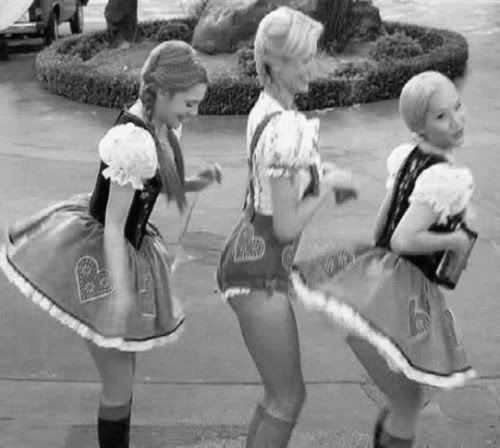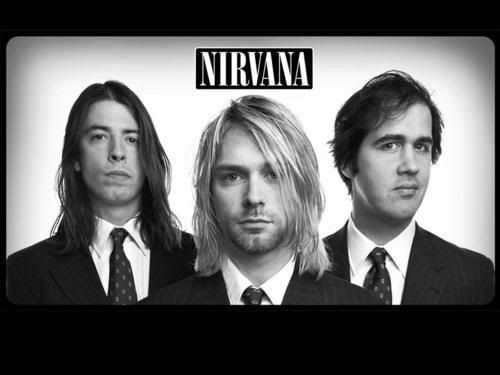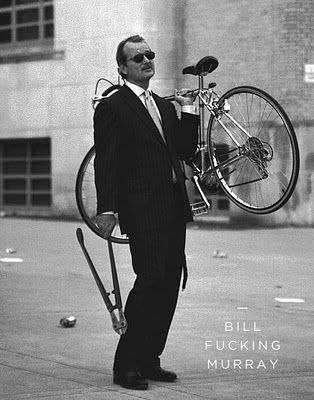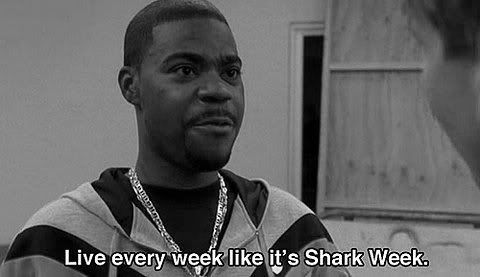 Well my big overseas 5 week adventure is booked.
CAN NOT WAIT !!!!!!
BERLIN + LONDON + MADRID + BARCELONA + NEW YORK + LA
Going to have to drag me home kicking and screaming.
Still hasn't quite sunk in yet...
...all my overseas buddies hit me up over July/August yeah!!!??
In the meantime, work is crazy busy fun times always.
One shoot today. A shoot tomorrow. Never-ending good times!
Will try to be a good blogger (I know I have it in me somewhere) and take some snaps for you tomorrow.
LOVE
XXX