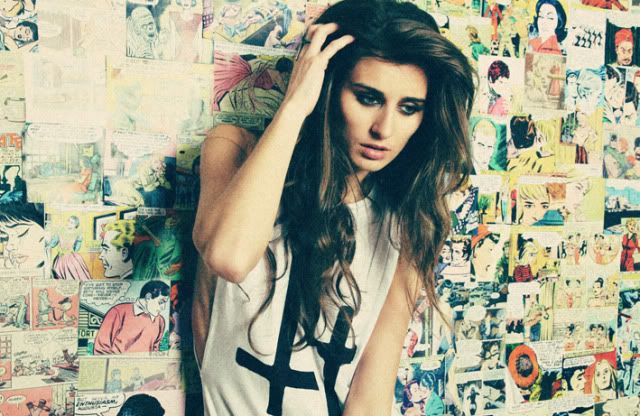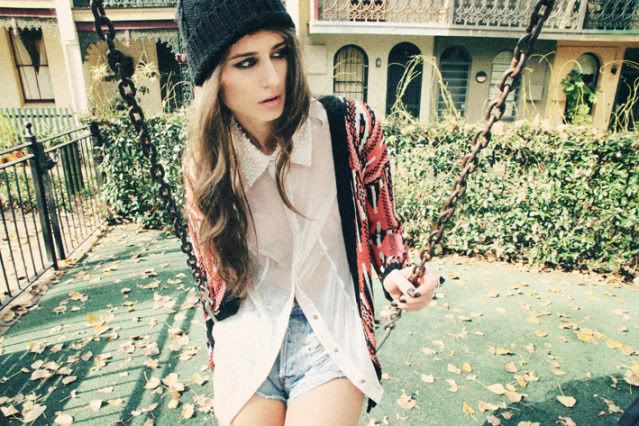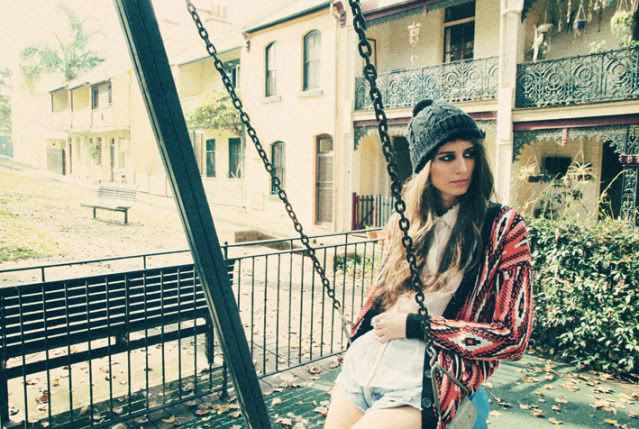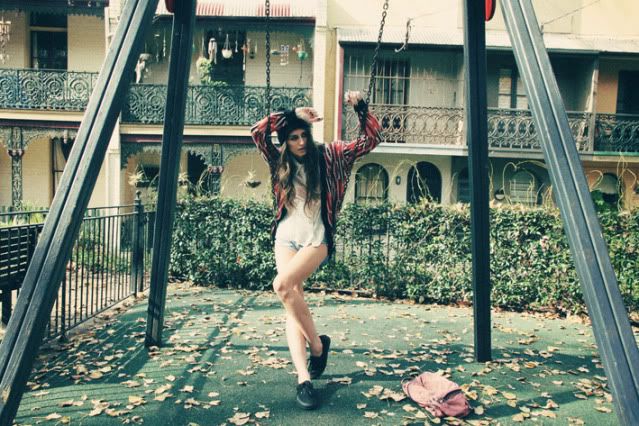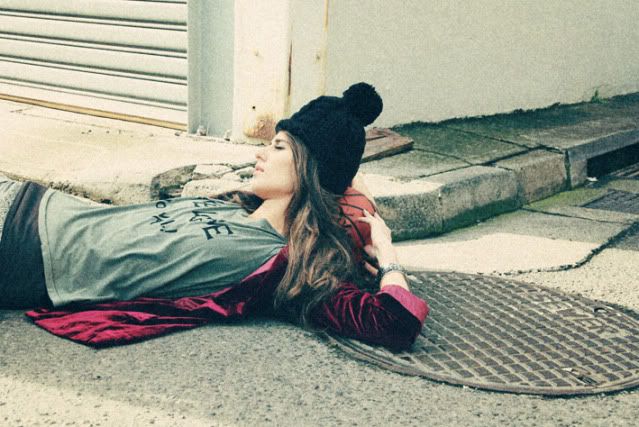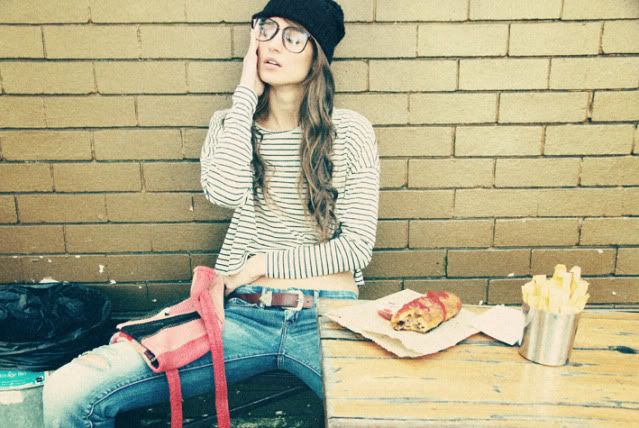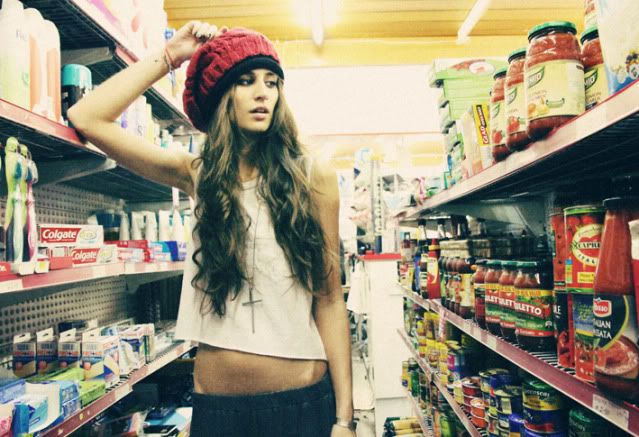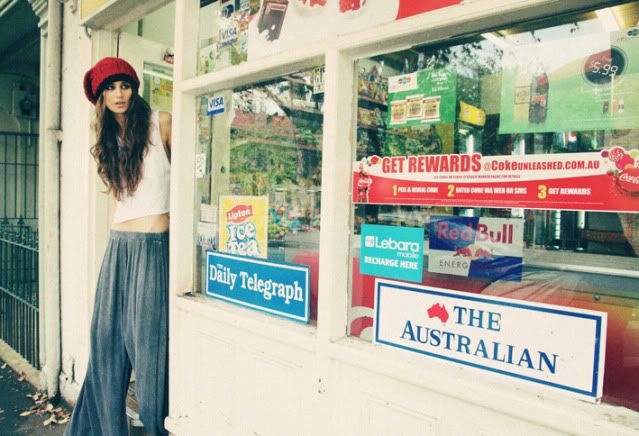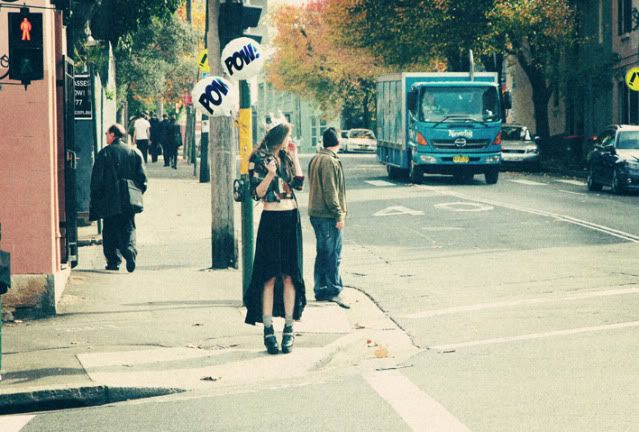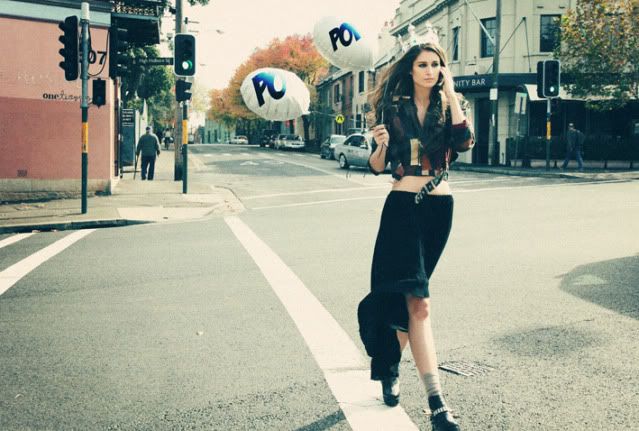 Model- Milicia @ EMG
Photography and Art Direction - Kaycie Smith Styling - Annabel Wendt Hair and Make-up - Desiree Wise @ Network Agency
Source - MARKET HQ BLOG
Last week had the pleasure of joining forces with the MHQ team for the Winter 2011 Campaign
BLIND ALLEY CAT
..."vibing on the edgey clash of sneaky skin, leather, knitwear, androgynous touches and a bit of comic power..."
This is without a doubt my favourite of the 3 MHQ campaign shoots we have done to date
Also having massive issues in the office over who is keeping that comic strip collage...
....I am more than willing to get my POW POW on for that baby.
Hope you all had great weekends!
XXX