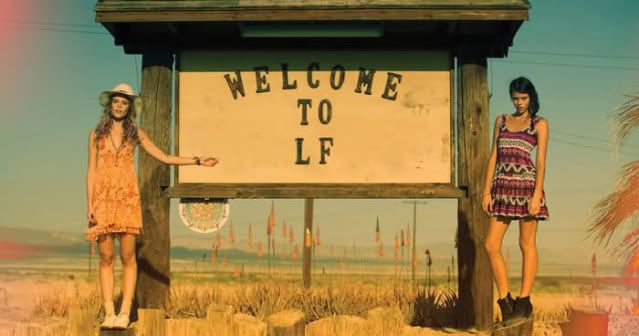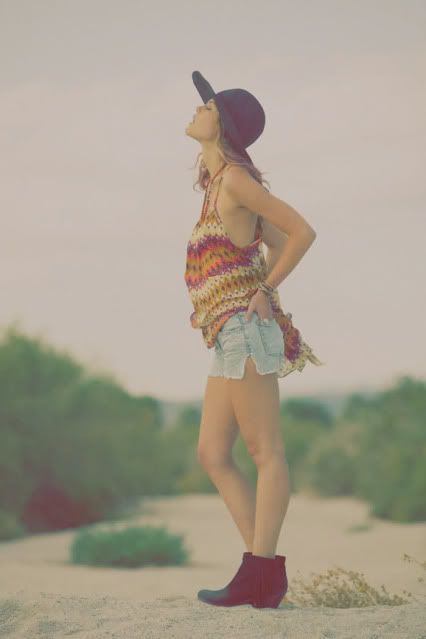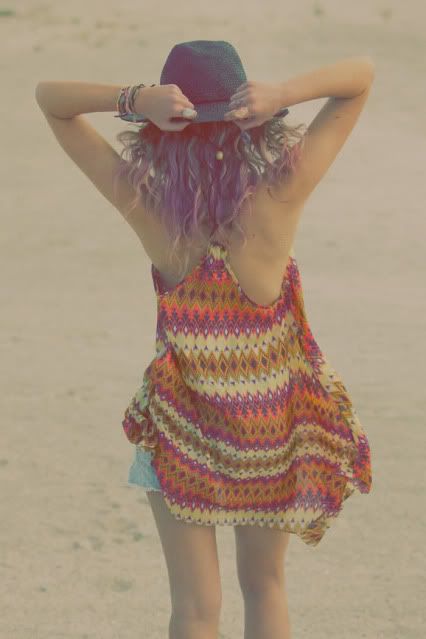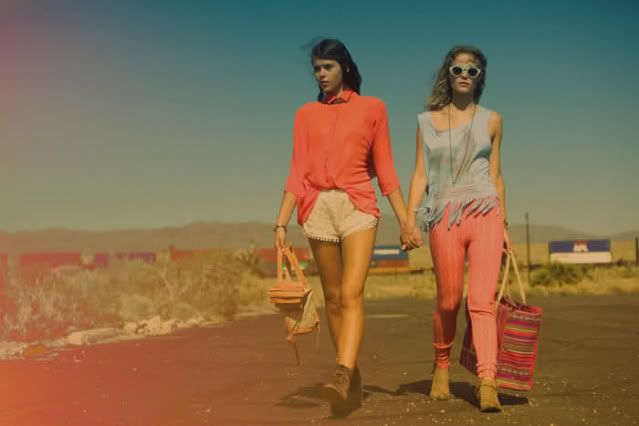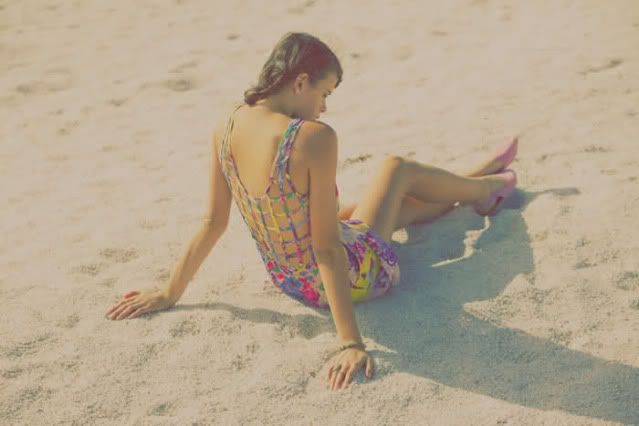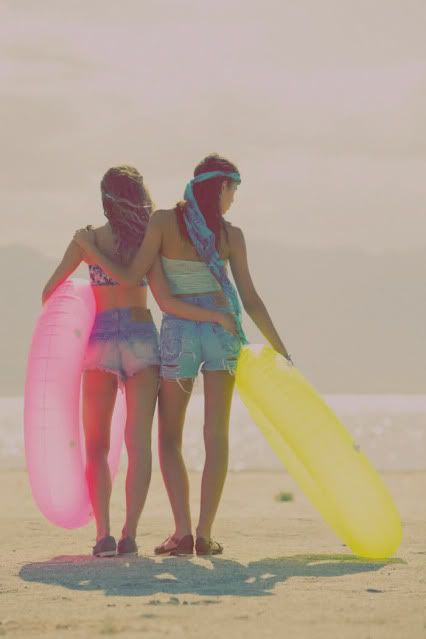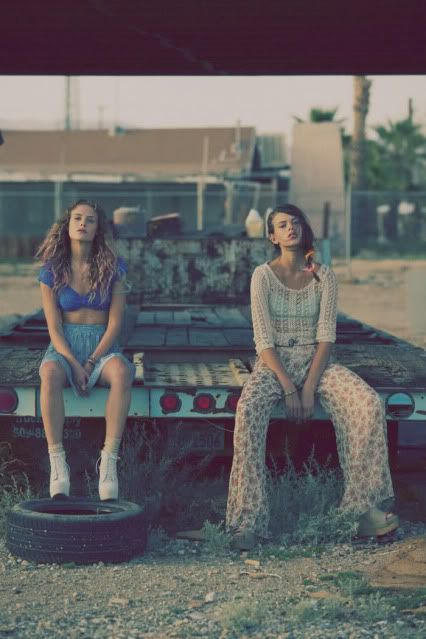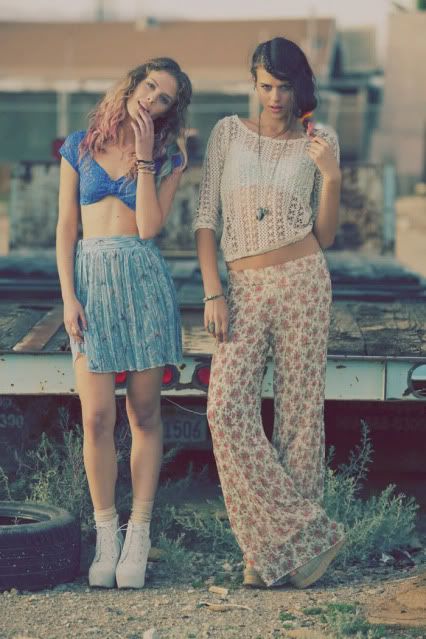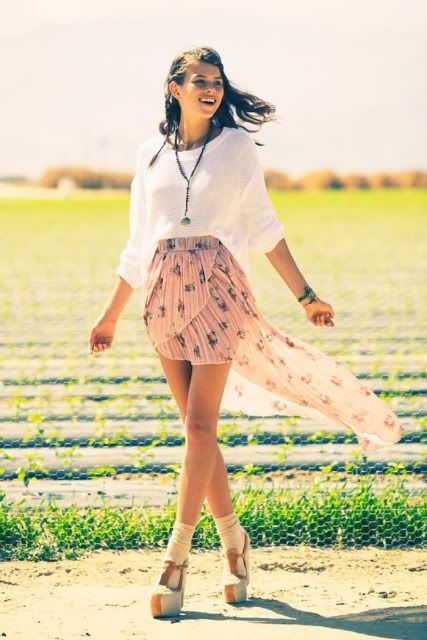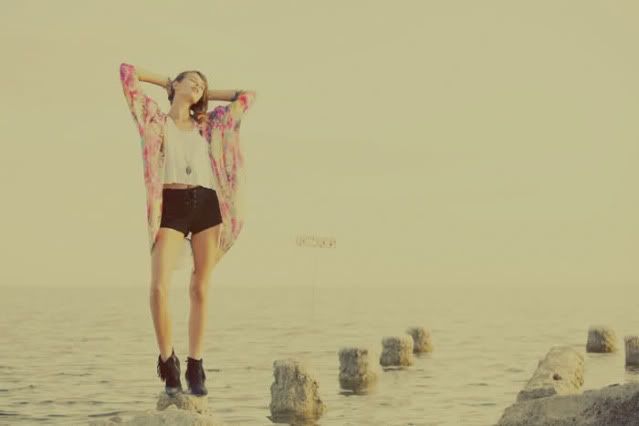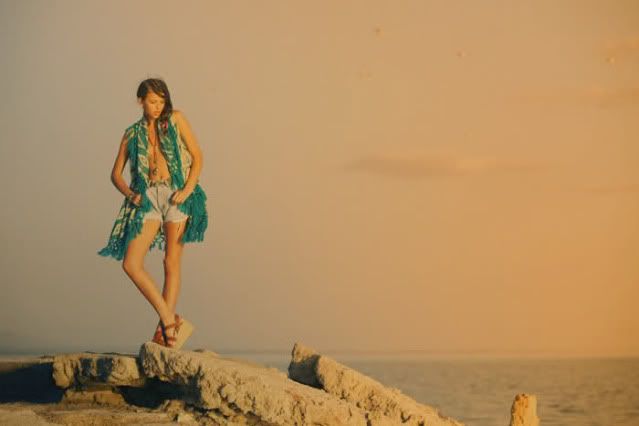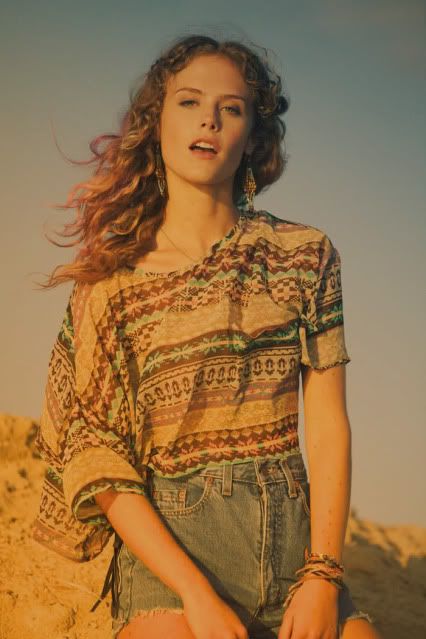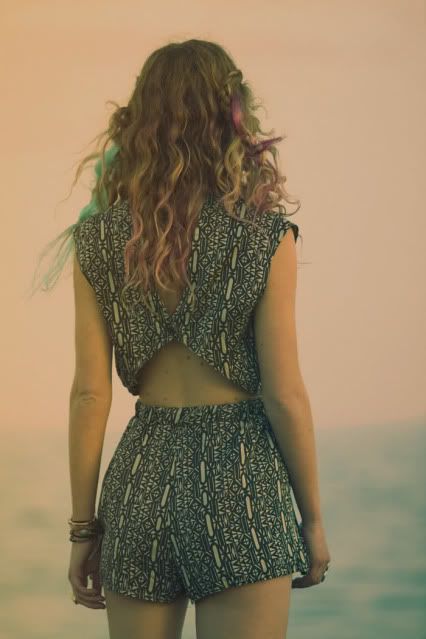 Fearless LF Spring 2011 Collection
Photographer Daniel Kincaid
Models Chelsea Schuchman and Georgia Fowler
Creative Direction / Styling Alexandra Sherman
Hair and Makeup Sunnie Brook Jones & Karina Moore
Source - Via Fashion Gone Rogue
Munch munch. I want to eat this shoot up.
I LOVE it.
Everything from the photography to the hair and makeup and in-between.
The kaleidoscopic colours, the mood, the boho wanderer vibe, frayed denim,
rainbow crotchets, stone jewels, round vintage frames, bare legs, inca bags, head scarfs,
hats, and more hats, buttoned up shirts, wide-leg printed pants, cropped knits.
My oh my.
Hope you all had great weekends!
Thanks so much to all who comment here each day by the way.
You guys are fucking awesome.
LOVE
XXX