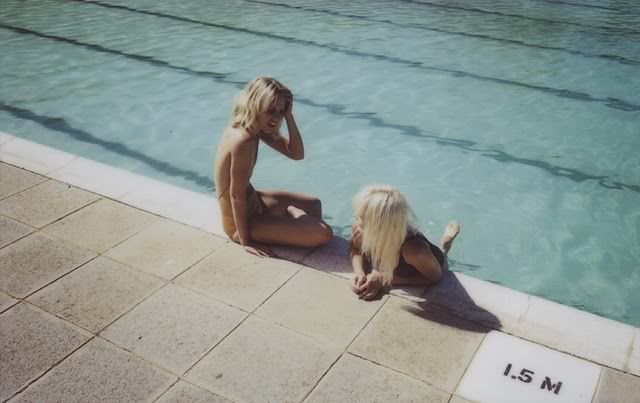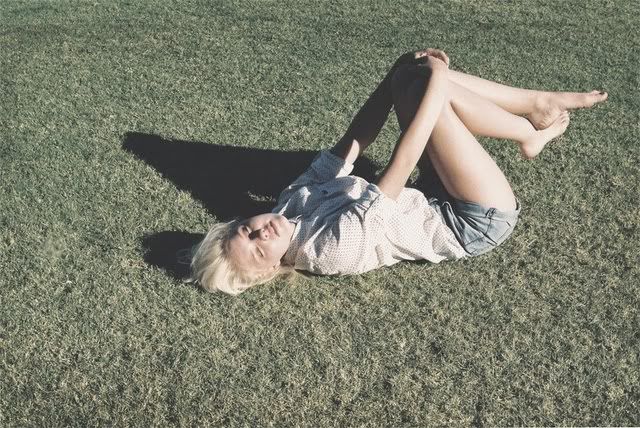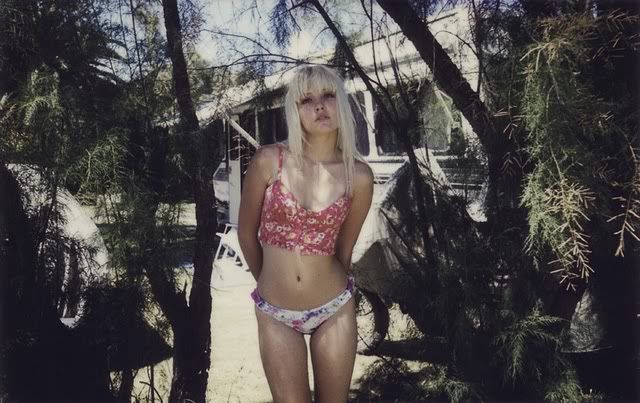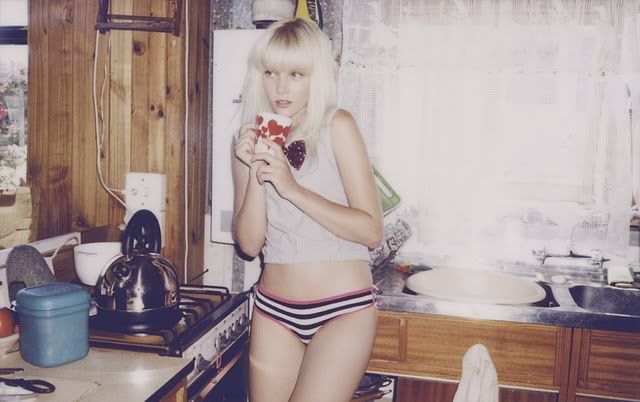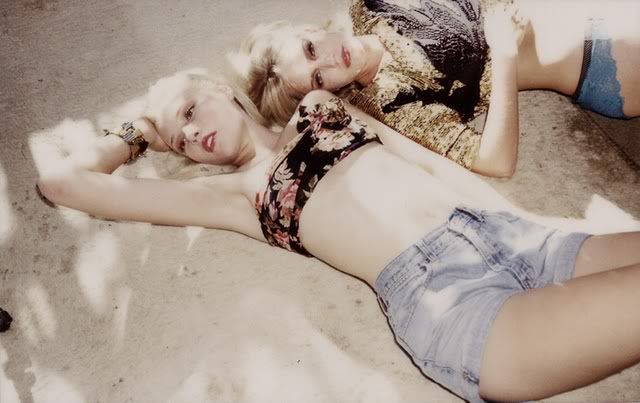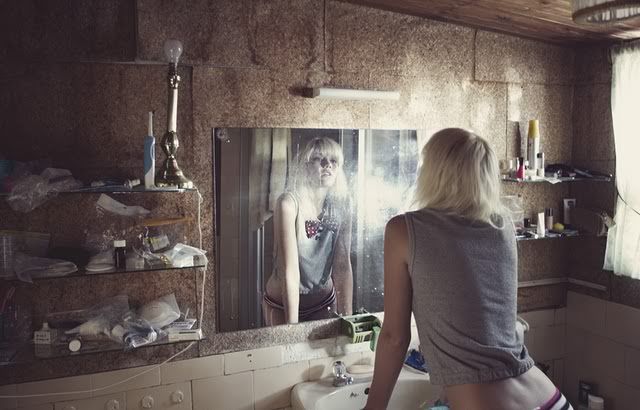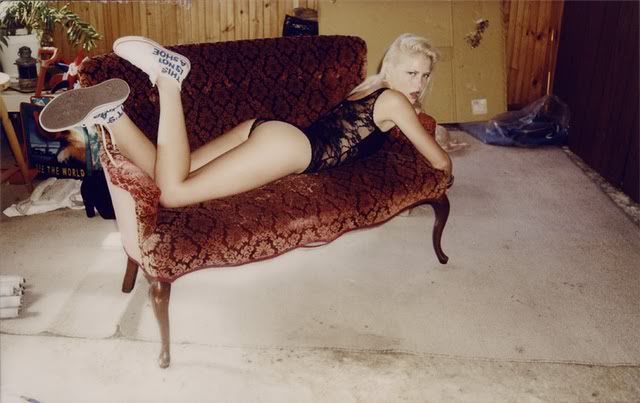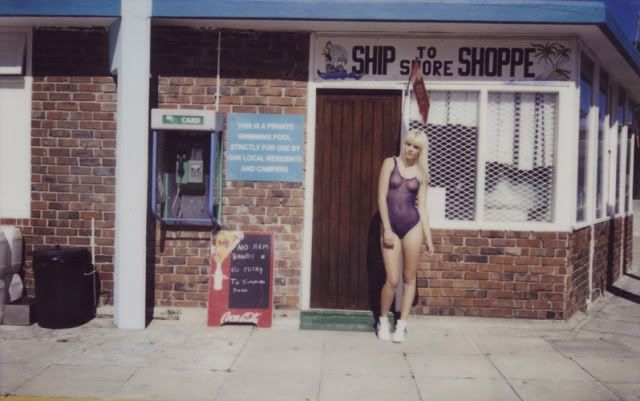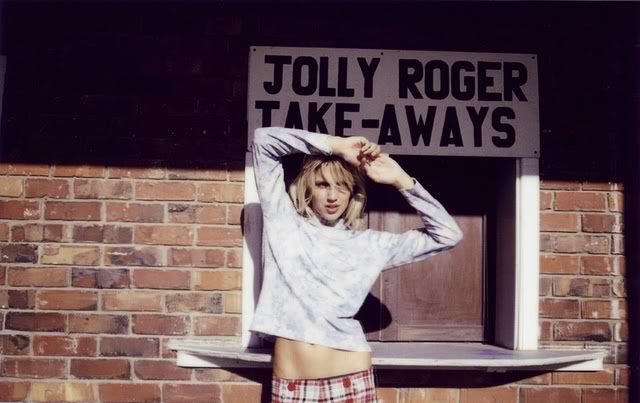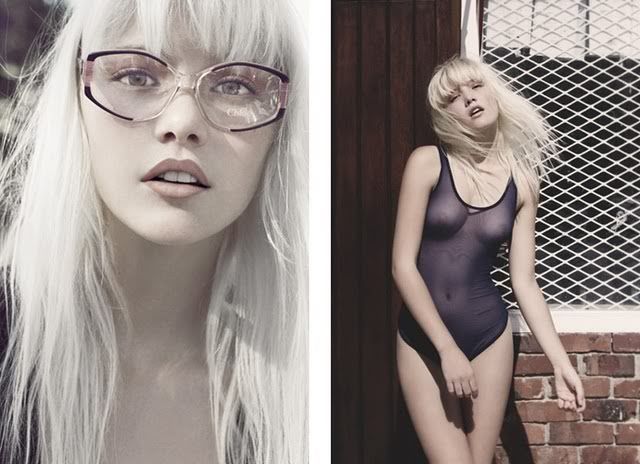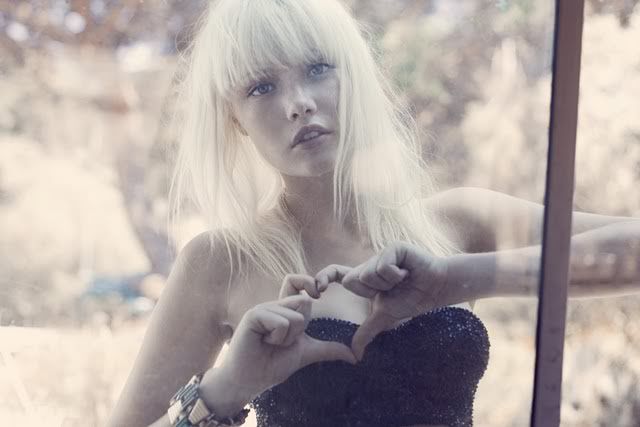 Photography by Kristin-Lee Moolman
Stumbled across this talented lady's work last night.
In love much?
The past era-vibe, washed-out colours, dazed days and summer craving feel has me in lovers land.
This style of photography is without a doubt my favourite...makes me smile every time.
Get onto her site for more of this perfection
HERE
.
XXX