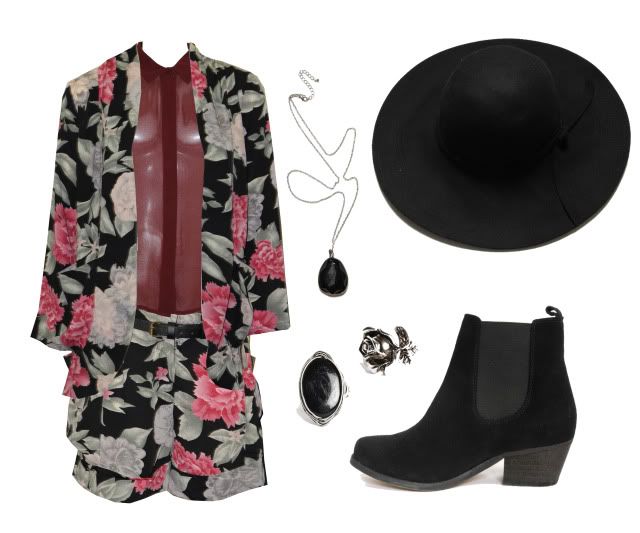 All items available on
MARKET HQ.
Sometimes it's nice to take a break from my vintage rock tee's, DIY Levi's and biker boots....
...and this is just how I would do it.
Everyone loves a bit of "matchy-matchy"
Monday is back once again, massive week ahead!
Mainly excited about the big brother coming to stay later this week...
..bring on fun times ahead!
Hope you all had great weekends!
LOVE
XXX