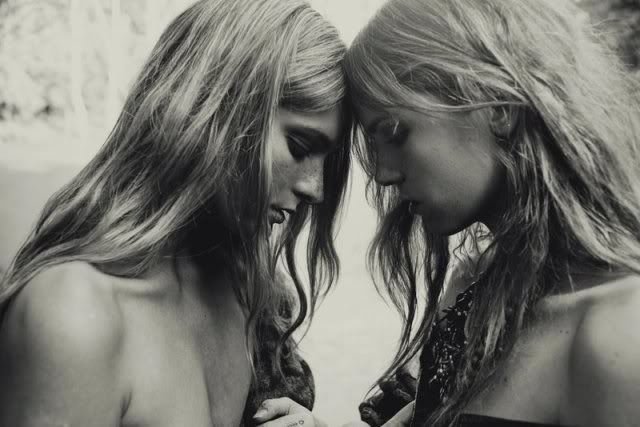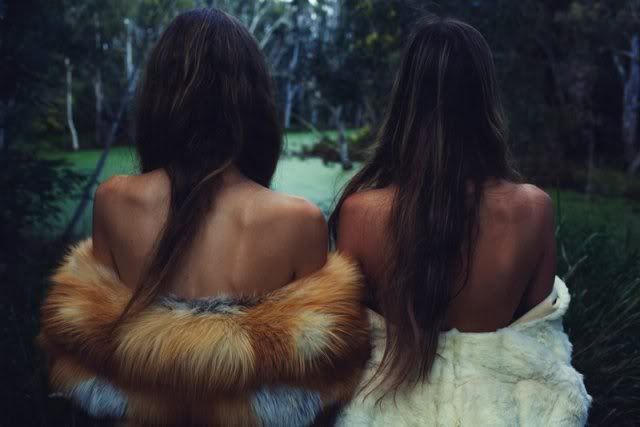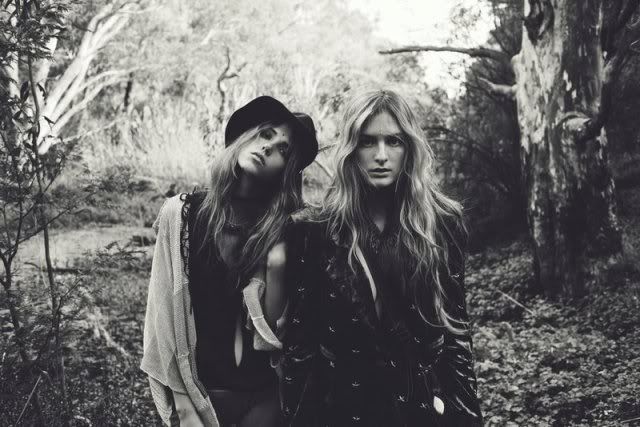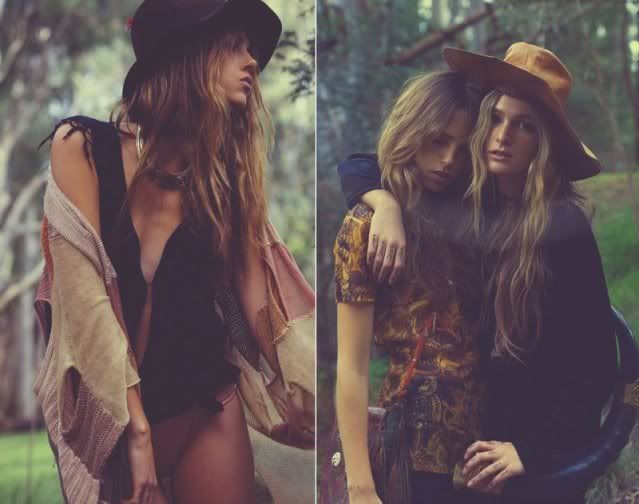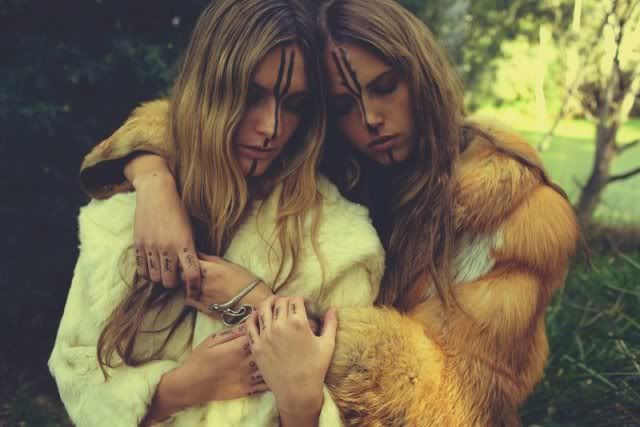 As you know, I am the first to give credit when it's due.
And Christina Dietze from
SRC783
has earned her creative stripes once again.
Shot by (the clearly talented)
Mariah Jelena
, Christina styles and models along side
the beautiful Rhia in the "Wanderlust" shoot for the December Issue of
Faint Magazine
.
The nature. The paint. The rainbow crotchet. The bindi.
The vintage prints. The hats.The lace. The fur.
It's all what I am loving right now and so much more.
Heaven is a place on earth.
Congrats to all involved.
LOVE YOUR WORK.
XXX