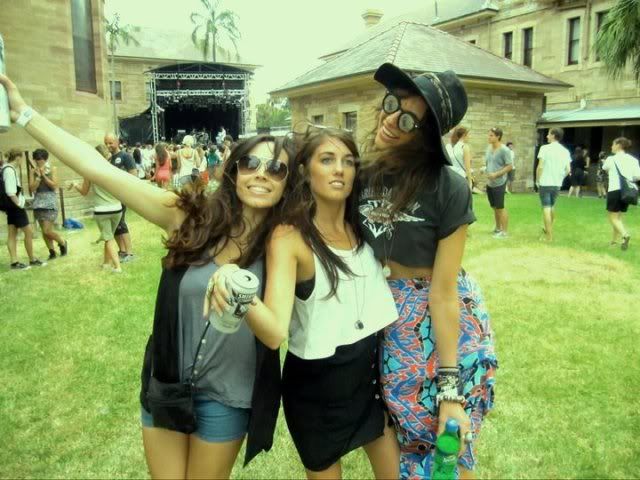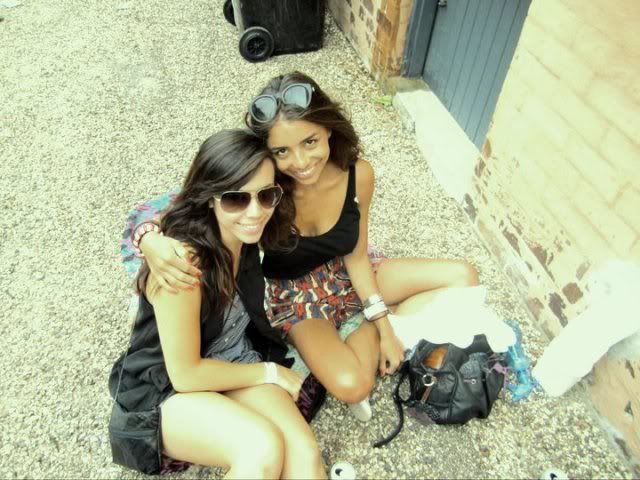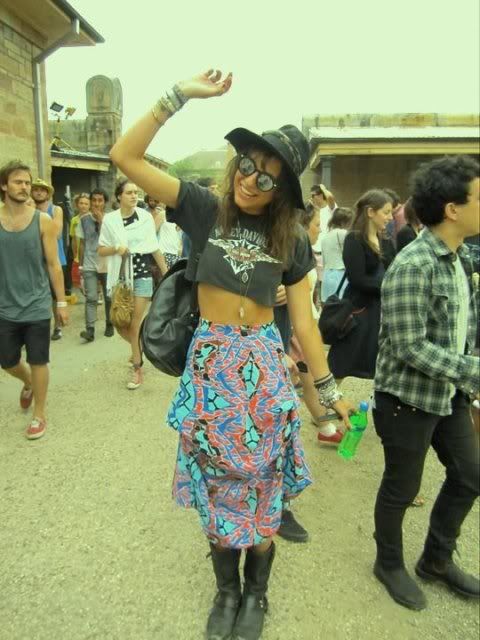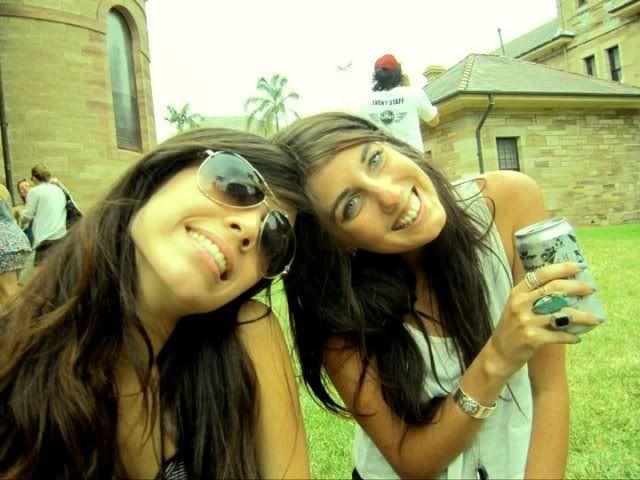 Top - Harley Davidson, Ebay, Vintage
Skirt -
Minkpink
from
Market HQ
Boots - Markets, Vintage
Hat - ASOS, customized by me with tie and feather
Jewellery - Various,
MHQ
, Markets, etc
Bag - Doc Martens, Vintage
Sunnies -
Minkpink
from
MHQ
A few snaps I stole off my girl Della from Laneway yesterday.
Had an amazzzzing time, despite the random shift in weather.
Am not usually one for festivals, but the lineup more than won me over.
I will most definitely find myself there again next year!
Hope you all had great weekends too!
LOVE
XXX