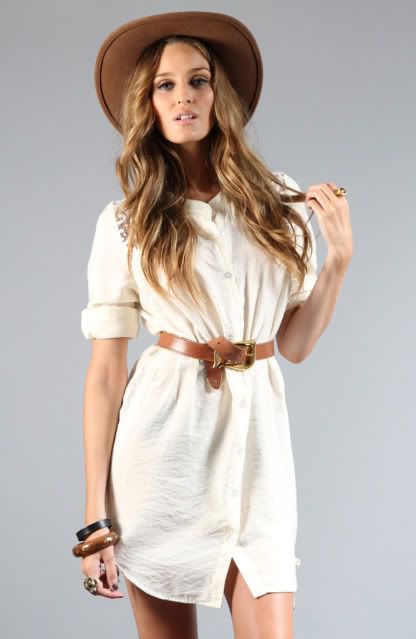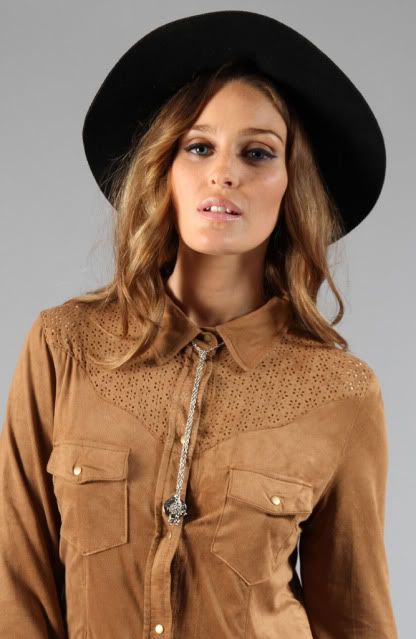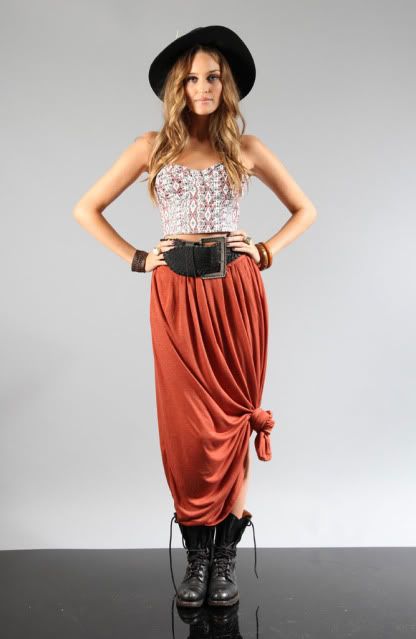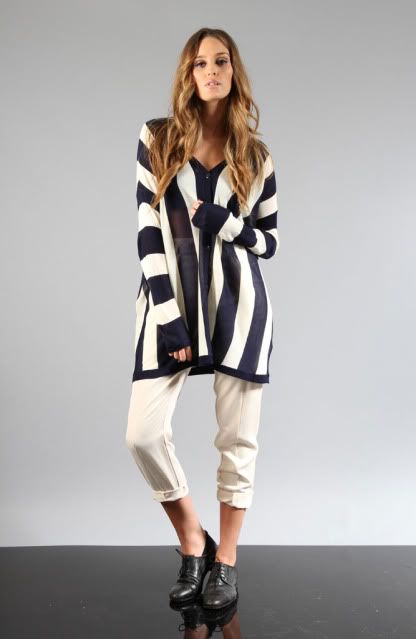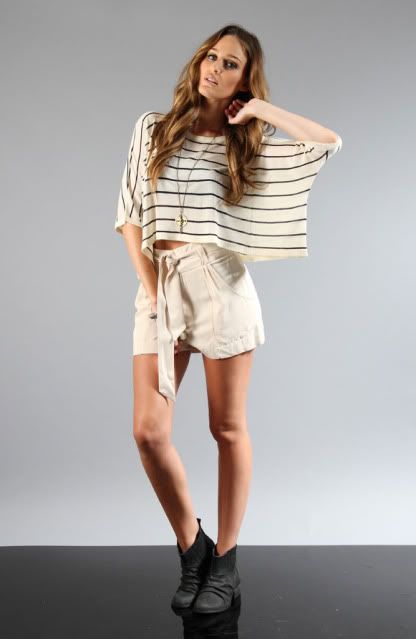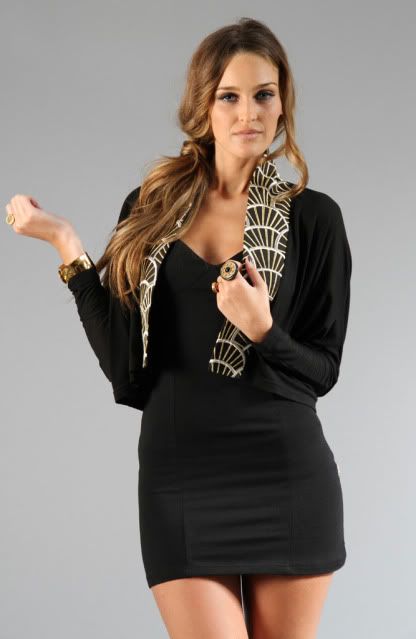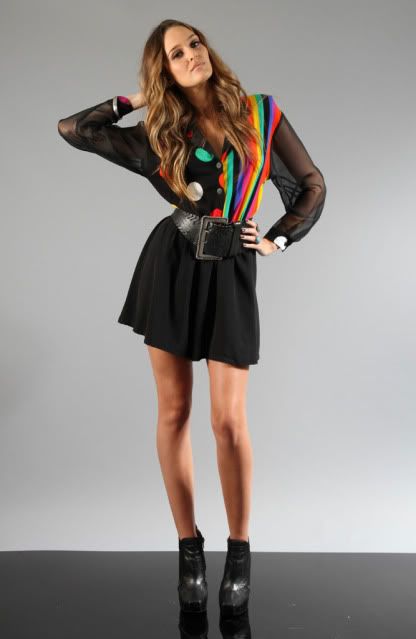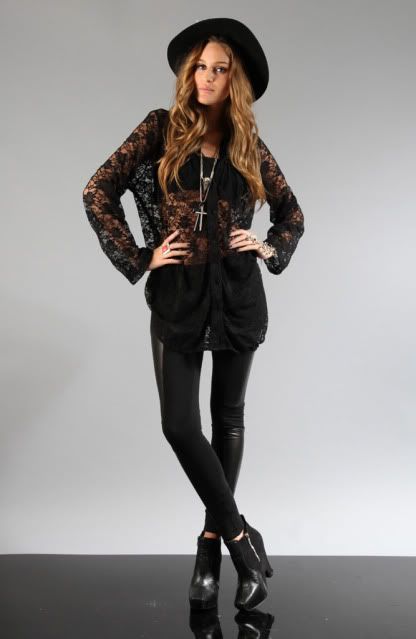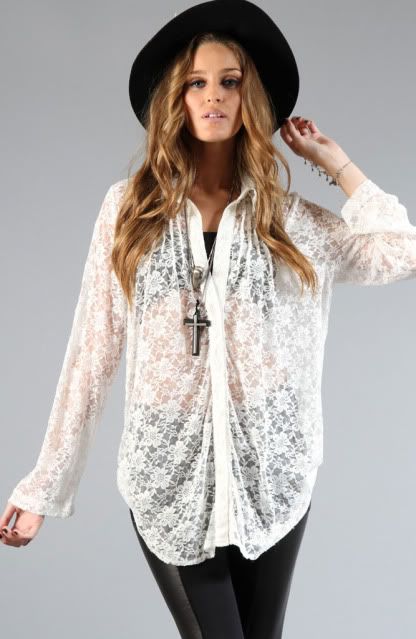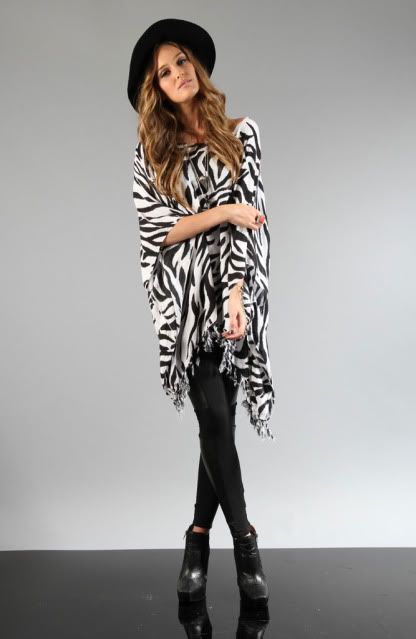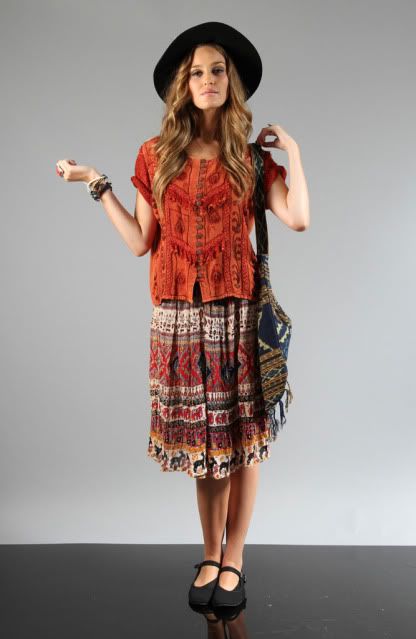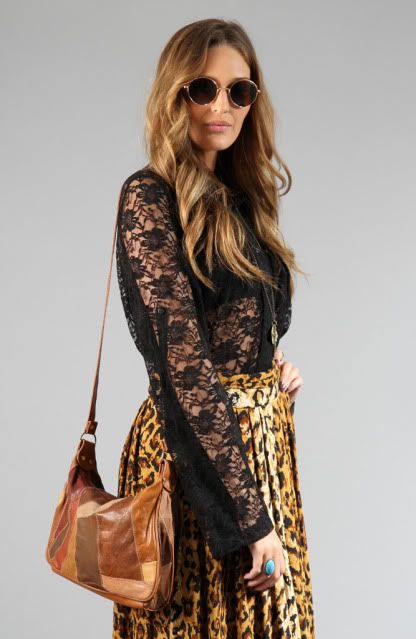 Model - Alyce Crawford @ Priscilla's
Photographer - Kaycie Smith
Stylist - Annabel Wendt
Clothing/ Accessories / Shoes - All available online @
Market HQ
YO...SO....
Thought I would share with you some of the styling work I did this week
for the
MARKET HQ ONLINE STORE
I love the fact that I get to mix amazing labels with some of the hottest vintage finds around.
Also...secretly hate it because I want to keep all the vintage pieces for myself...
...but alas, I have to look away and pretend they aren't real and simply make believe.
Friday is here and I am happy about it.
Hope you all have fun weekends ahead!
LOVE
XXX