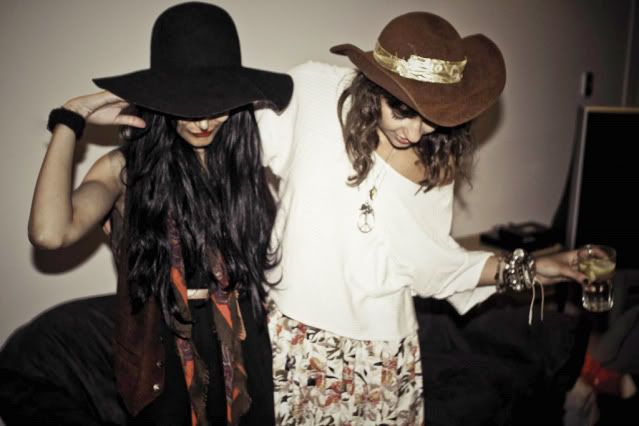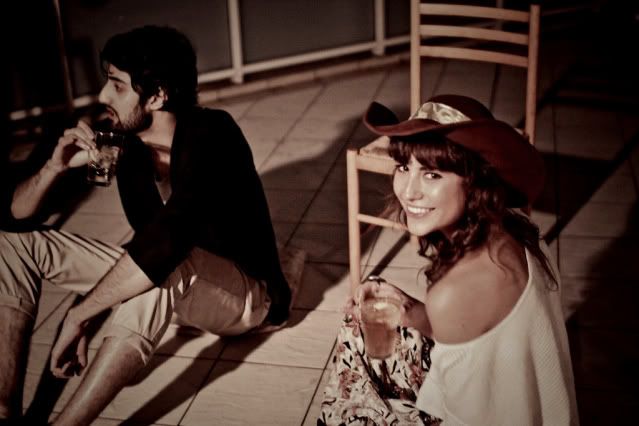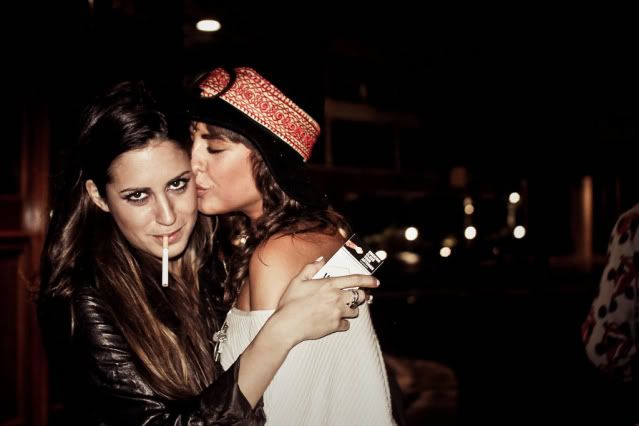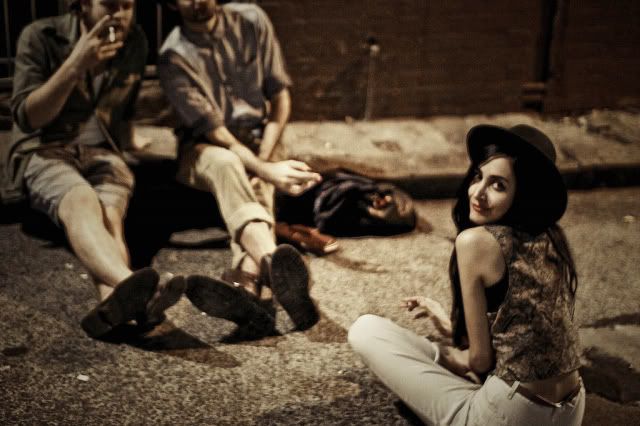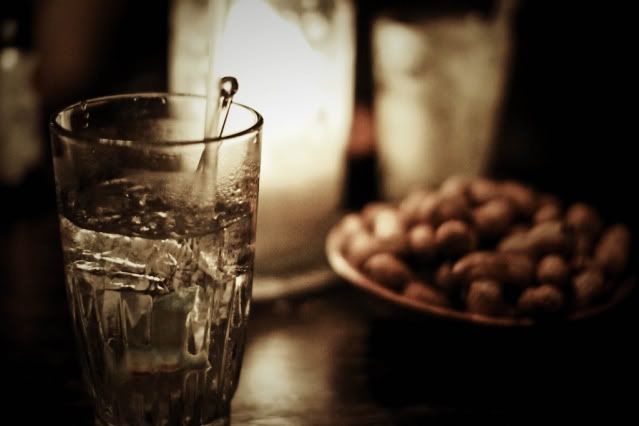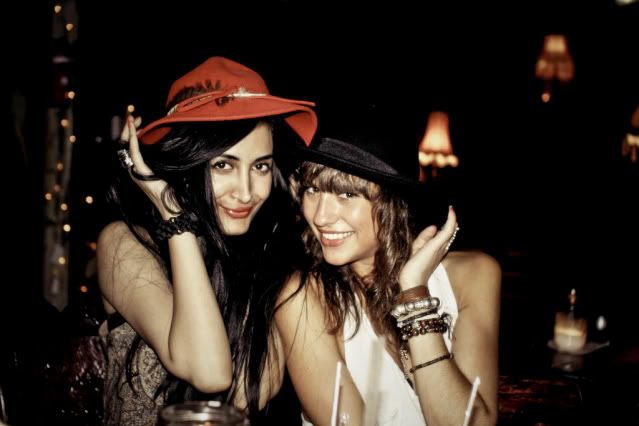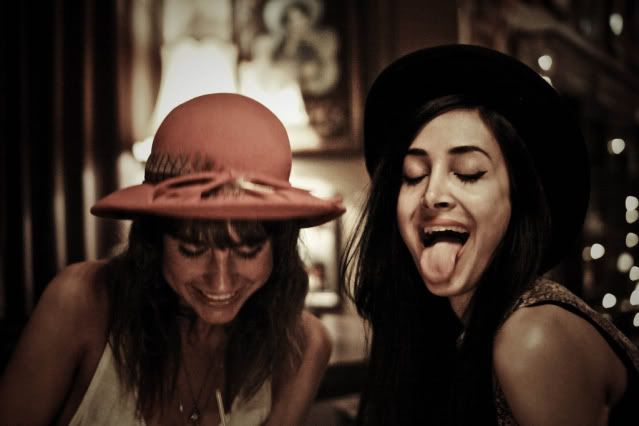 Photos - Via
Frou Frouu
Cream Crop Top -
American Apparel
Floral Skirt, Brown Hat, Red Hat - Vintage
White Singlet -
Stylestalker
Jewellery -
MHQ
, markets, vintage etc
Over the Christmas and silly season I had the pleasure of hanging out with
the stylish and gorgeous
Nadia,
who you would know from her blog
Frou Frouu.
So sad to be so far away from this amazing beauty...still plotting my trip to London...
..purely to kidnap this girl and bring her back to Australia !
I am sure you all already follow her blog because she is the shit, but if not head
HERE
and do so!
Had another amazing weekend....
friends, beach, sunshine, drinks and midnight K-Mart adventures.
Can't wait to play with my new Grip Ball!
What more could you want?
LOVE
XXX