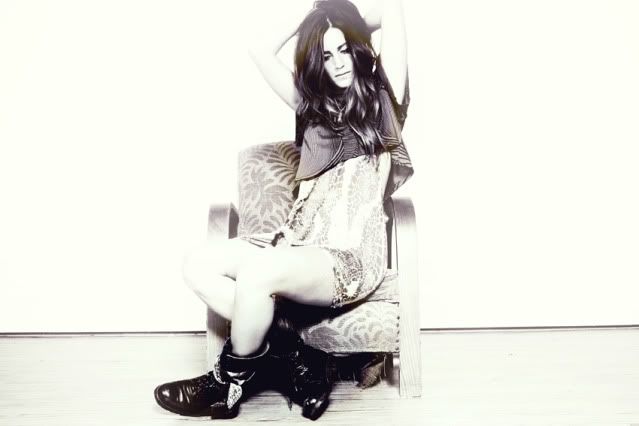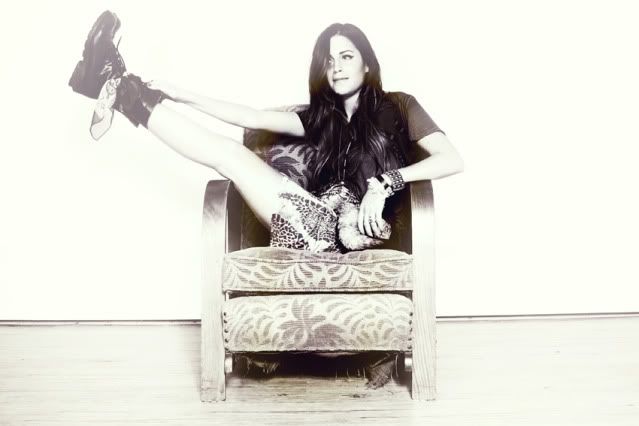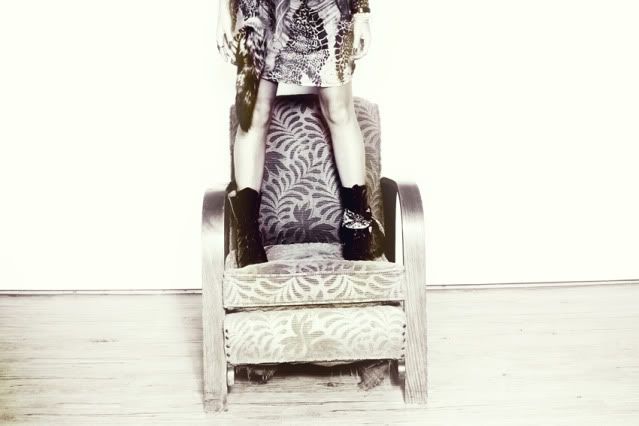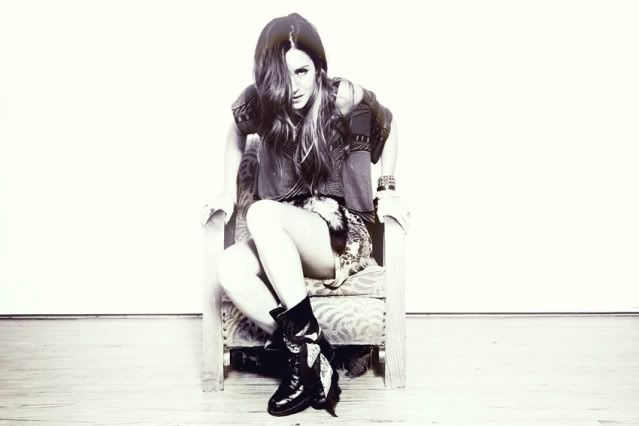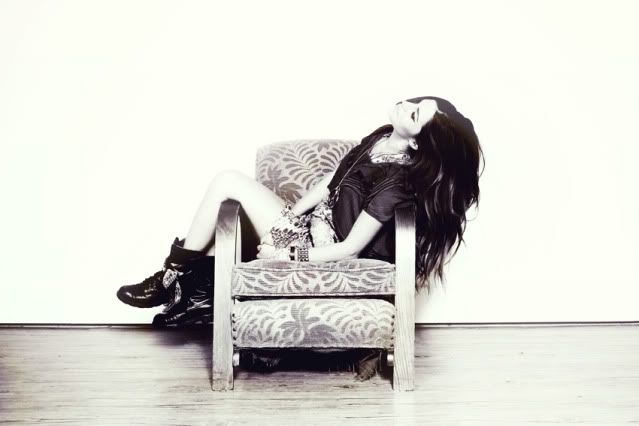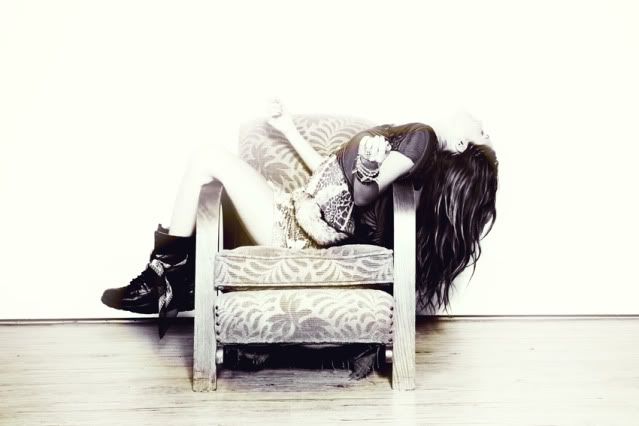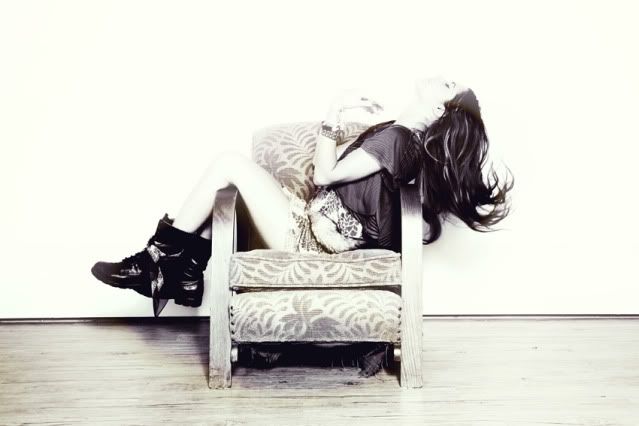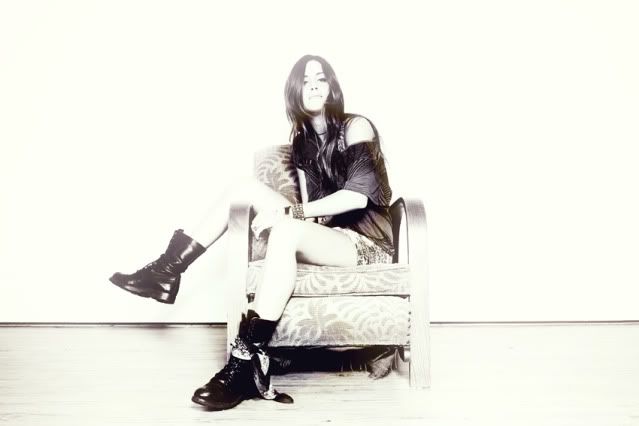 Photos - Kaycie Smith for
MHQ
Featuring -
Gala Gonzalez
Last week I got the chance to work with my dear friend
Gala
on a shoot for my work at
Market HQ.
One thing I love about my job is that I constantly get to work with so many good friends
AMMASSSHHHHINGGGG
So devastated this girl is leaving Aussie shores on Wednesday!
Thinking a kidnapping is well in order....watch yourself bidddssshhh!!!
Had another amazing weekend filled with drinks, snorkeling, 30 Rock and a shit load of laughing.
Might share some of the pics with you all tomorrow.
Hope you all had fabulous weekends too!
LOVE
XXX