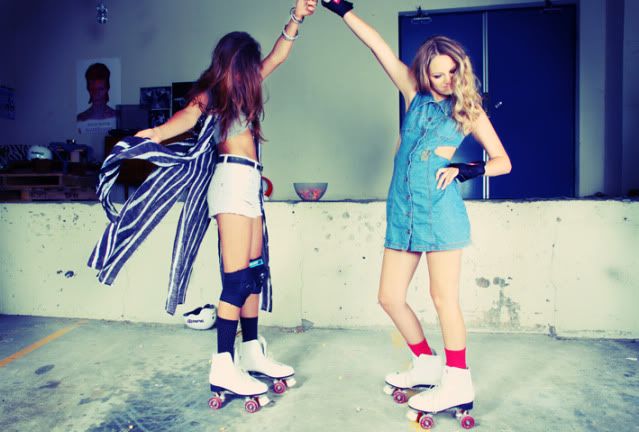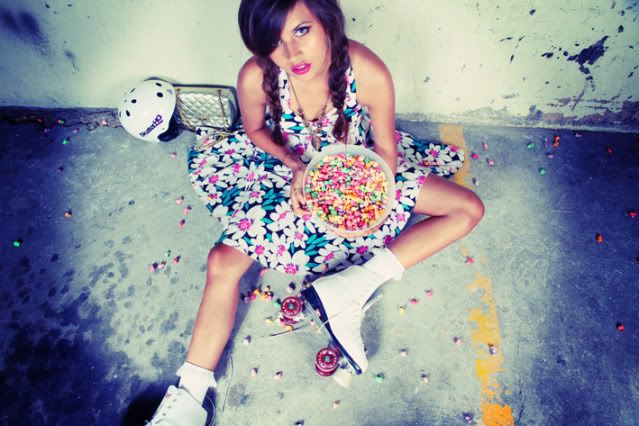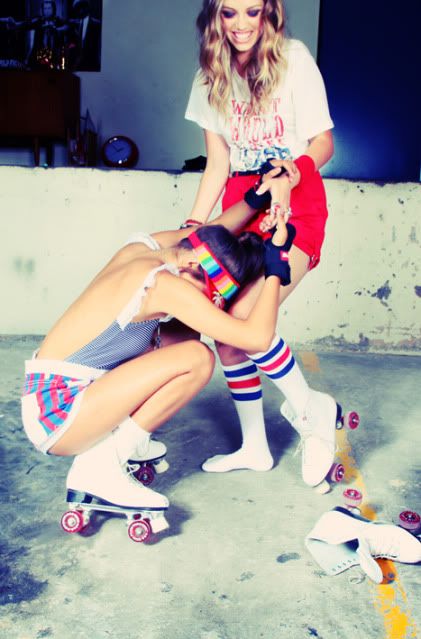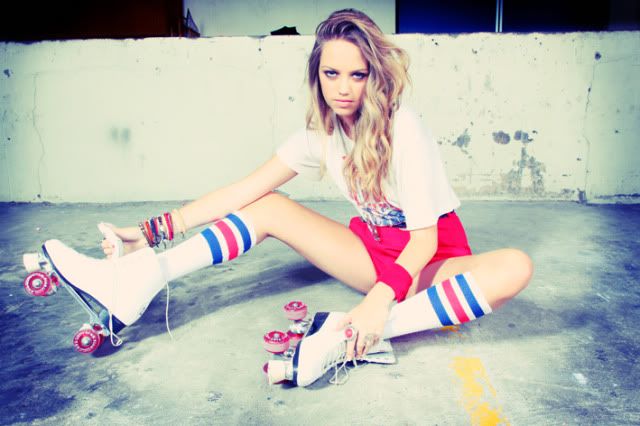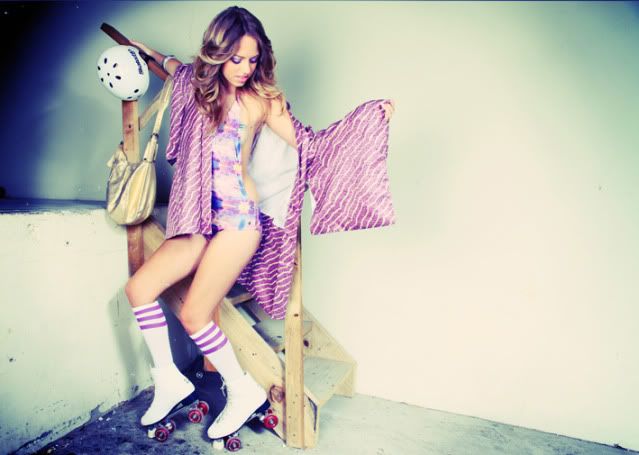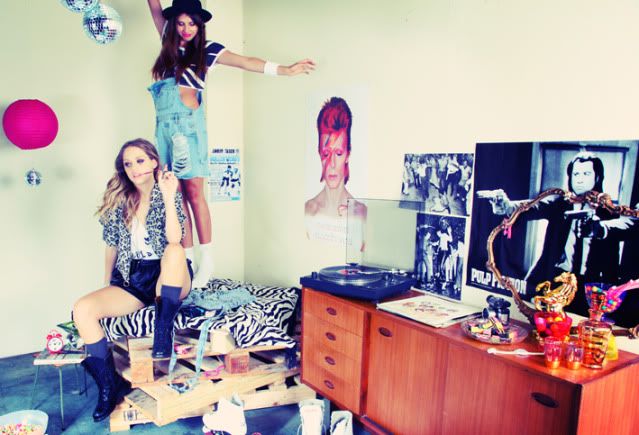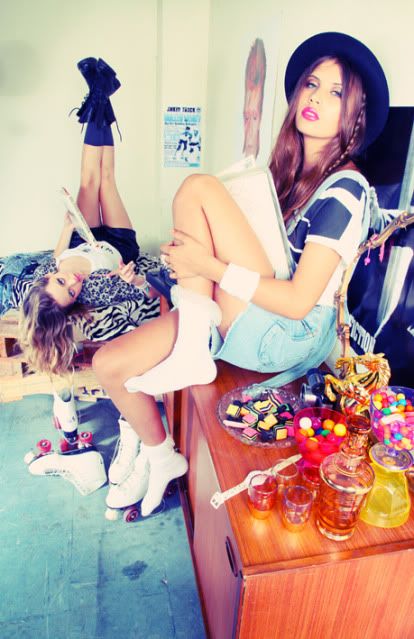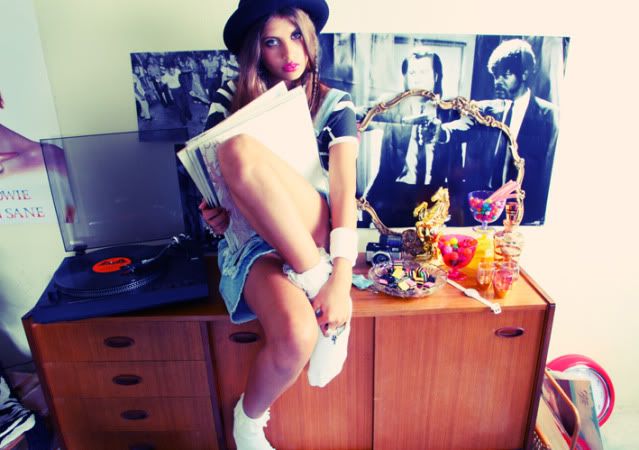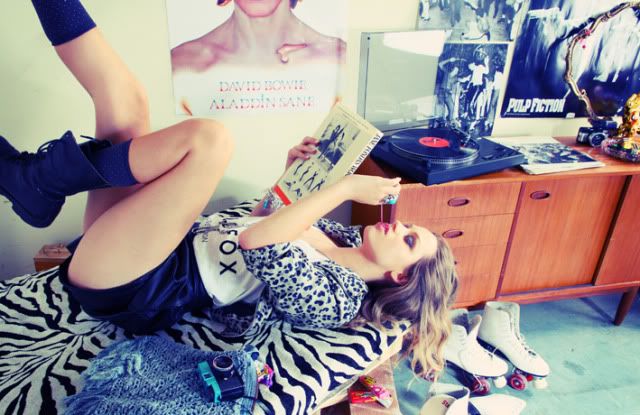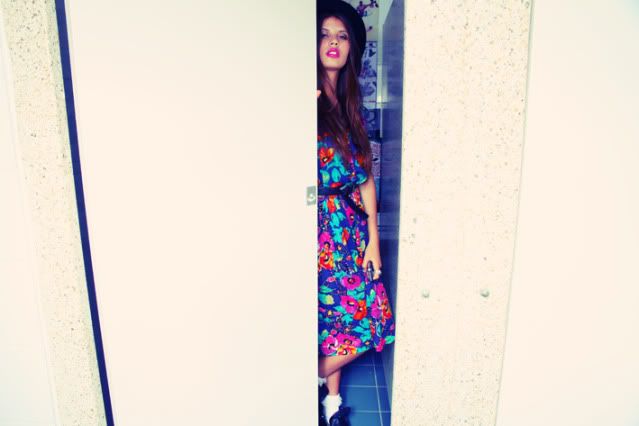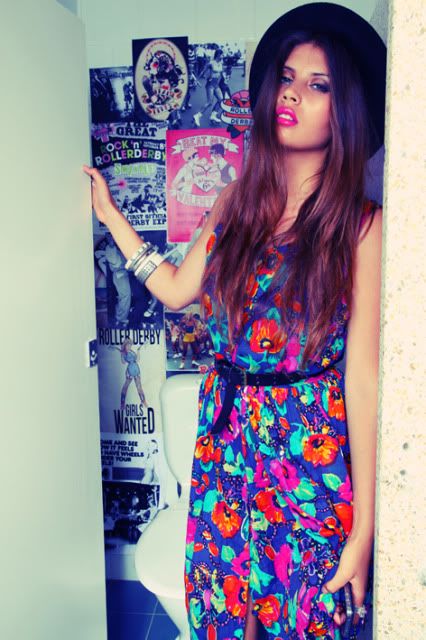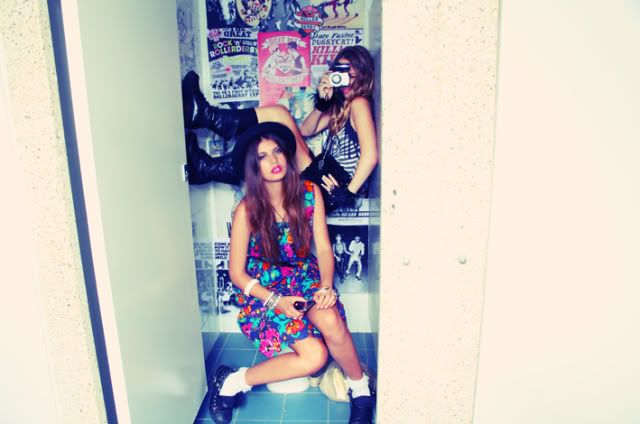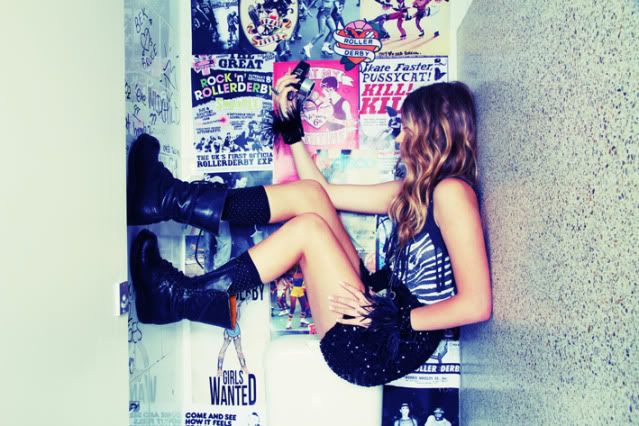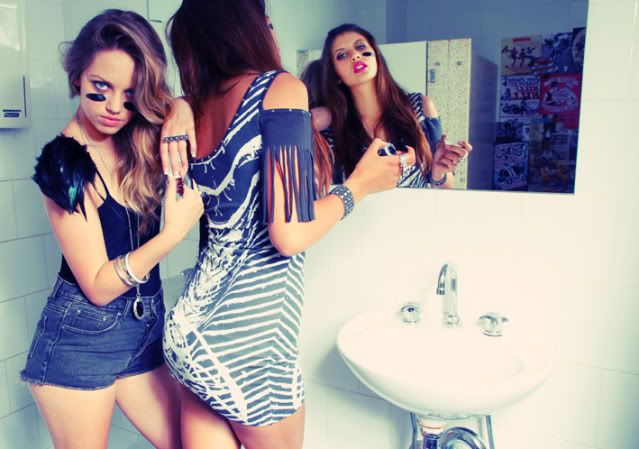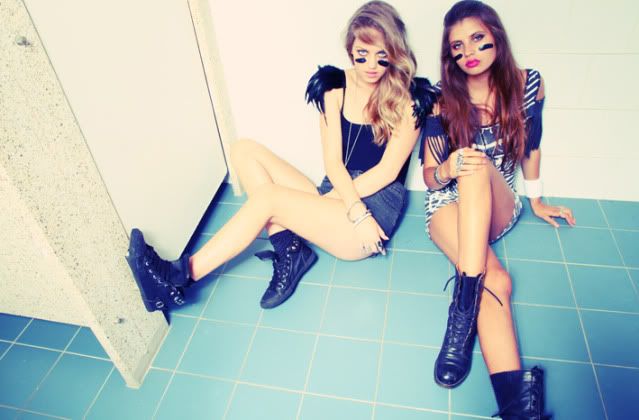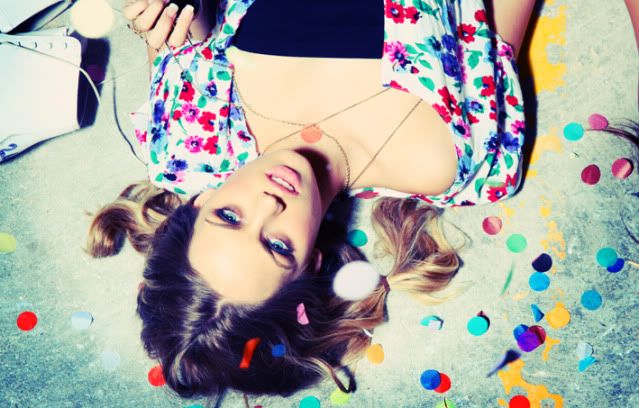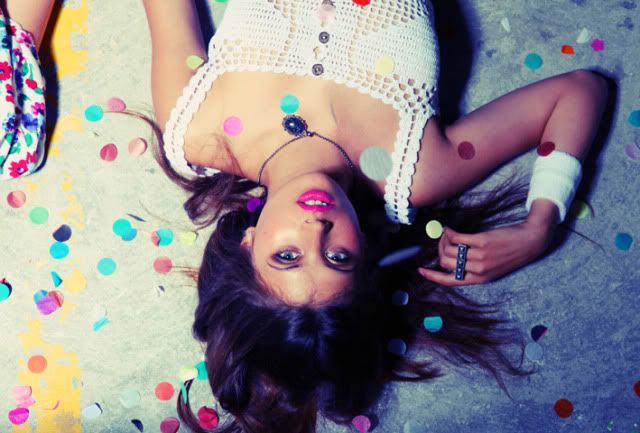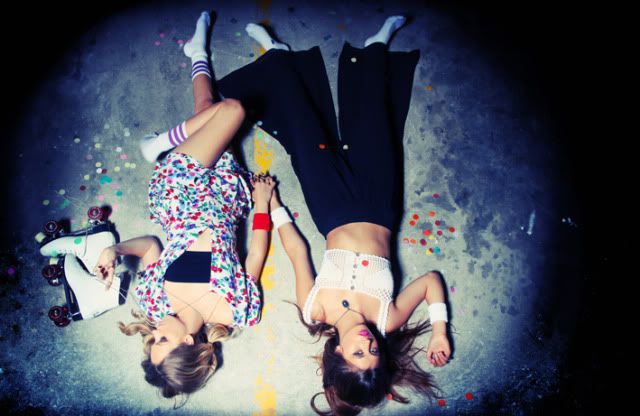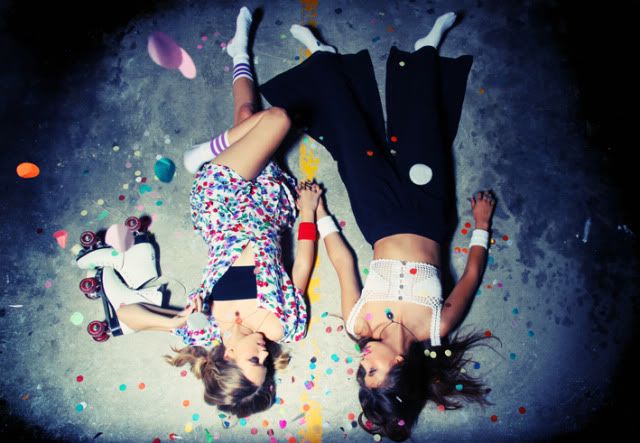 Photography - Kaycie Smith
Stylist - Annabel Wendt
Models - Isabella Cleaver & Erica East
Source -
MARKET HQ BLOG
DERBY DOLLS MHQ SUMMER CAMPAIGN
This past Tuesday I had the pleasure of styling and working on the MHQ Summer Campaign Shoot.
We had an absolute BALL on set and I loved getting out some trinkets from my place to jazz the set up.
Bowie.Fonda.Pulp Fiction.Golden Horses.Glass Balls.Feathered Cuffs.Red Clocks.Love.
Kaycie absolutely KILLED it with the photography and capturing the vision...GENIUS!
Loved mixing up some of my favourite labels for it and am more than thrilled with the result.
Isabella and Erica make looking fucking hot far too easy. These girls are phenon. Love.
ALL ITEMS AVAILABLE ONLINE NOW at Market HQ HERE !
SHIPPING INTERNATIONALLY TOO!
Get involved!
Happy Thursday
LOVE
XXX