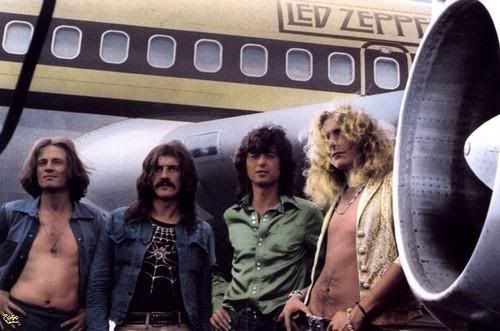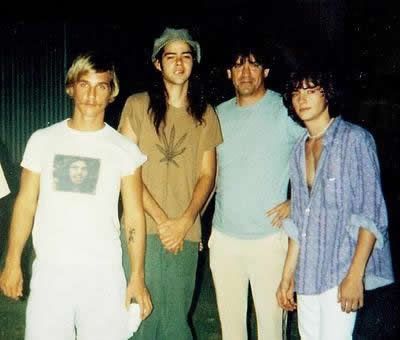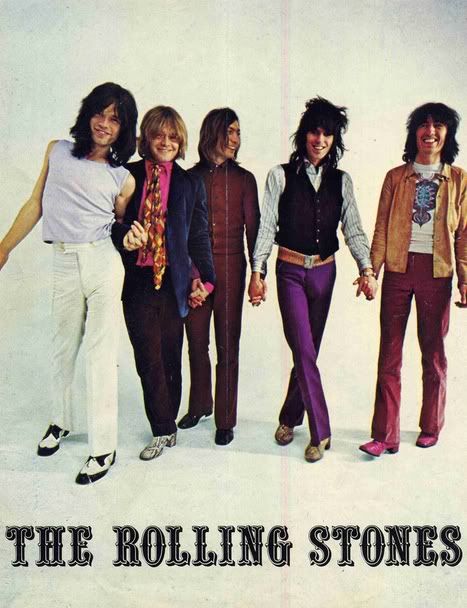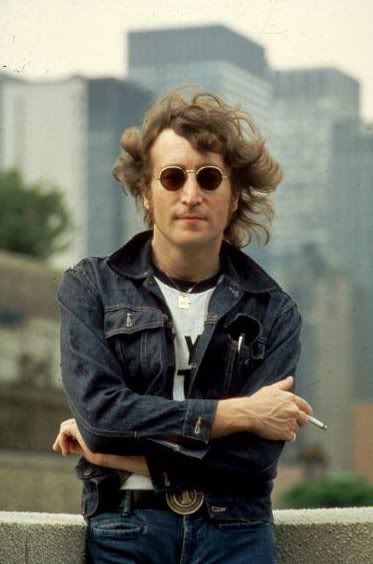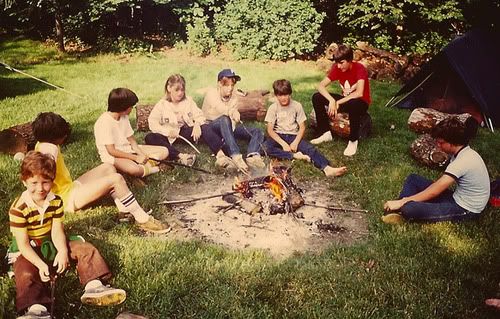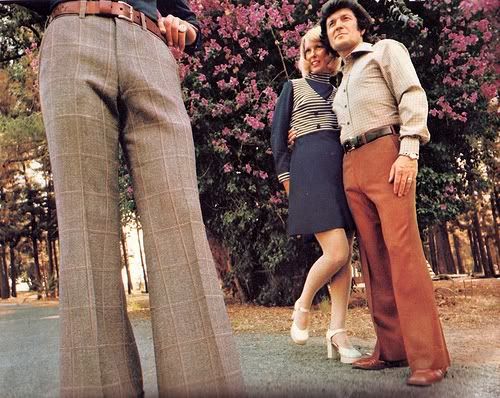 At the moment I am wanting to dress like a boy from the 70's 24/7...
...and is without a doubt where I am finding myself getting most of my inspiration from.

There is something about it that is just consuming my mind right now.
Bordering on obsession really...so involved in it!
Funnily enough, going to a double denim party tonight..
..the outfit options are endless...fun!
Happy Wednesday all
LOVE
XXX