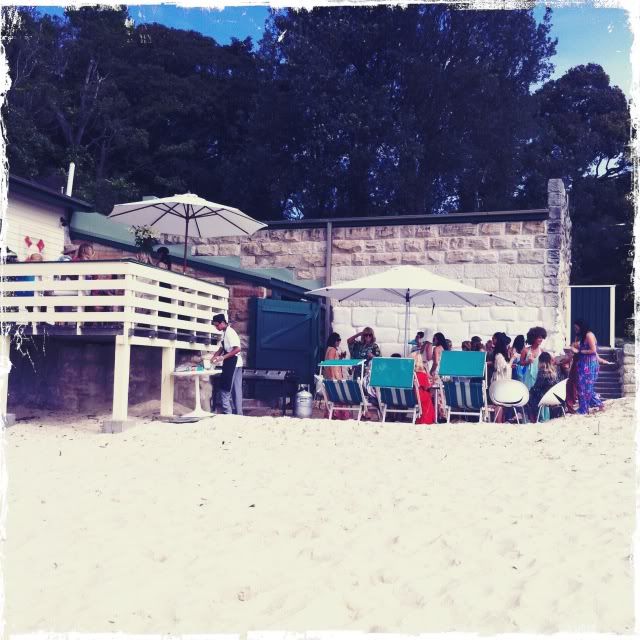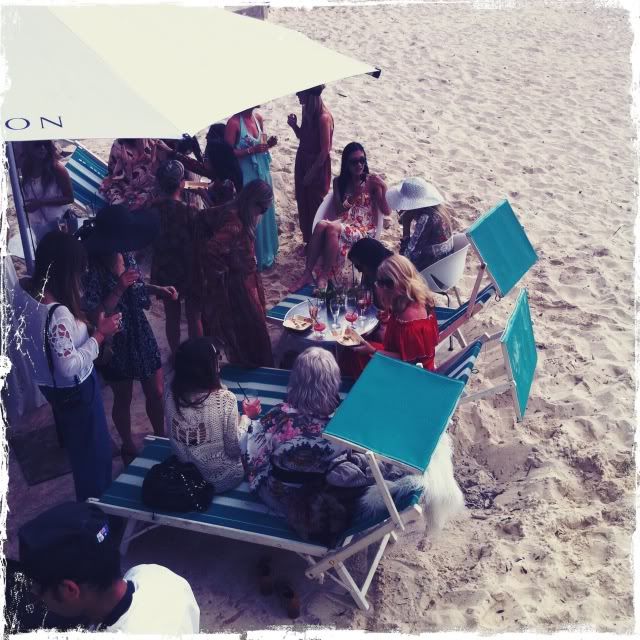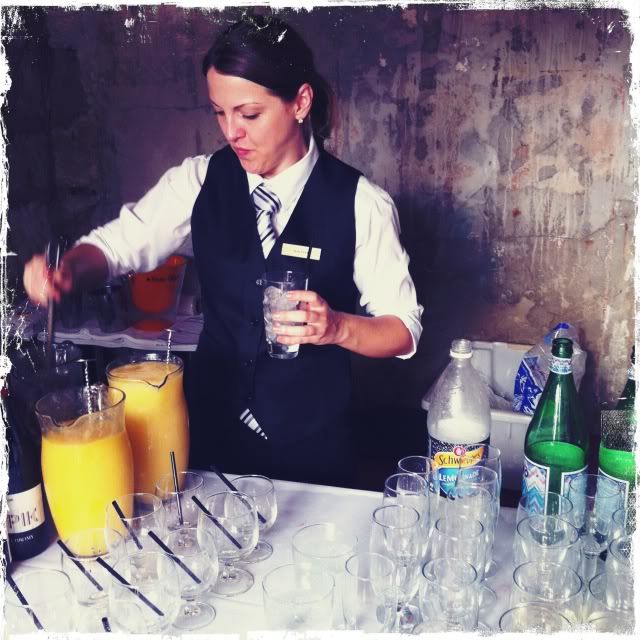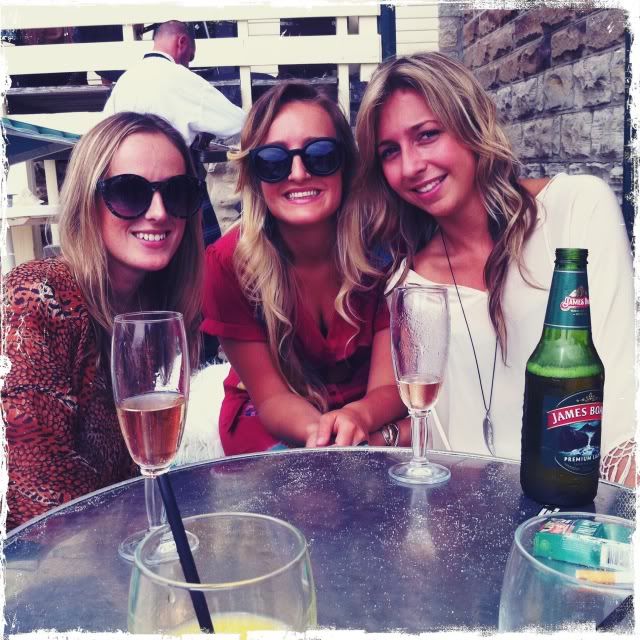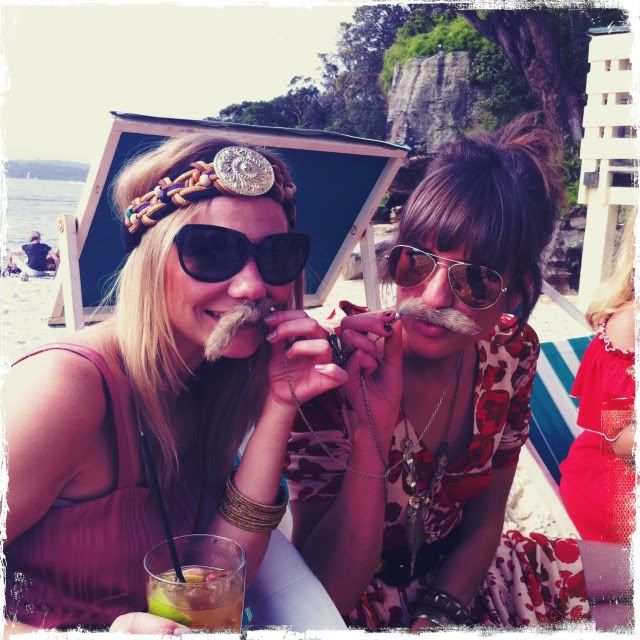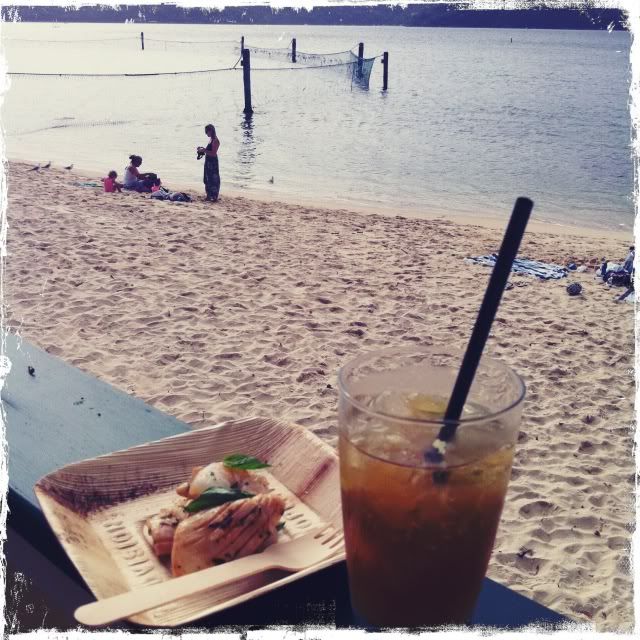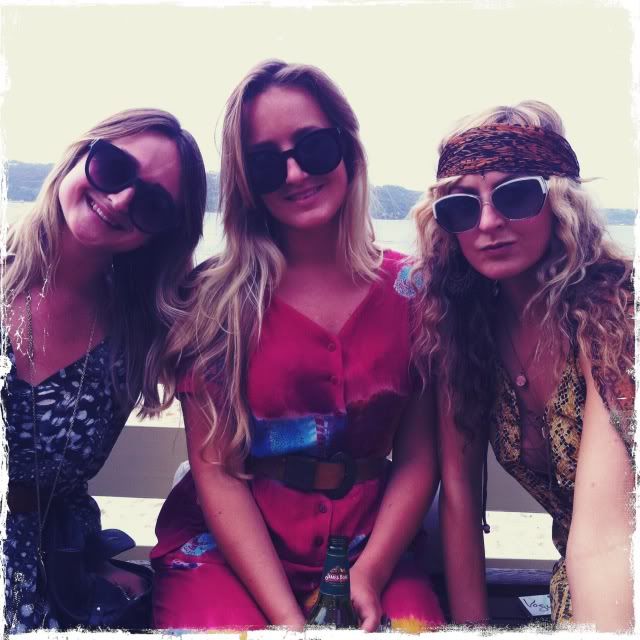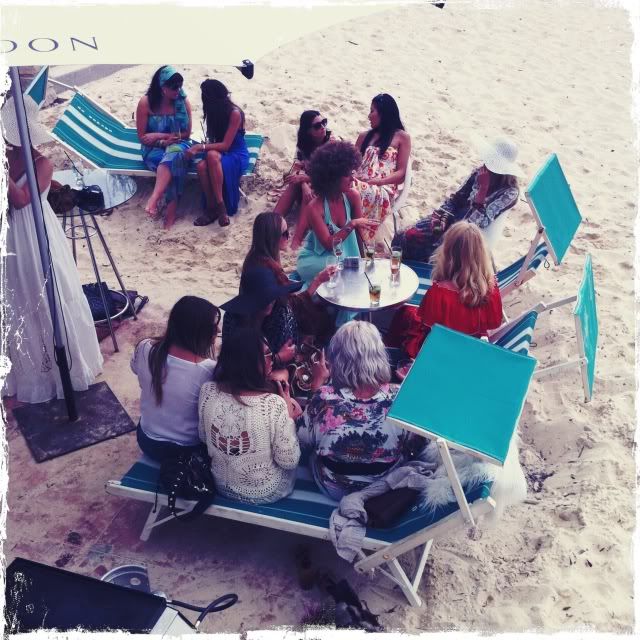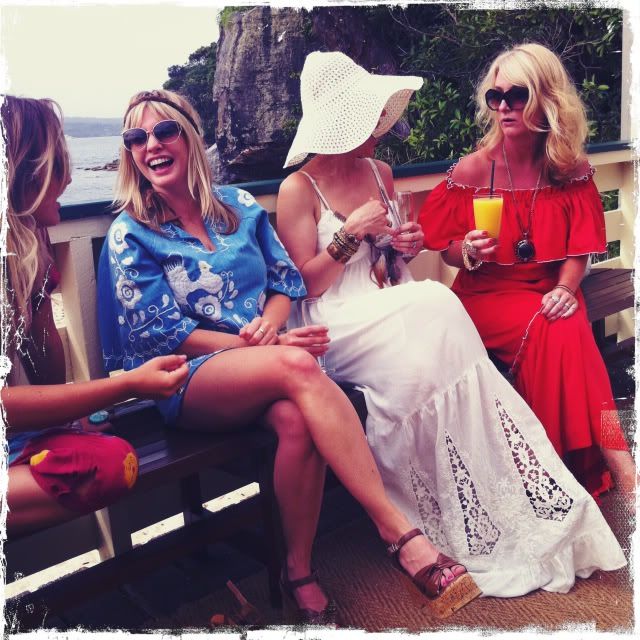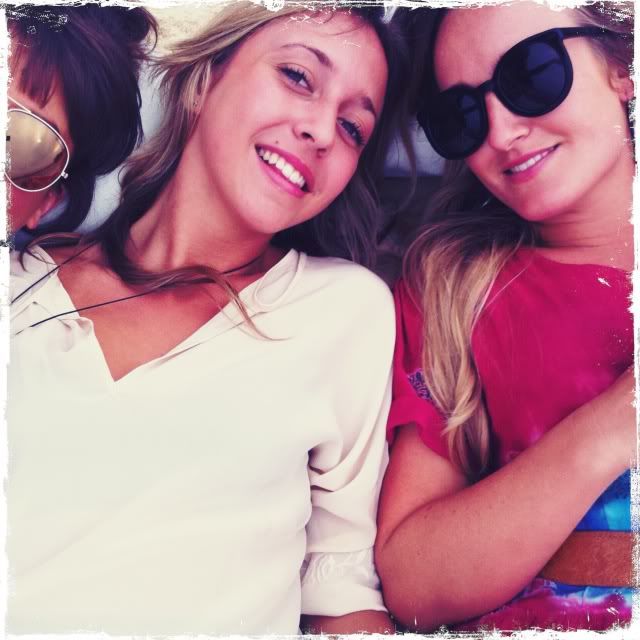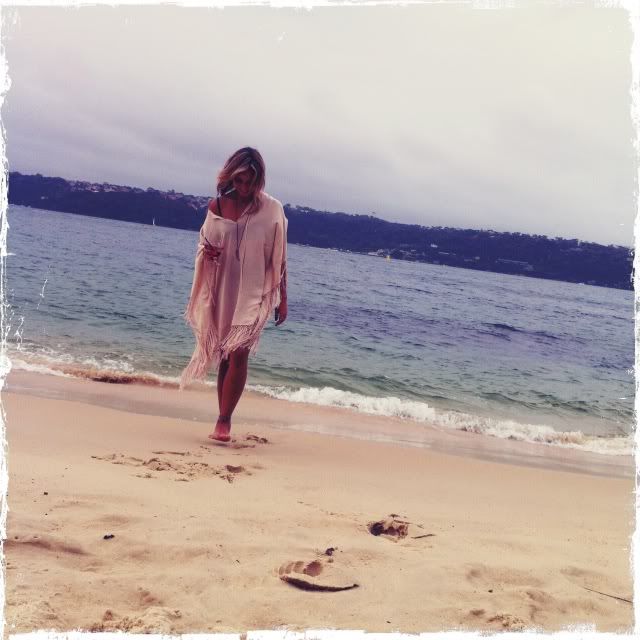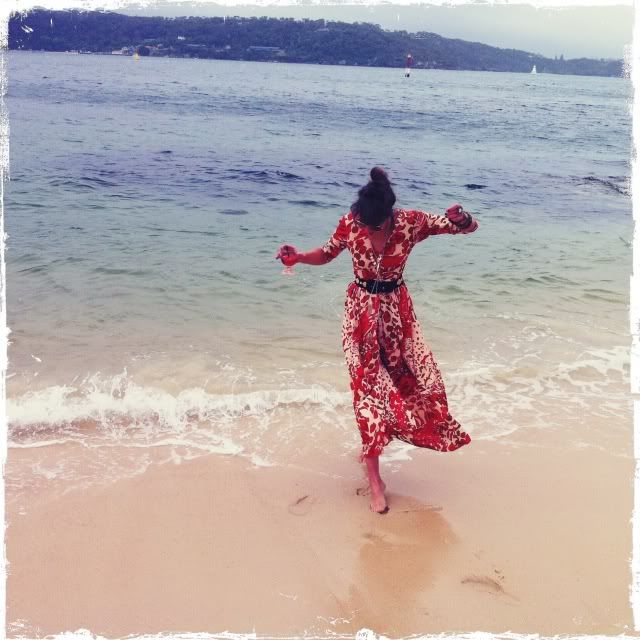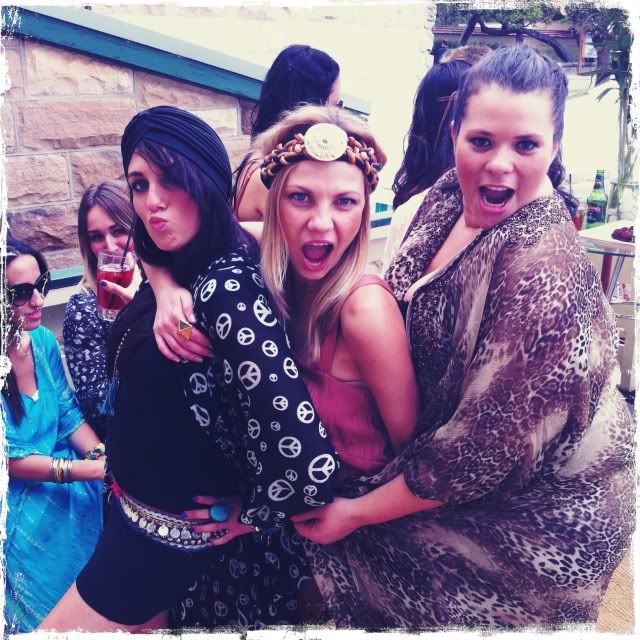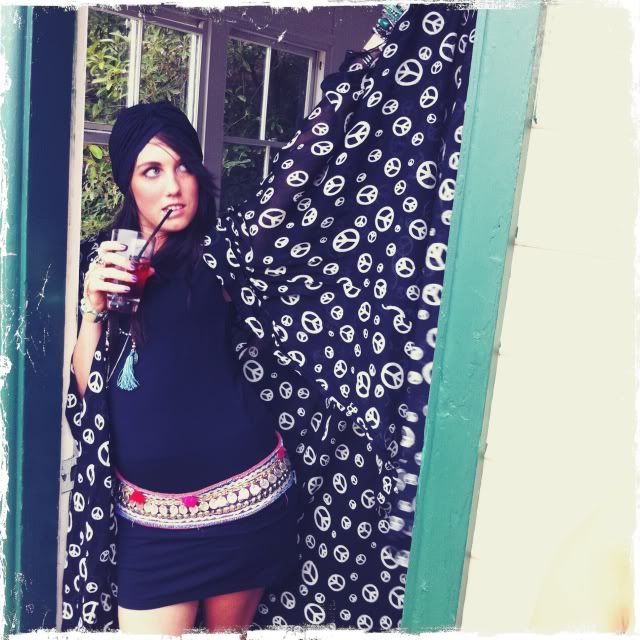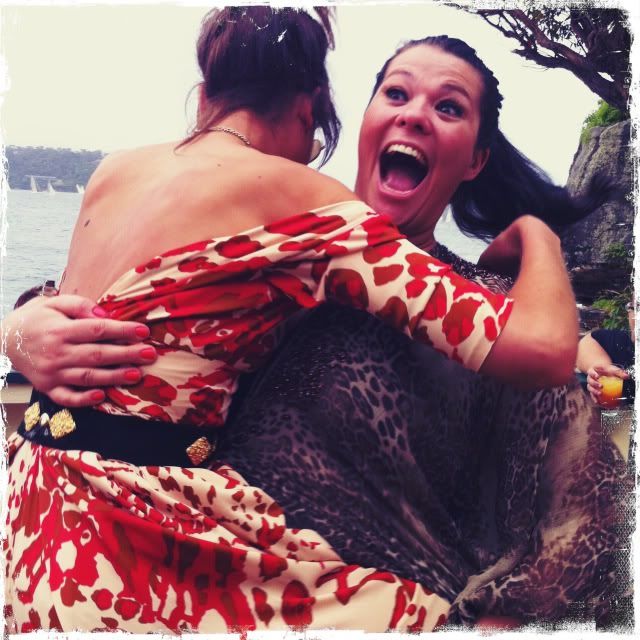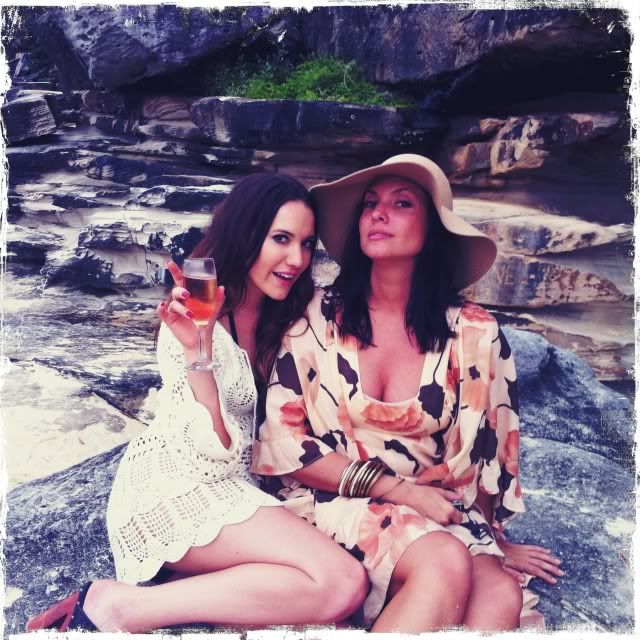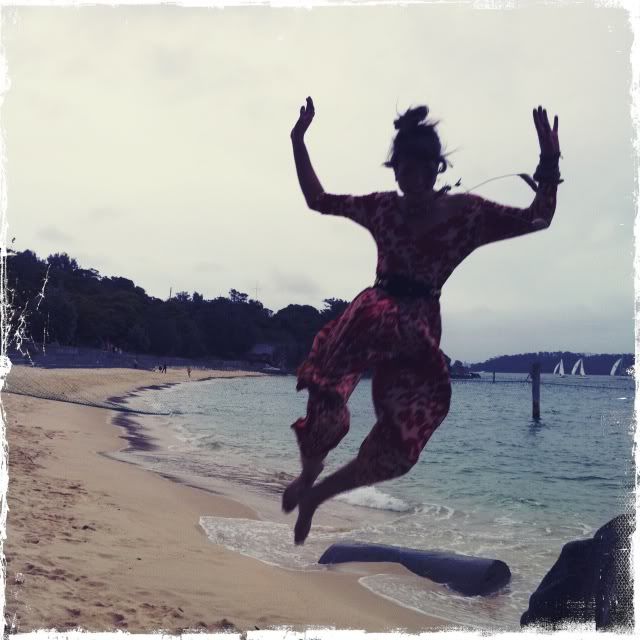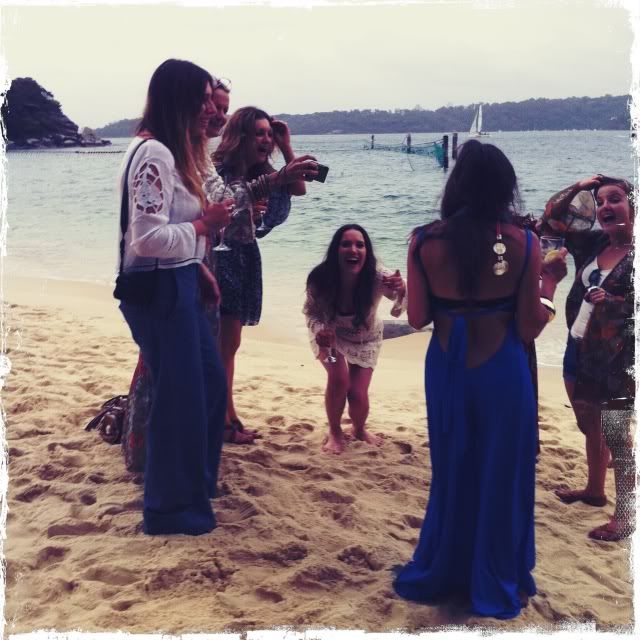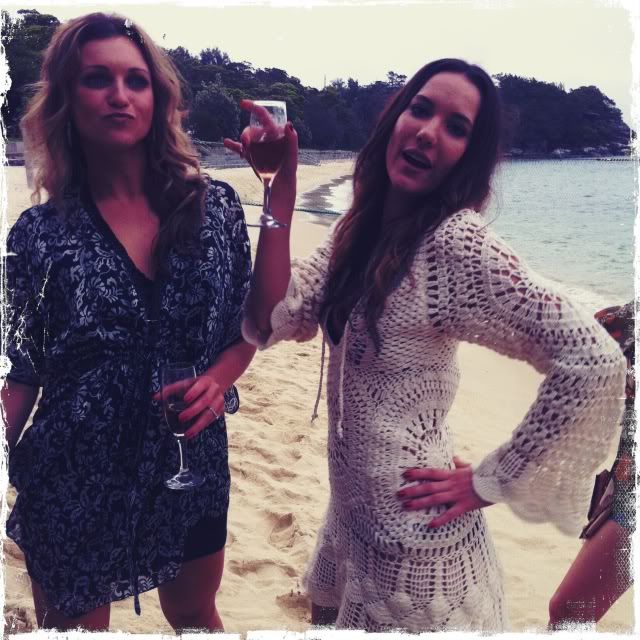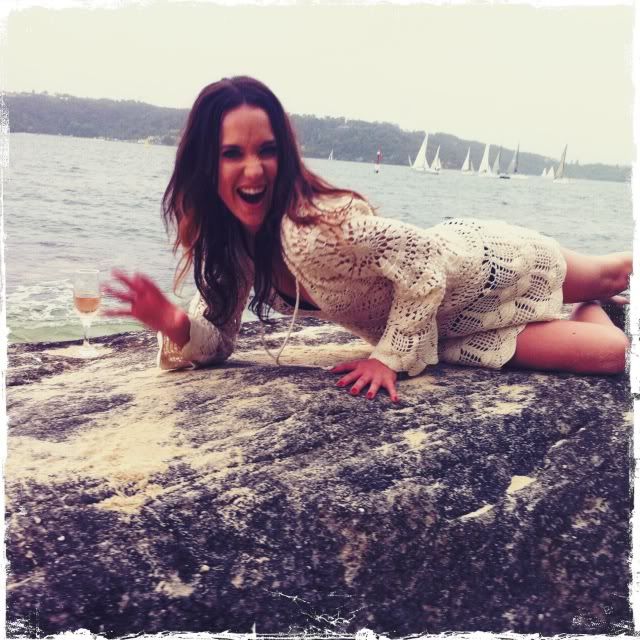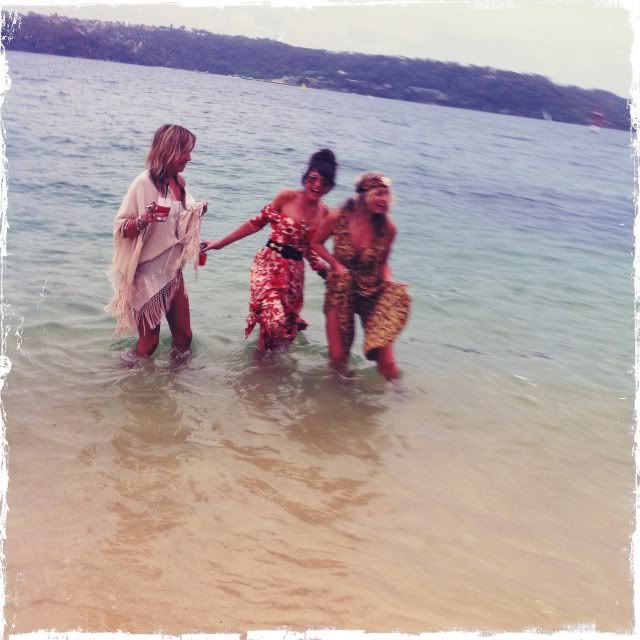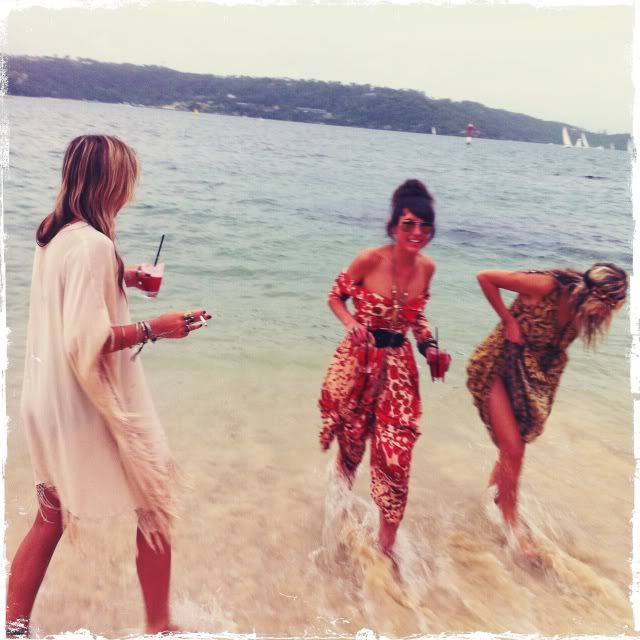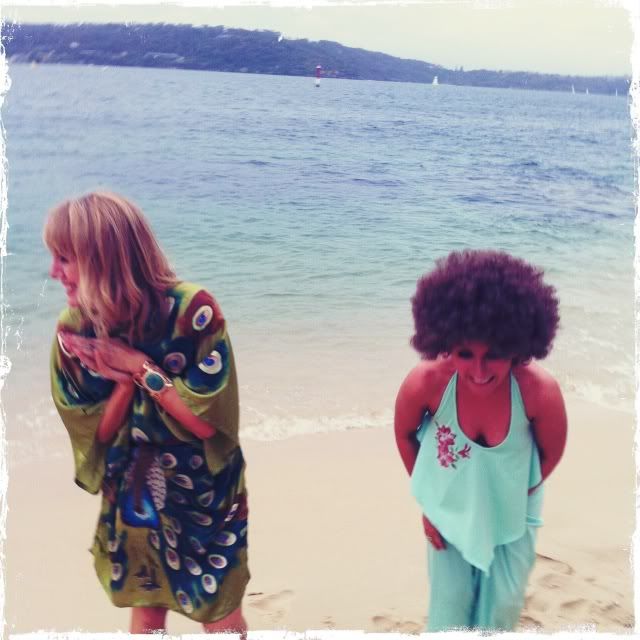 Had our work XMAS Party yesterday down at Nielsen Park in Vaucluse.
70's Glamour Theme had us all a little more than excited.
Was one of the best, if not best, work XMAS party I have been to.
Spectacular people, spectacular food, spectacular location and bottomless drinks...
...what more could you want?!
Today's hangover is a little less than comfortable though.
Hope you are all enjoying your weekends!
I have another 70's Hollywood Pool Glamour party to prep for tomorrow...good times!
HAPPY WEEKEND