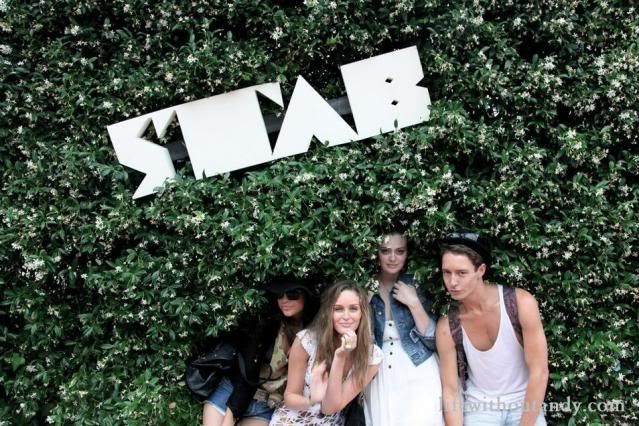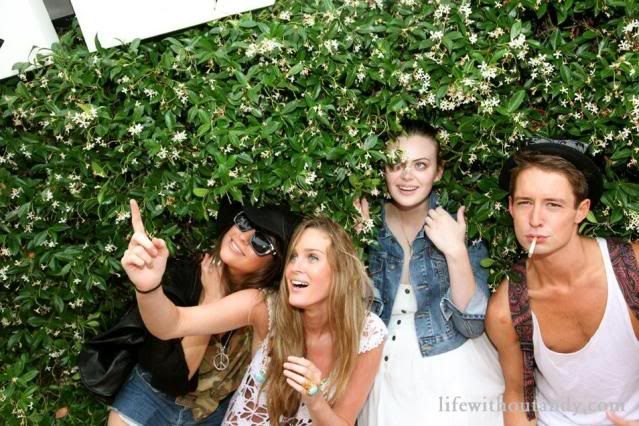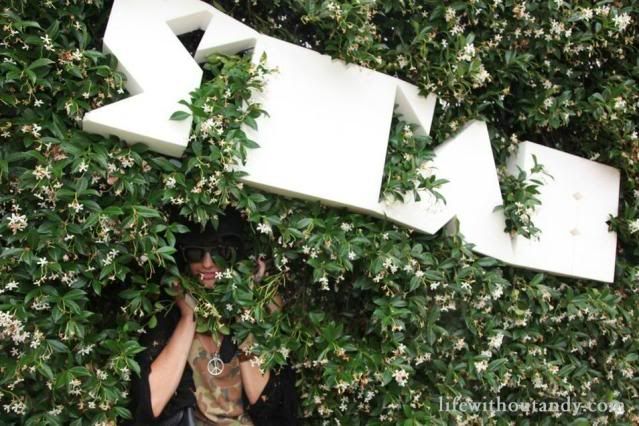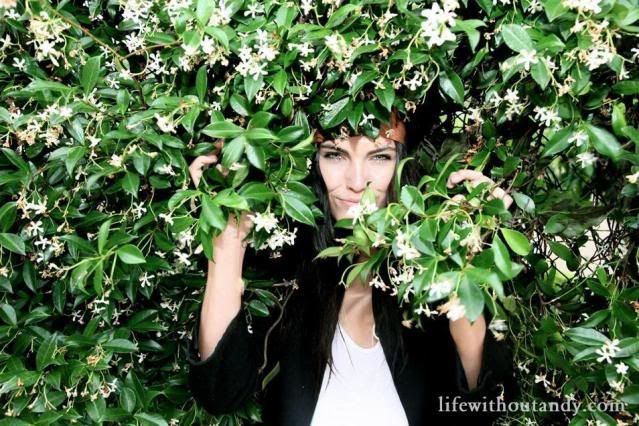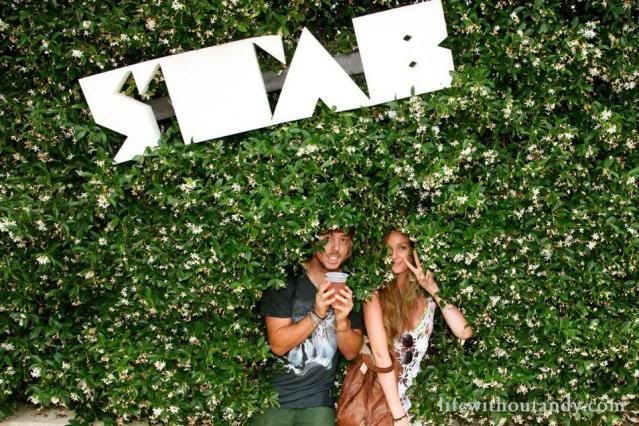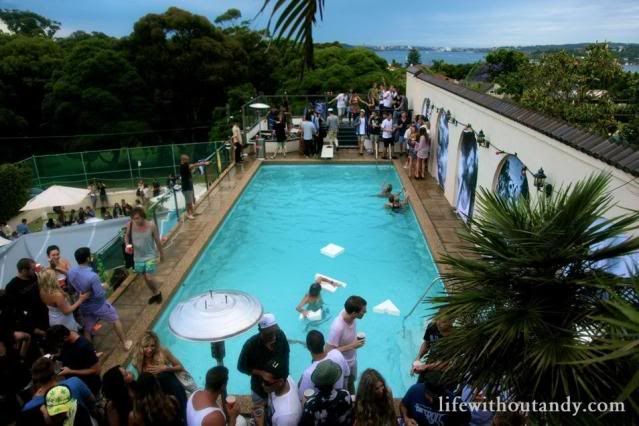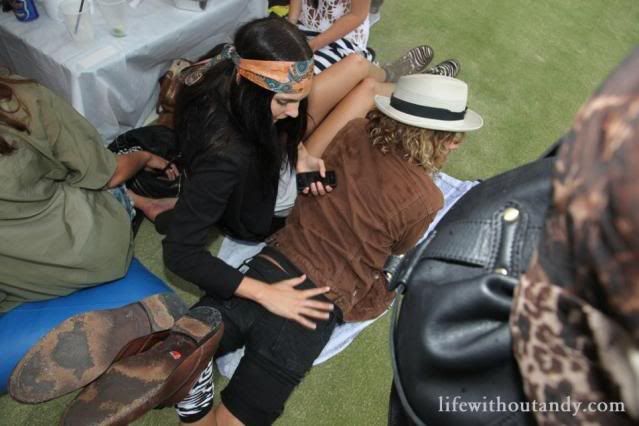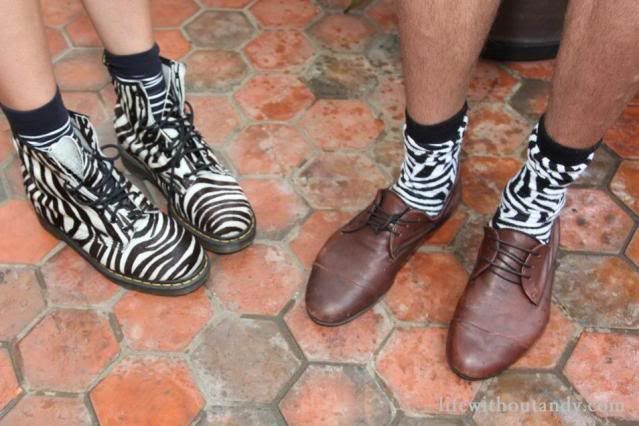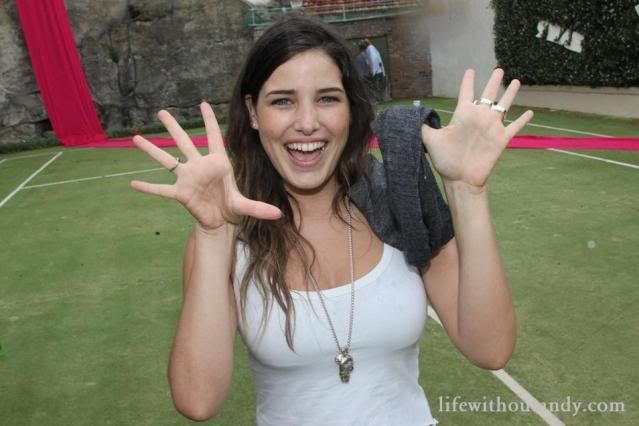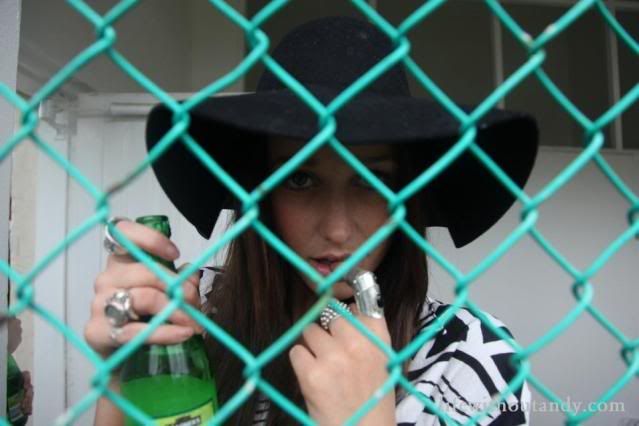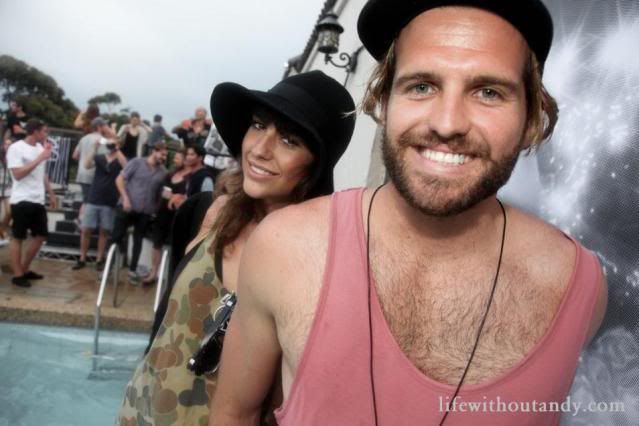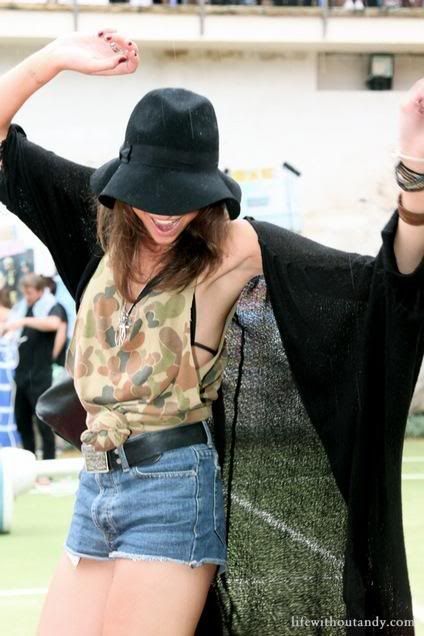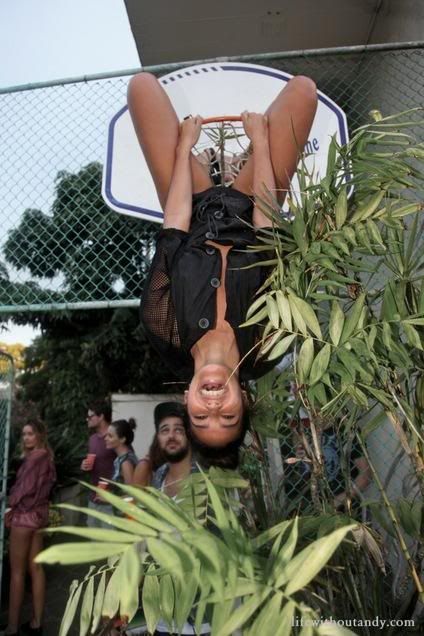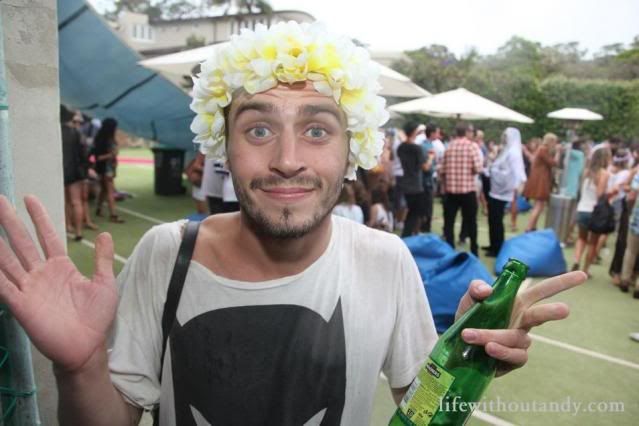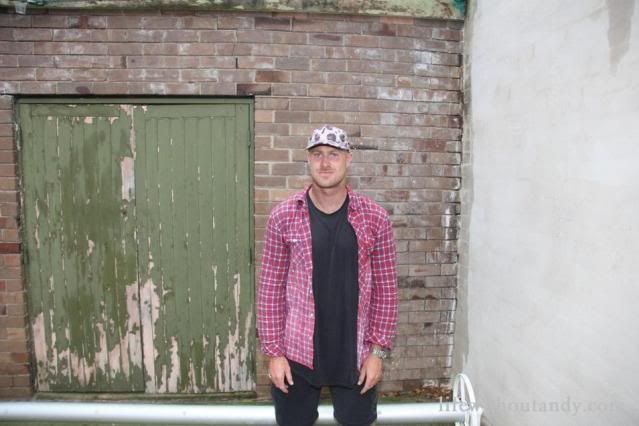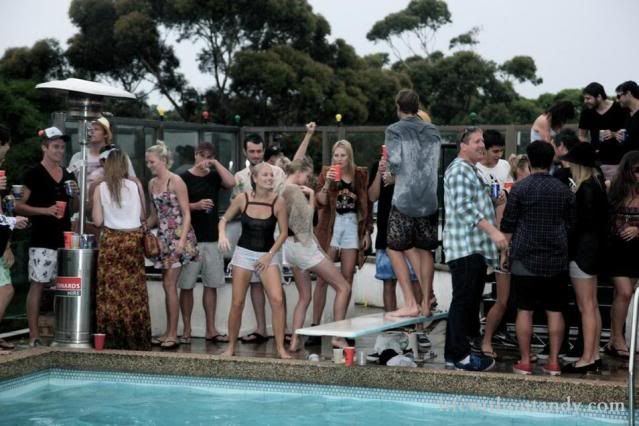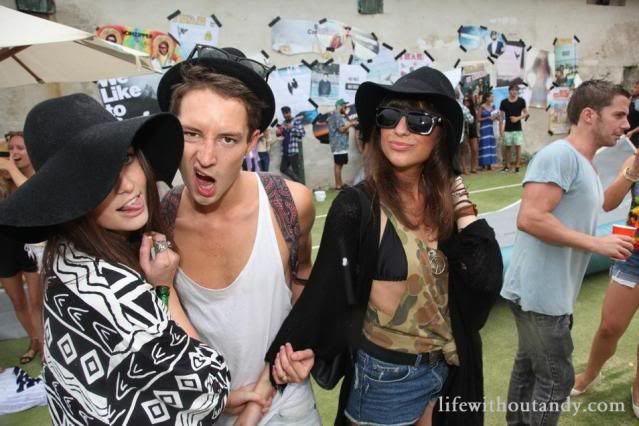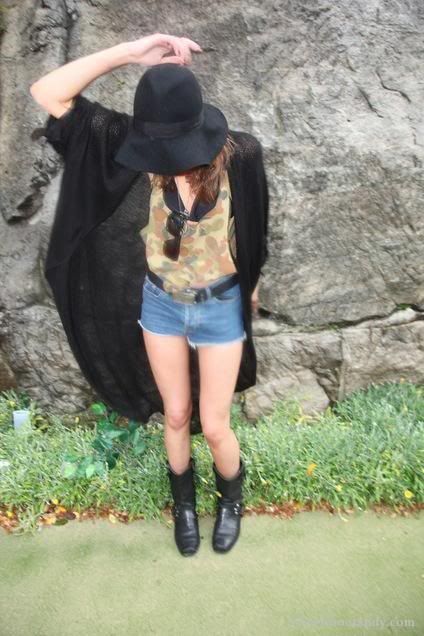 STAB PARTY.

Not much else to say...was beyond amazing.
Some shots above I pinched off LIFE WITHOUT ANDY of people who made my day.
Wish everyday was STAB day.
Already excited for next years.
Wahooo.
Shooting a campaign at work tomorrow pretty excited going to be fun fun fun.
Must get some beauty sleep!
LOVE
XXX