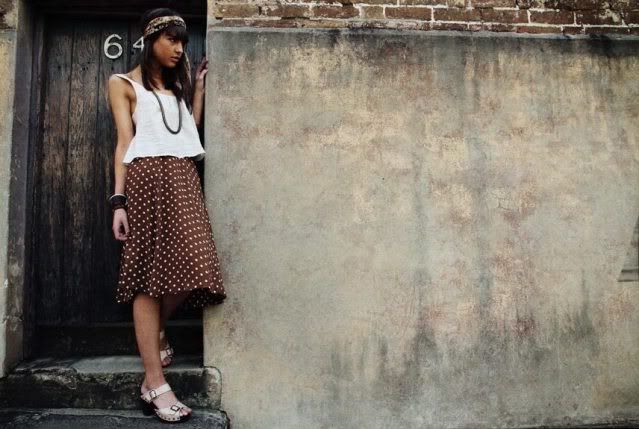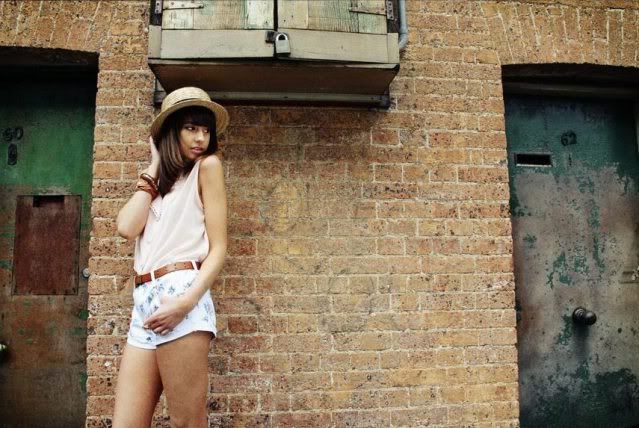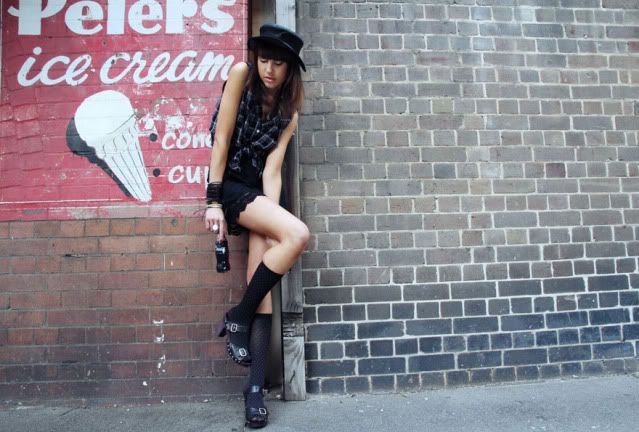 Photgrapher - Kaycie Smith
Model and Stylist - Annabel Wendt
To those of you who haven't already checked it out....
..there is an amaaaazing new online store which launched about a month ago now called
I have been helping the team out with doing a little of the modeling and styling - loving it!
The store is stocking some of Australia's hottest labels, such as
EVIL TWIN, STAPLE, MINKPINK, MINKPINK SWIM and SOMEDAYS LOVIN'
Not to mention the vintage MARKET REVIVAL range - gaga over it.
And are also soon to be stocking even more mad labels from the likes of
WILDFOX, NONE THE RICHER, SOLES SHOES, SOPHOMORE, SENECA RISING
and many many more.
I think I am getting slightly obsessed. As you do.
What's better?
FREE SHIPPING UNTIL NOVEMBER 7th 2011!