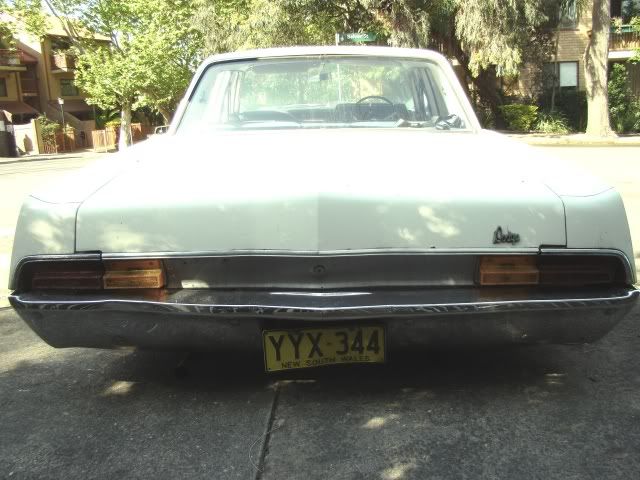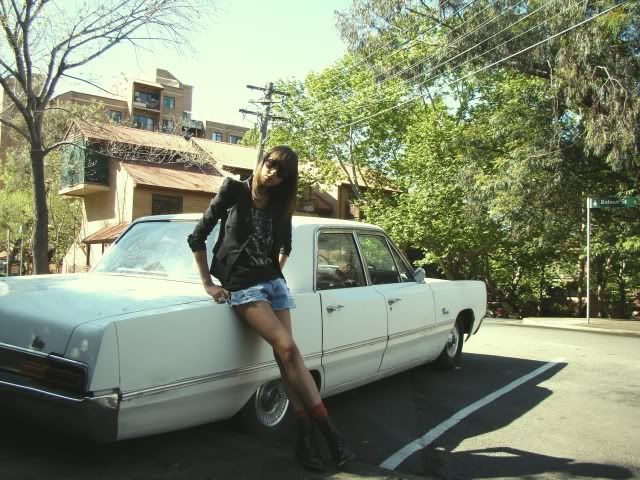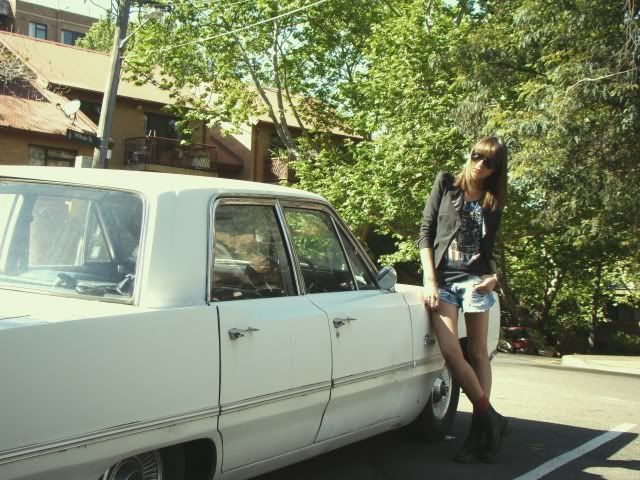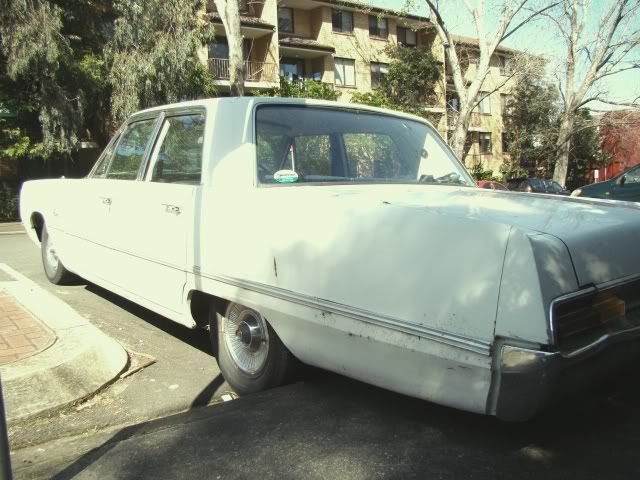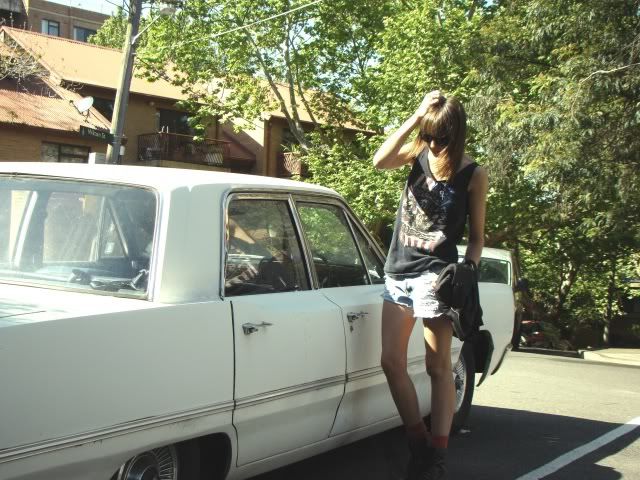 Blazer - Penny Anne (Gifted)
T-Shirt - Vintage Guns'n'Roses, DIY into a tank by me
Boots - Vintage Docs off Ebay
Yesterday morning I received an extremely generous gift package from
Penny Anne
.
Every piece is well beyond devine...was so sad to rush off to work without trying it all on.
But I couldn't help but get straight into this gorgeous blazer....it's just too beautiful!
Thanks so much again to the team at
Penny Anne
for the lovvvvve :)
Also had a bit of fun yesterday morning and DIY'd one of my favourite vintage rock tees.
I have been meaning to turn this Guns'n'Roses goodness into a tank for a while now...
...and with the recent weather advancements the scissors finallllly came out to play.
Think I may have to get them to work some magic on my Harley Davidson tee also.
Fun fun fun.
At work yesterday the new
Staple
Lookbook was shot with the always gorgeous model Rachel Rutt.
The collection is soooo super fantastic...can't wait to see the shots.
And now todayyy we are shooting the upcoming
Minkpink
Campaign for Summer...stay tuned!
Follow me on
Twitter
I am sure I will be twit-pic'ing like it's no one's business ;)
Have a great weekend loverrrrs