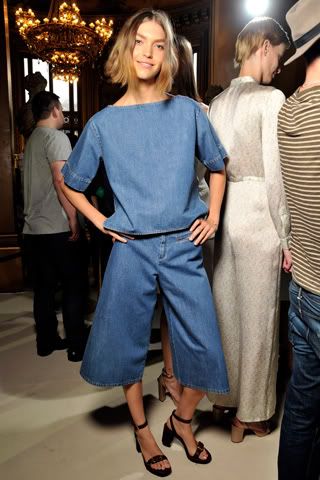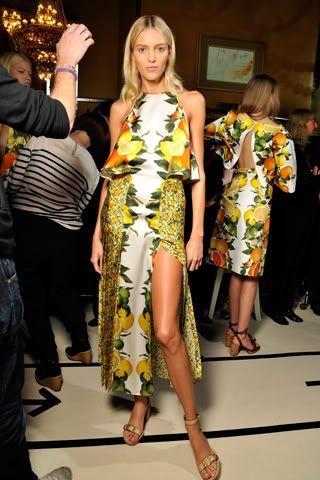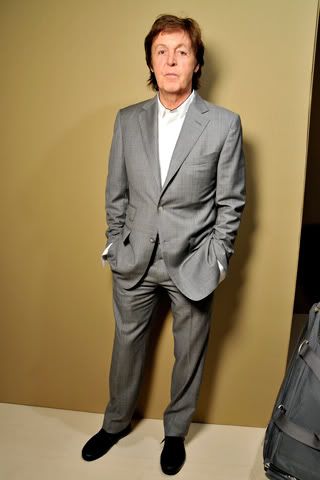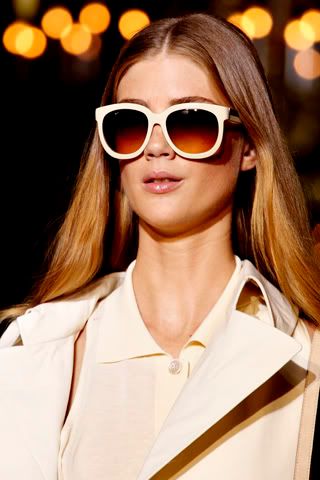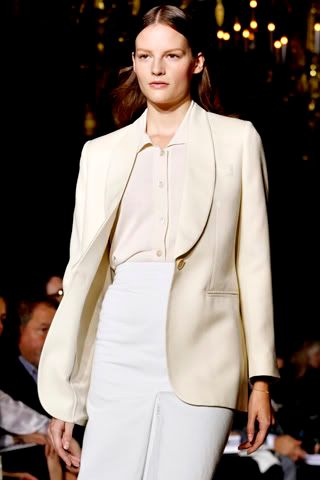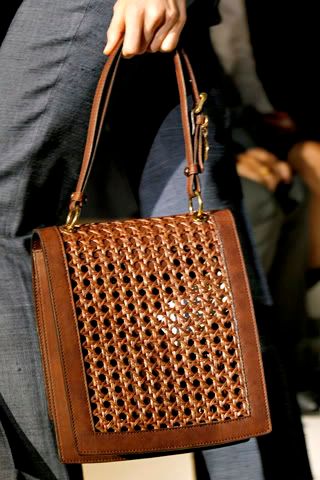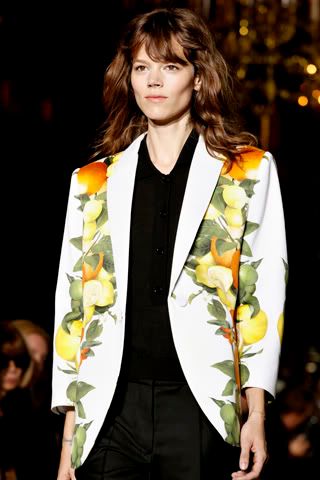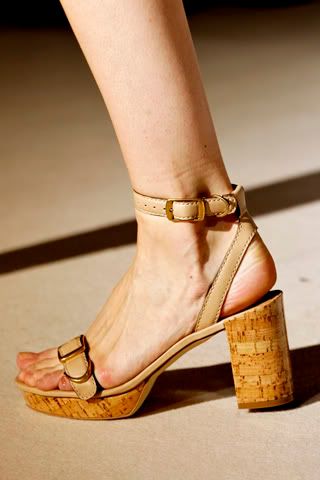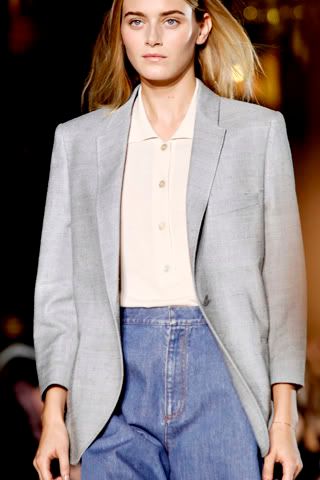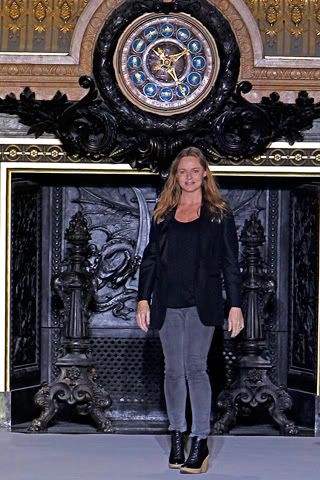 Source - Style.com

Stella McCartney Spring 2011

Massively crushing on Stella's Spring Collection.
Denim on denim. Double Splits. Fruit-Suits. Nude-Suits.
If I could buy anything in the world right now it would probably be those sunnies too.
In black preferably but who is being picky.
Don't forget to check the online store MARKET HQ
which is launching tomorrow!
Going to be all-time.....!
Hope you all had great weekends.
LOVE

Last chance YO... NTR Giveaway
HERE
- last day to enter!