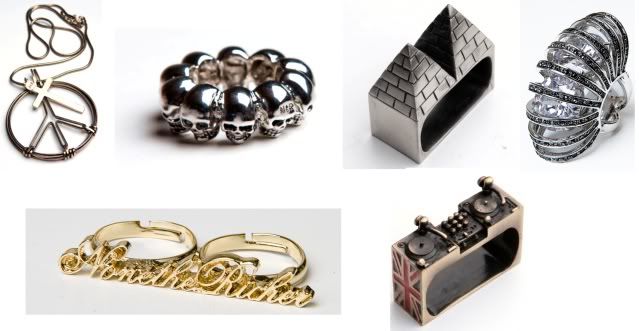 Basically, I picked 5 random numbers between 1-134
(134 entries)
using
this
site/generator..
and for each number randomly generated, counted down the list of comments
until I reached that number...and TA DA !
(click here for proof of generated numbers)
Soooo the lucky 5 applicants who will each be sent a
NTR item plus a NTR Knuckle Ring are...
Comment #45: Like a Fox – Mo
Comment #3 : Tijana
Comment #19: Simone
Comment #17: Fashion Smirk, Michelle
Comment #79: Audrey
Congrats to all the winners!