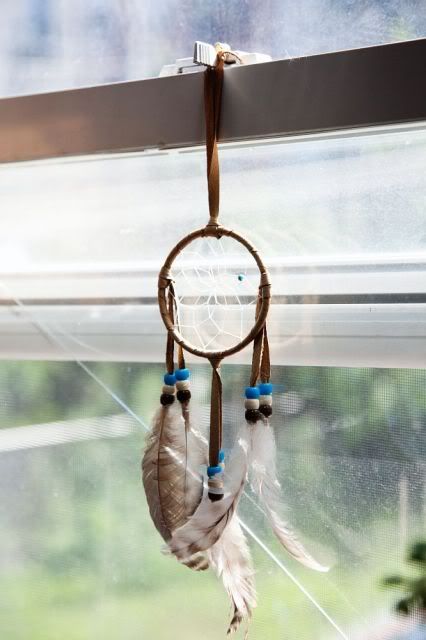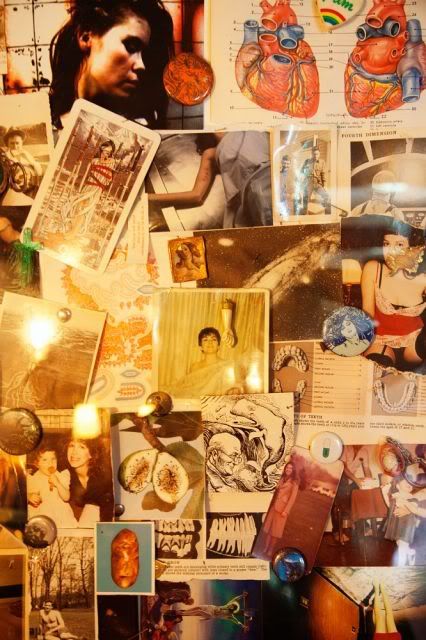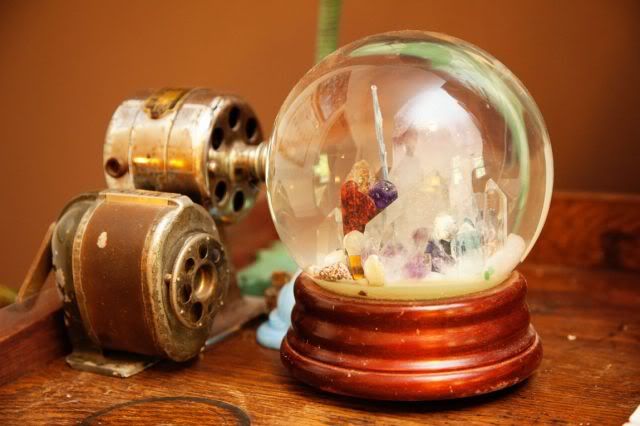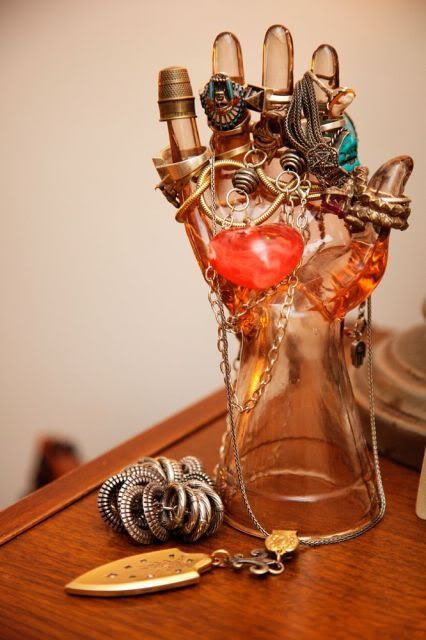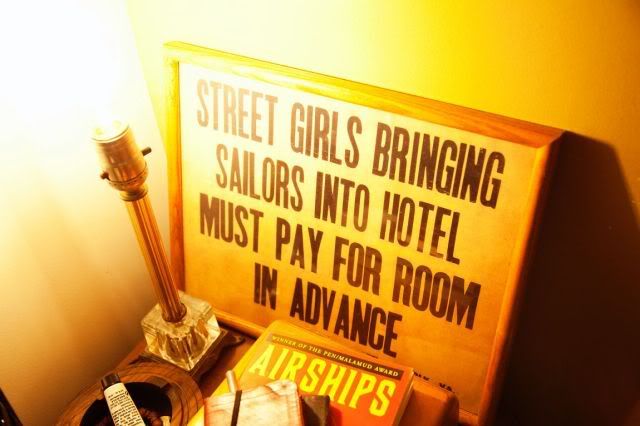 Source - The Selby
Home of Pamela Love (jewelry designer) and Jordan Sullivan (photographer and musician)
Brooklyn - October 20th 2010
Moving house this weekend...and can't wait to be settled into my new place.
Won't be quite home until my bed and etc's arrive from Adelaide next week
But I am SUCH a lover of change and am excited to open a whole new chapter in life.
Bring it onnnn.
If my new room could look as awesome as Pamela Love's I would be pretty happy.
I always love the homes featured on
The Selby
but don't think one seems to have my
style quite down to a tee as much as this as yet...
..it has that feel of a vintage market...obsessed.
HAPPY HALLOWEEEEEEN!

LOVE
XXX