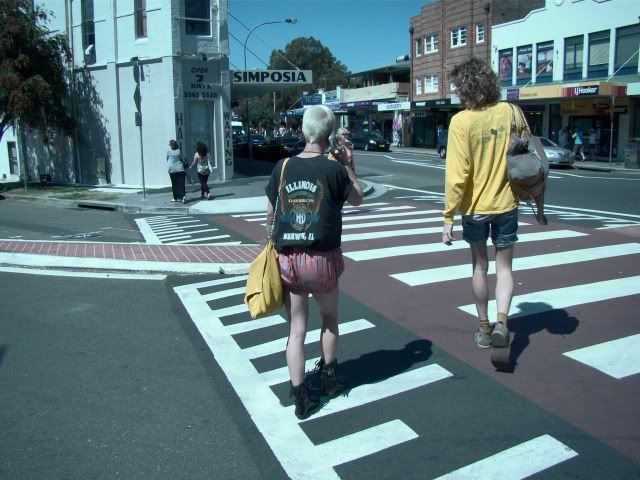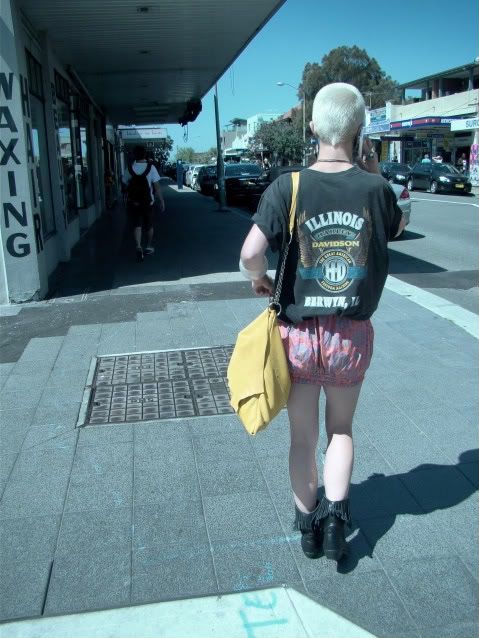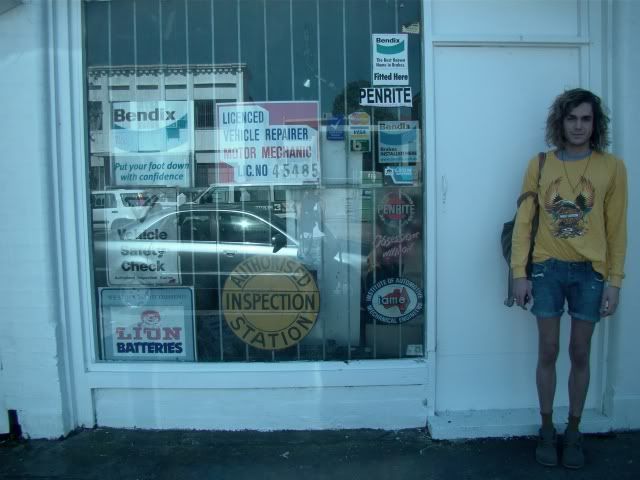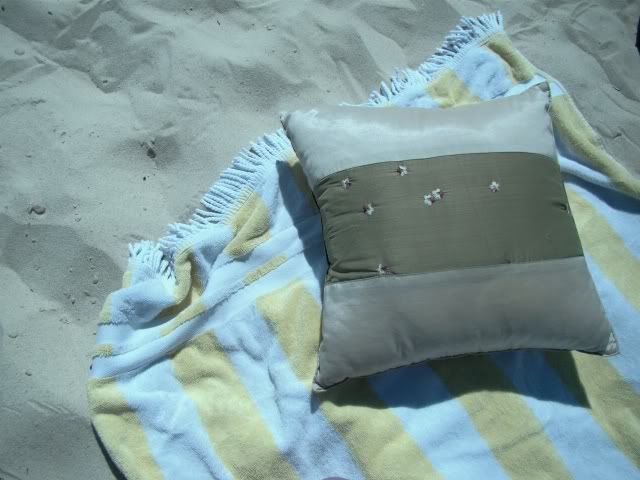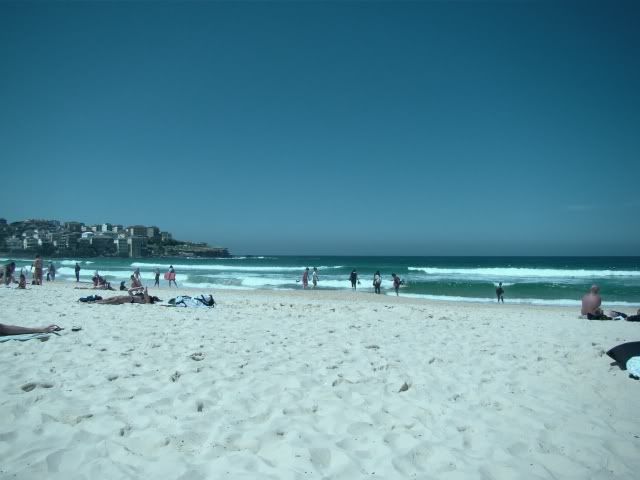 Today I have had such a beautiful day..and it's not even over.
Woke up early (not hungover!)...picked up a friend and headed to

Bondi


Breakfast in a cute cafe, then straight to the beach to catch some sun and water
Even picked up a couple of $5

cushions

from

Vinnies

for the occasion
Then as the afternoon breeze hit went to catch a movie I have been meaning to see
Now am chilling out for a bit before heading out for some drinks with some
HOT

BIDDDDGESSSS

(you know who you are).
Sunday - Success to say the very least.
Hope you enjoyed yours too!
On a side note - how AMAZING is my friend Erin above?
Pretty sure I want to eat her.
Jake
is hot as per too.

LOVE


XXXX