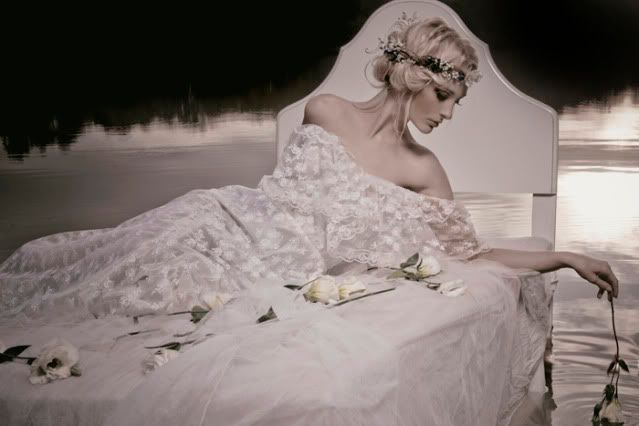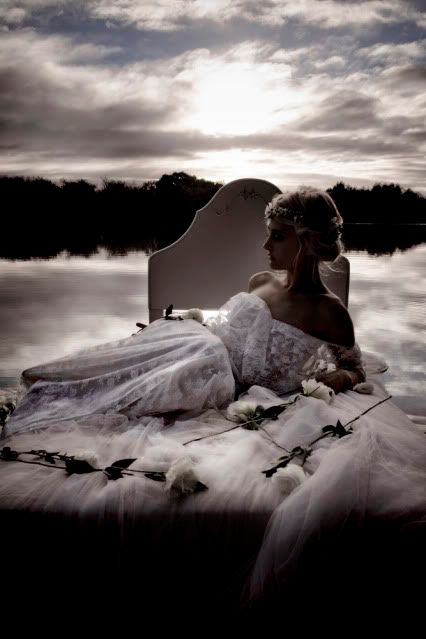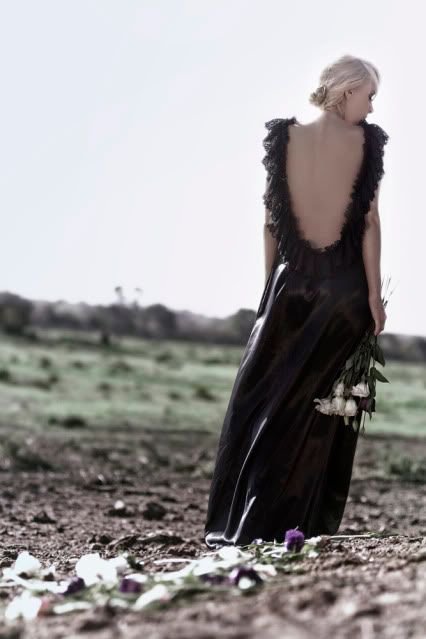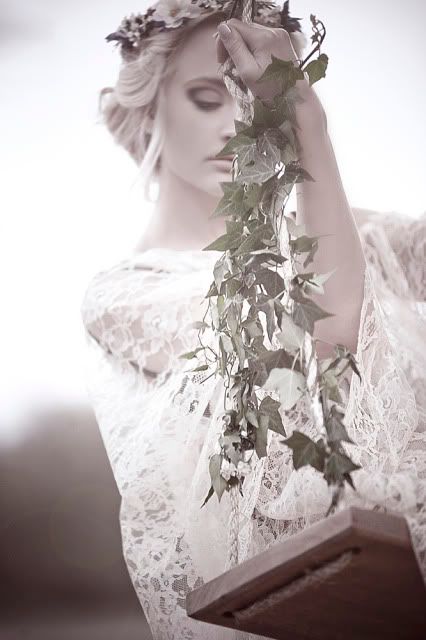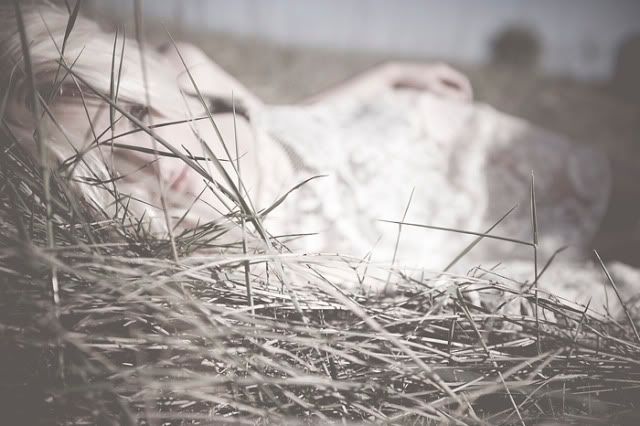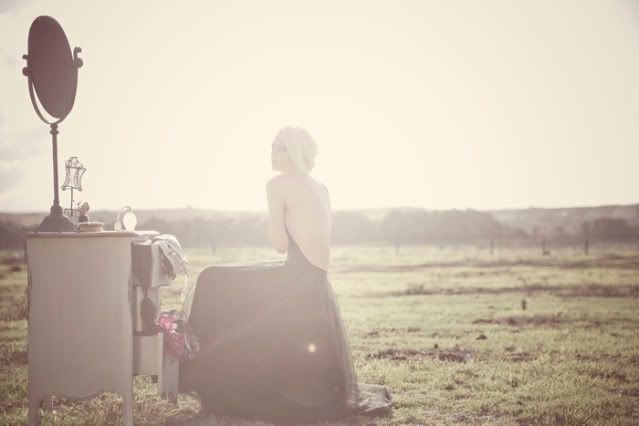 Breathtaking collaboration by Adelaide born designer
Every piece in the
Penny Anne
collection is always beyond beautiful.
Danielle has such a distinct style to her designs it's no wonder she is moving up fast in the industry.
That combined with her being one of the most down to earth and fun girls I know - makes me love her even more.
Also a hugggge fan of
Elle's photography
work...I have been lucky enough to see her on a couple
of shoots back when I was in Adelaide and this girl has got it going onnnn!
Sorry it's been a while between posts guys!
Will try to be back on the ball this week promise!
Am pretty all over the twitter though
so if you aren't already following me do so HERE
Hope you all had great weekends :)