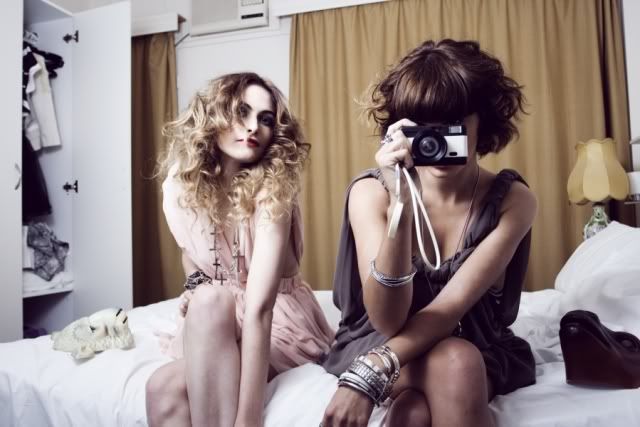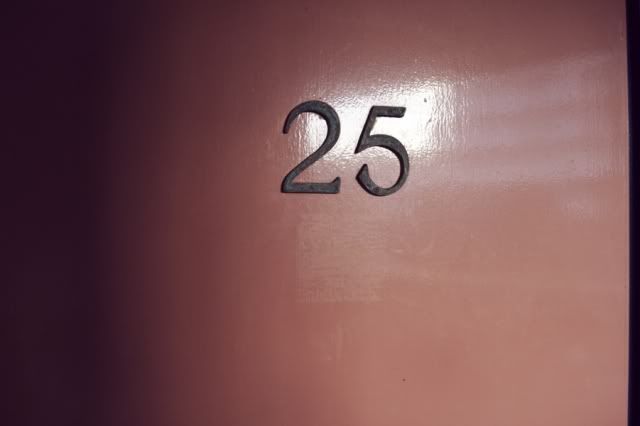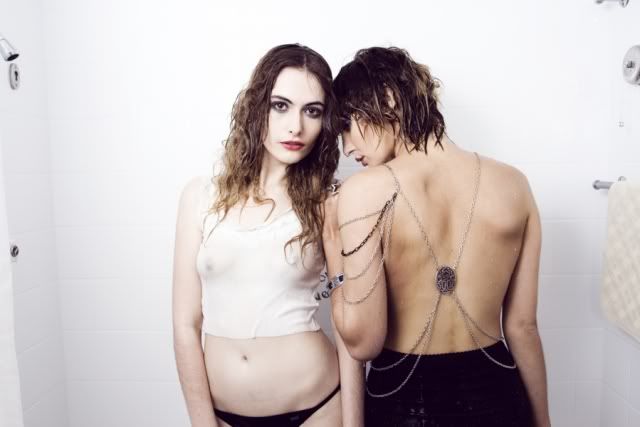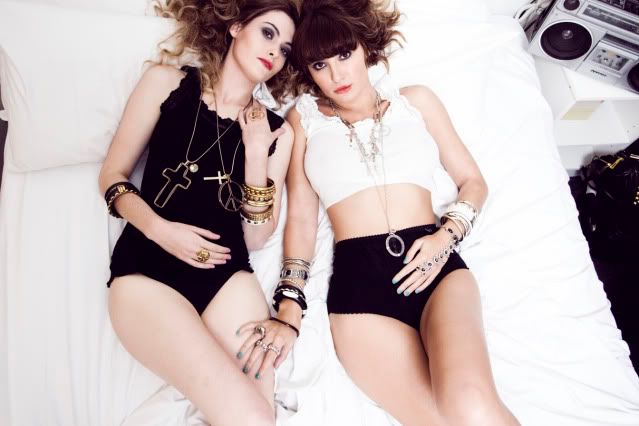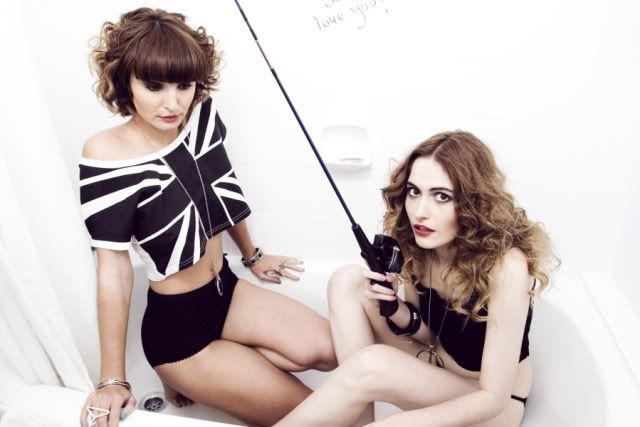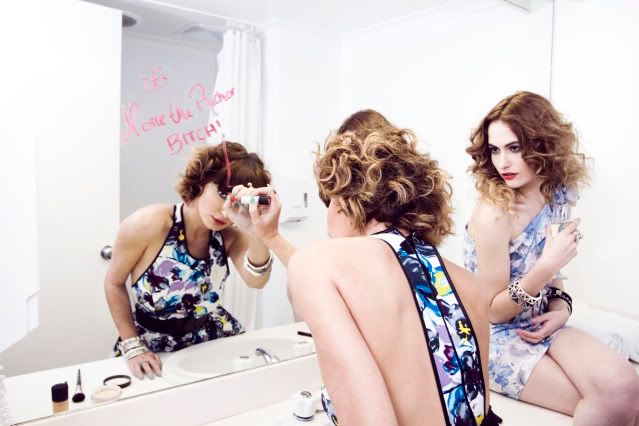 Madly lovvvving everything None the Richer have to offer right now...
Above are some shots from the Campaign Shoot for
S/S 2010/11 Collection "New York Don't Love You"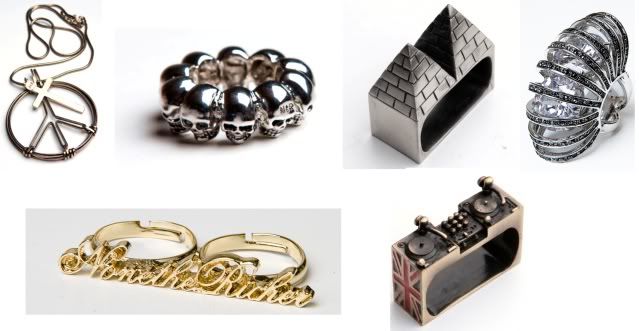 NTR were kind enough to offer the loversssss of LoveMore
a chance at winning some goodies in a sneaky give-away...
Yeow !!
All you need to do is comment on this post and leave your name and email.
5 winners will be selected at random on the 5th October closing 12-midnight.
The item (all shown above) each winner receives will also be at random too
...sooooo much randomness ! (lame).
And ON TOP of the ring/or necklace, you will get the Gold NTR Knuckle Ring too.
So it's a double give-away....yessssss please happy days :)
Happy Thursday loverrrrs and good luck to all who enter!
***COMPETITION OVER WINNERS ANNOUNCED ASAP!***