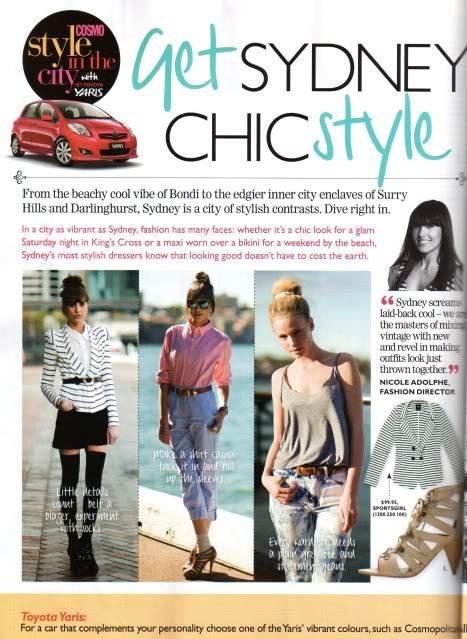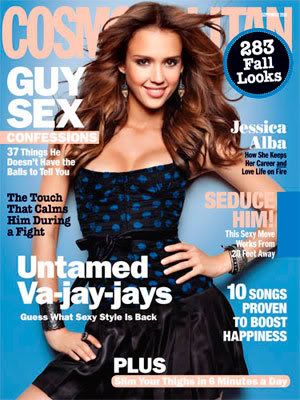 Pic 1
Shorts - Sportsgirl
Belt - Vintage
Boots - Topshop
Pic 2
Belt - Vintage

Shoes - RMK
A few friends and fellow bloggers recently brought to my attention that I had
been featured in this October's Issue of Cosmopolitan Magazine.
I had NO idea my pictures were being used for this style feature
...and despite the initial shock, am quite flattered :)
Thank you to those who pointed this out to me!
I wonder if the team at Cosmo realised it was me in both of those shots? Awkward....
Much to look forward to and be happy about this week so must keep the positives on high.
Calling on my inner Pollyana vibe and playing the "glad game" to keep it flowing.
Counting down the days to see my family and friends when I go back home this Sunday.

Cannot.Wait. !!!!