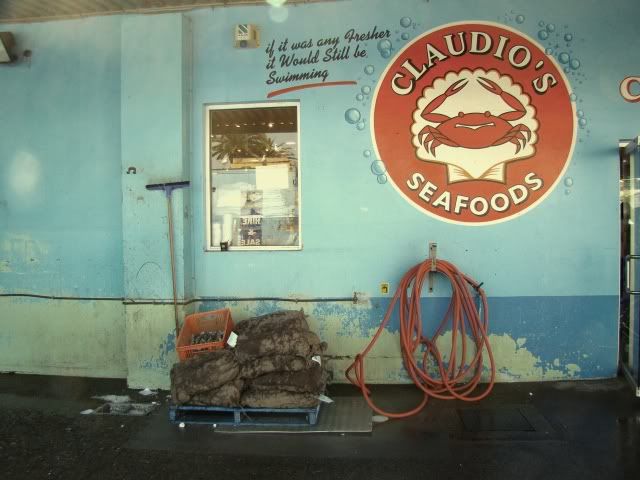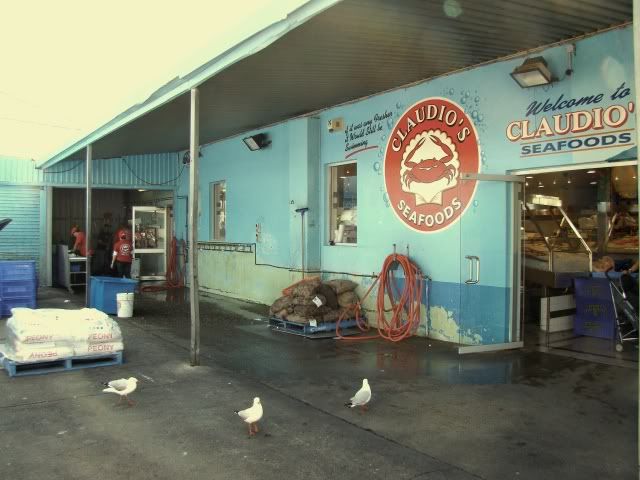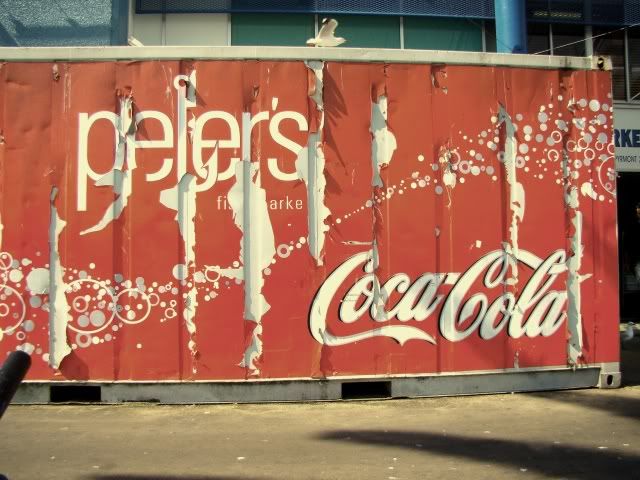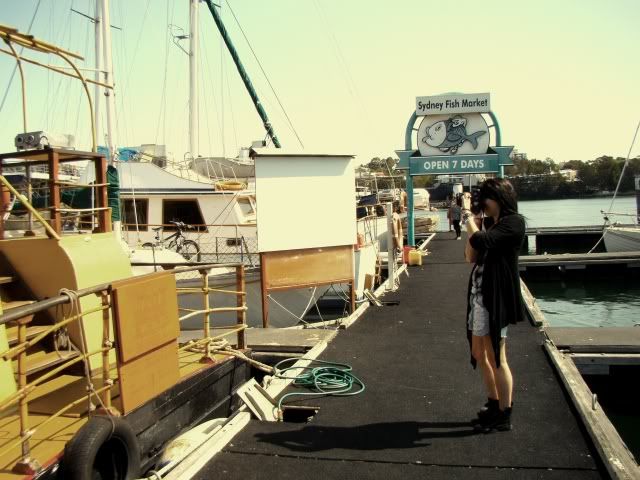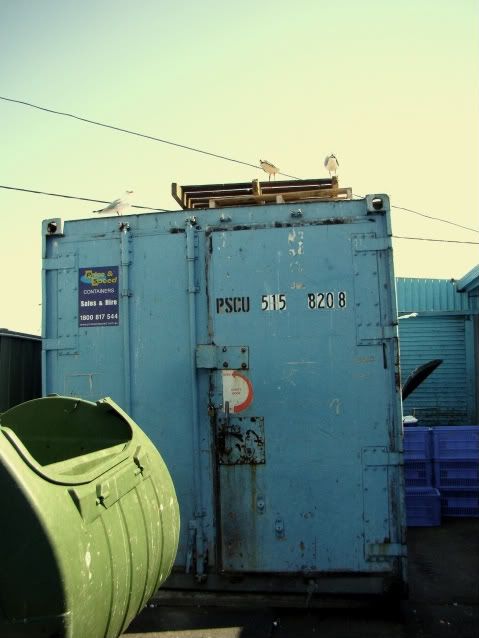 Baseball Tee -
American Apparel
Jeans - Ksubi, Bought from Zoo Vintage Store in Surry Hills, NSW
Belt - Vintage
Shoes - Sportsgirl

Sunnies - ROC
Bag - Witchery

Photos - My Own

For yesterday's Sydney Fish Market adventures I totally brought out my inner
Dazed and Confused / Stand By Me / Now and Then vibes.
Bought these AMAZING Ksubi jeans on Monday and I want to LIVE IN THEM.
Have been hunting for the perfect pair of flared denim for some time now.
It was love at first site.
Expect to see these babies on repeeeeeat yo.
This AA raglan is also going to be a repeat offender over Summer too.
Think I might have to invest in multiple colour ways of this guy.
HAPPY WEDNESDAY