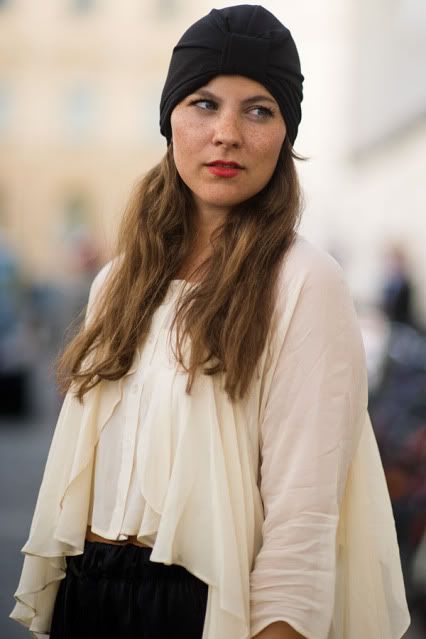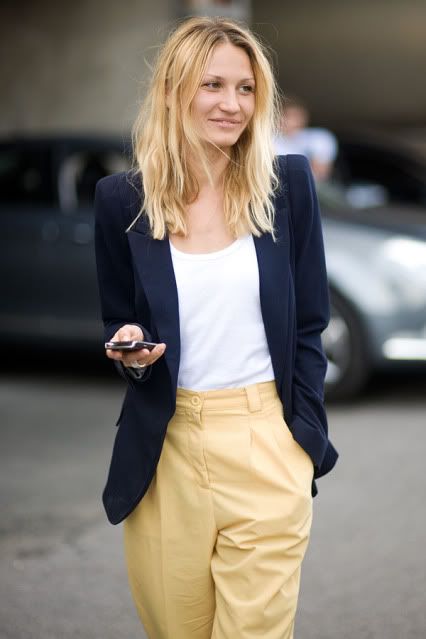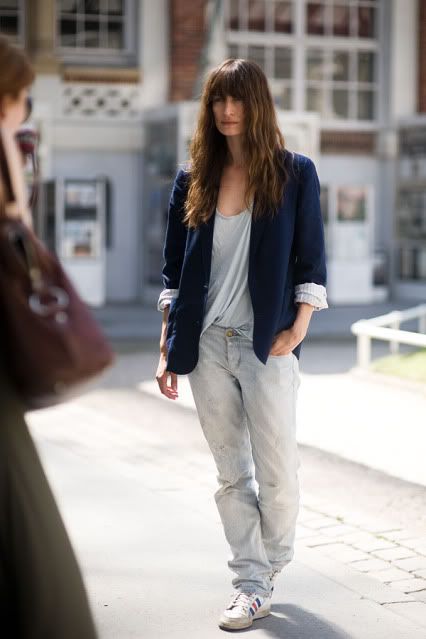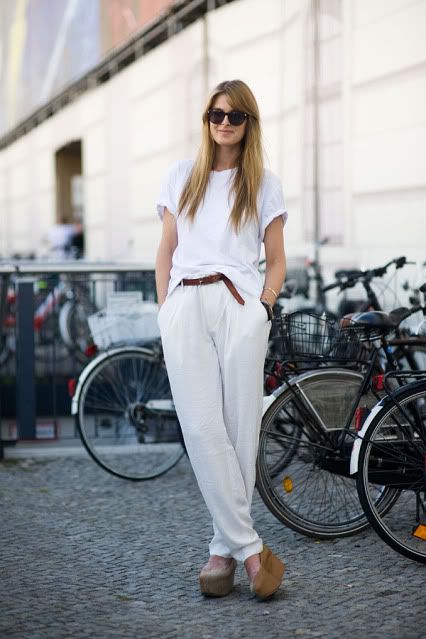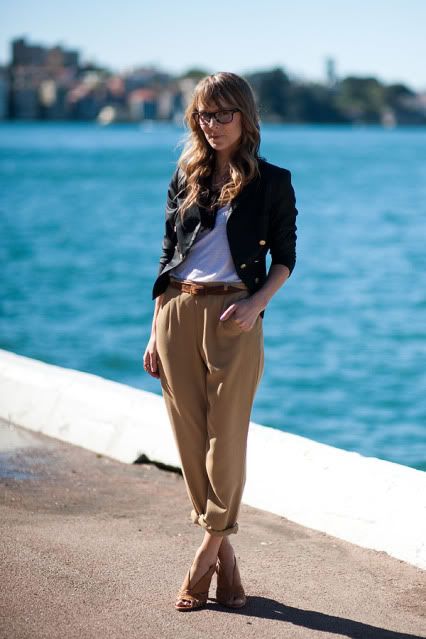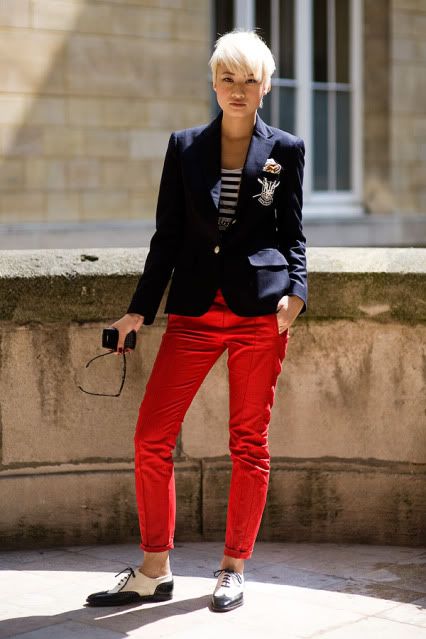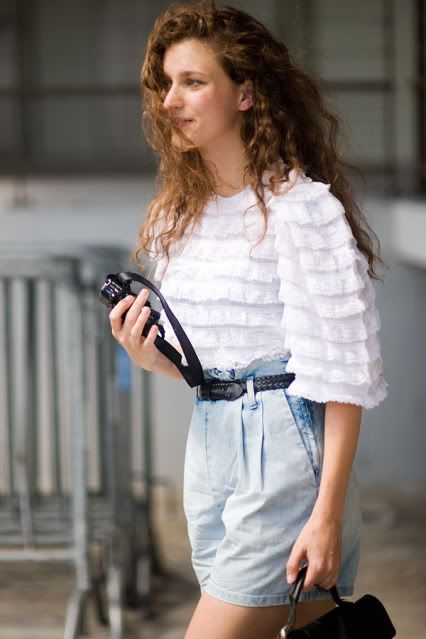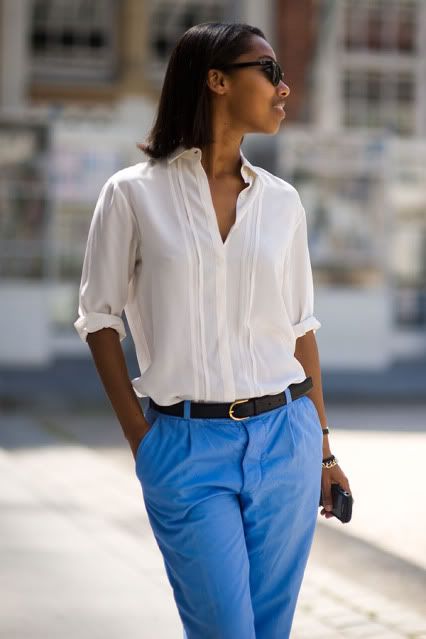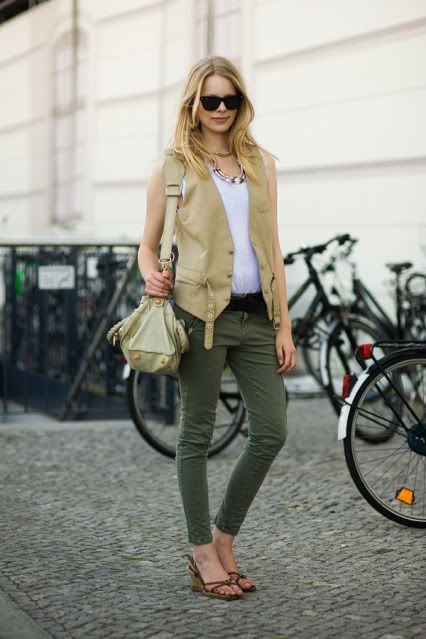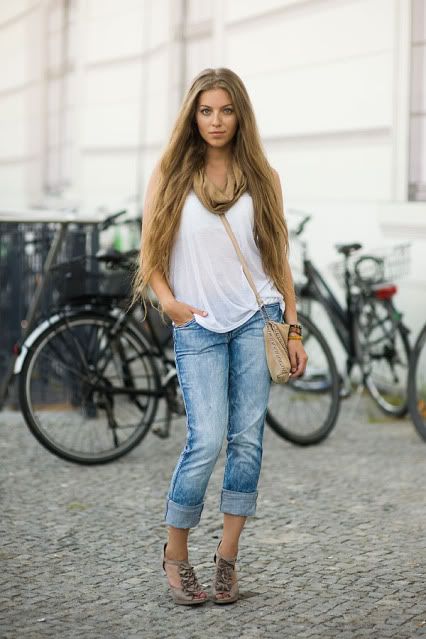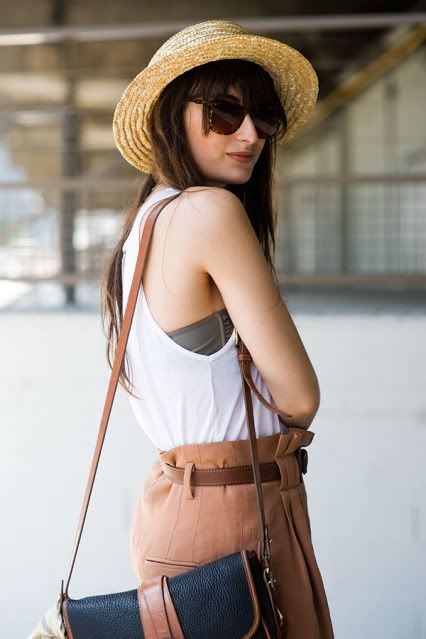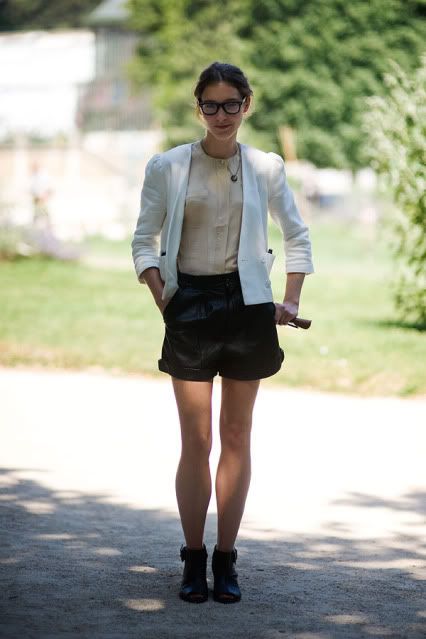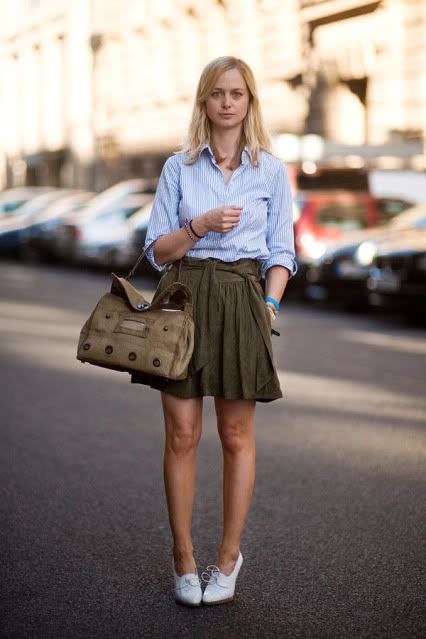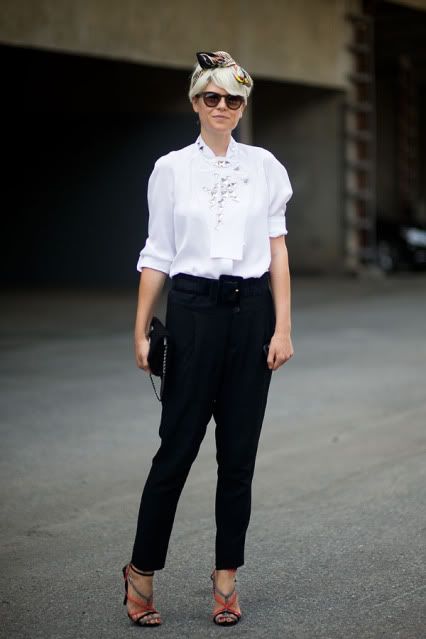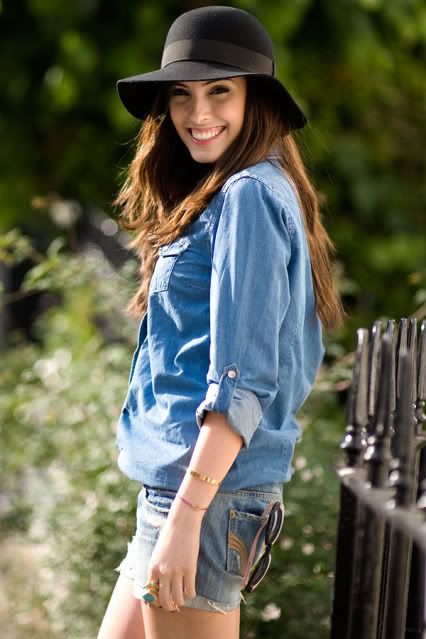 If there is any Streetstyle photographer to follow from now on, it's Vanessa Jackman.
In 2007 the self taught Australian ditched her Lawyer-lifestyle and is now living the
life in London following her heart and dreams doing what makes her happiest; and isn't that inspiring enough!
Her Streetstyle shots have made their way into British Vogue, Lucky Magazine (US), Harper's Bazaar (Taiwan) and Style.com trends feature, to name a few.

I was fortunate to meet with her in person on her sporadic trip to Sydney for Rosemount Australia Fashion week last May, and have since got to know her better
(such a warm, and beautiful woman let me tell you!).
I decided to do a little follow up interview with her so here is a little insight into her life and adventures thus far..

What originally inspired you to pursue fashion photography?
Bit of a long story actually! When I moved to London, I picked up my husband's little Fuji FinePix 2MP camera and started messing around with it until eventually I joined the photo-sharing website Flickr, and started doing the "100 Strangers" project in December 2007. It was the first time I had ever really photographed people other than my friends at parties back home in Sydney (and I was always chopping arms, heads off etc- I was utterly useless!) and in the beginning I was completely terrified. The thought of approaching a random stranger on the street and asking if I could take their photo went way beyond my comfort zone. However, I persevered and the project built up my confidence in approaching strangers of all ages and backgrounds, and gradually I started to learn more about light, composition, my DSLR camera settings (I upgraded from the Fuji) and post-production techniques. I have always loved fashion and style, however, and moved into shooting street style images in March 2009. I absolutely love photographing (and meeting) new people and street style photography gives me the excuse to do that every day! I have met the most wonderful, interesting, gorgeous people through my blog and on the streets, and I feel so grateful that I am doing something that I utterly adore.
How did you learn your skills? Are you self taught?
Yes, self taught. I still have so much to learn and some days I feel incredibly frustrated at myself, but I think that with photography, you never stop developing and learning new skills.
How long have you been streetstyle snapping for?
I started photographing street style in March 2009.
What trends are inpsiring you the most at the moment?
Camel, camel and even more camel! And leather-I love the way designers are making such a "tough/hard" fabric look feminine and soft.
Where do you find inspiration for your own fashion?
Definitely from the girls I photograph on the street and from magazines (I am a magazine addict!)
Will you be attending London Fashion Week in Sept 2010? What sort of trends do you predict to be on the streets
Oh yes! Ankle/mid calf heeled boots, animal print (although does this trend ever really go away?), fitted sheepskin leather jackets, camel, capes and Pamela Love inspired jewellery.
What do you do apart from pursing your photography? For fun and personal enjoyment?!
I love food, travel, meeting new people although I must admit that it all kind of meshes together with the photography.
Where do you hope to see yourself in 5 years?
My biggest dream is to shoot editorials for magazines.
To see her Streetstyle snaps and to follow her journey head to
XXXXXX