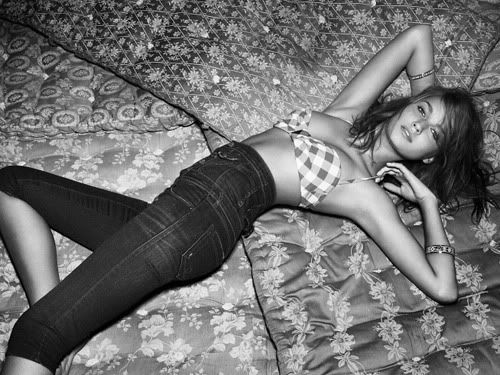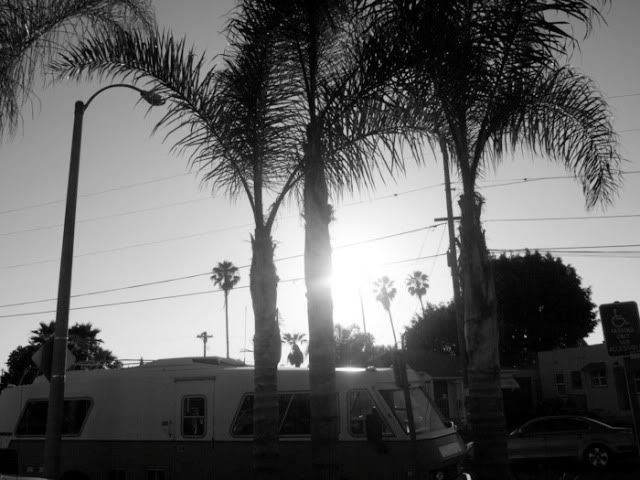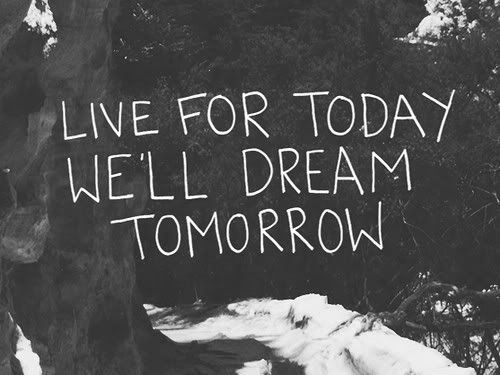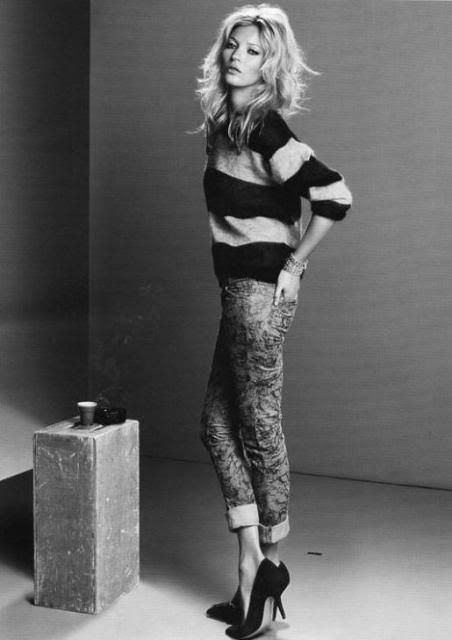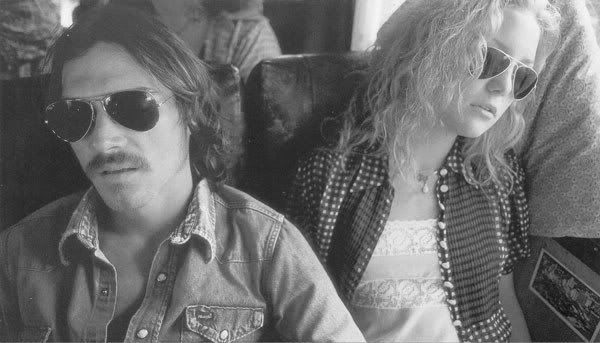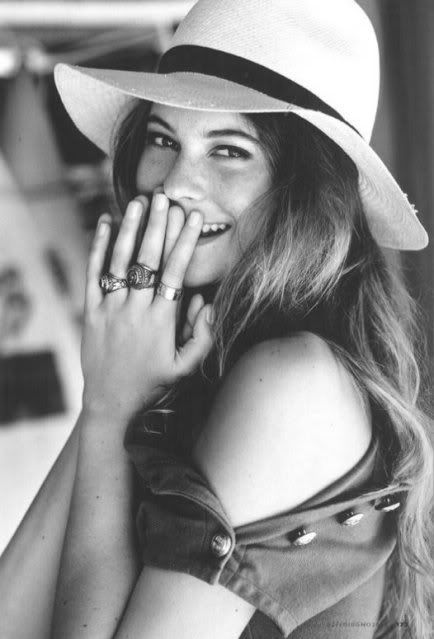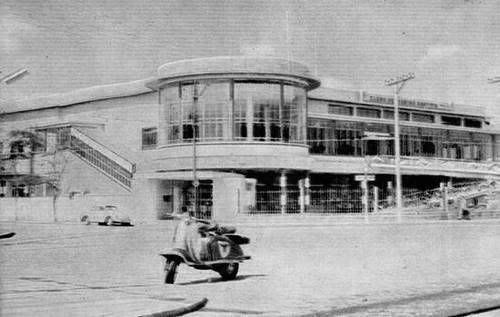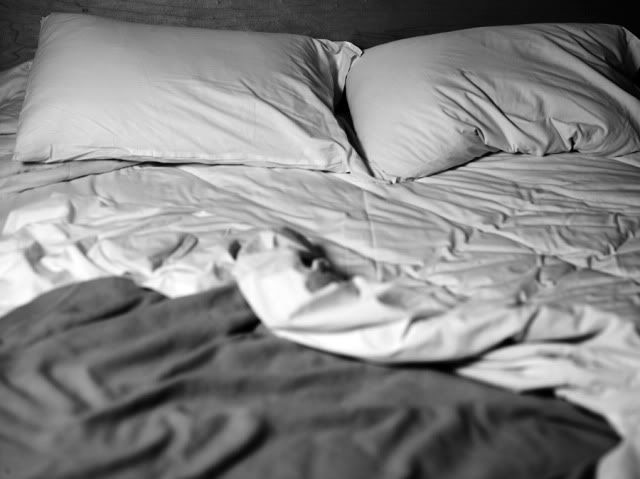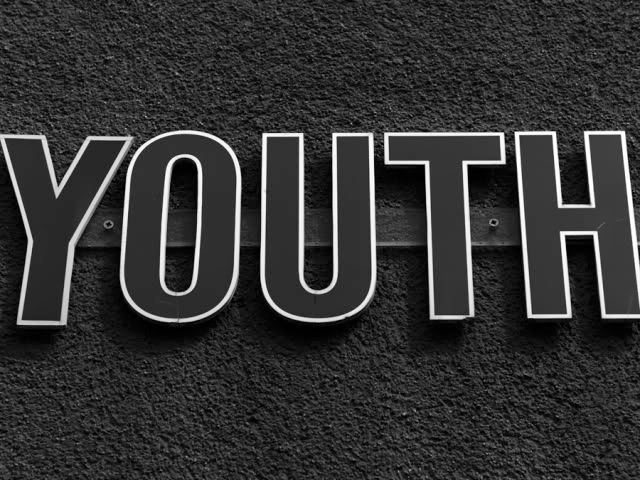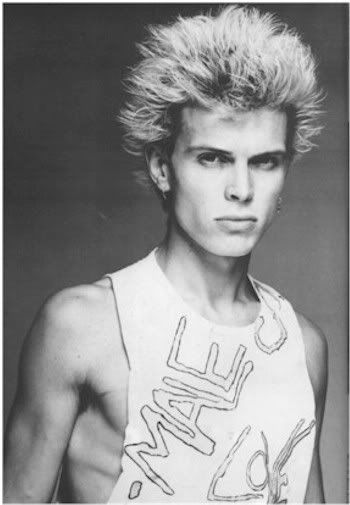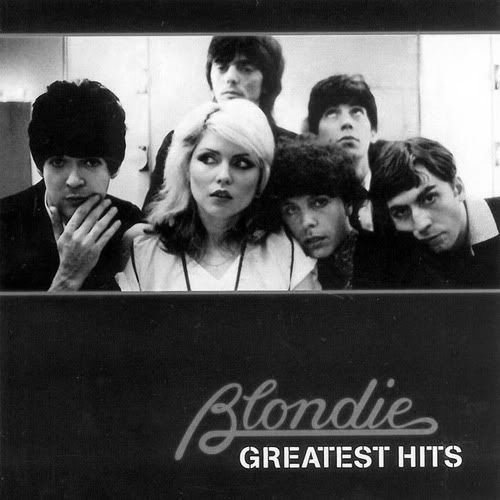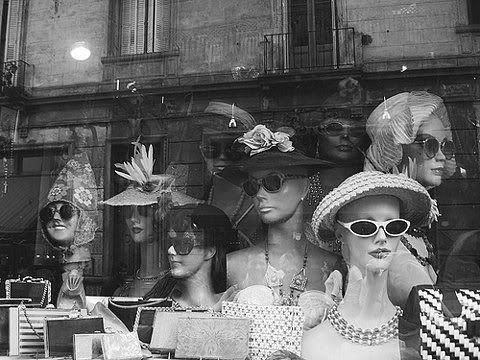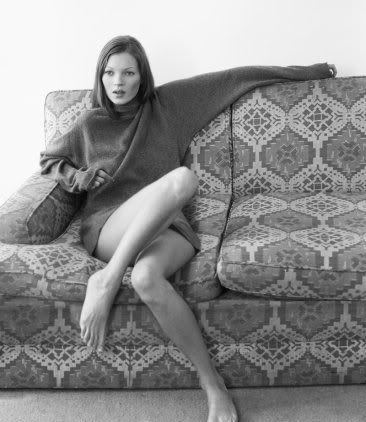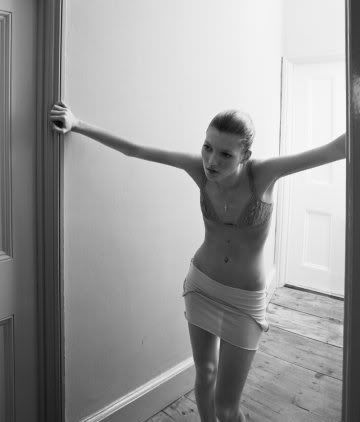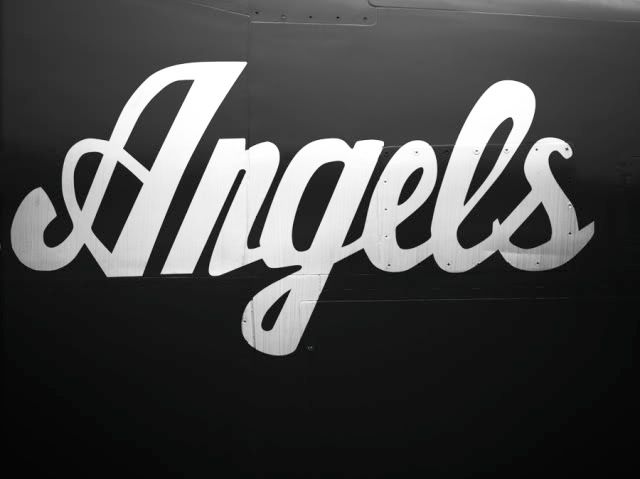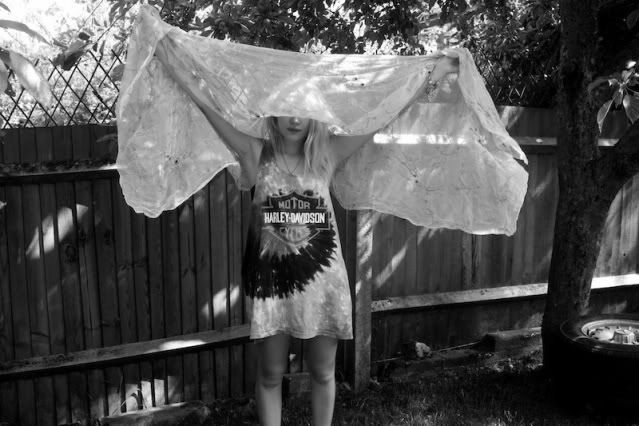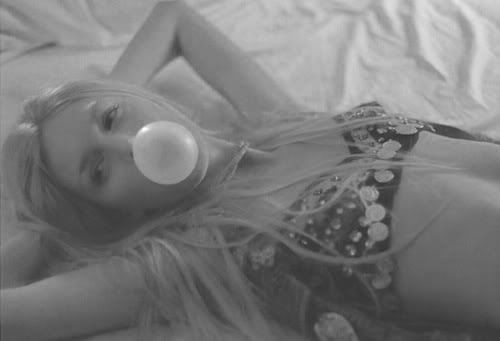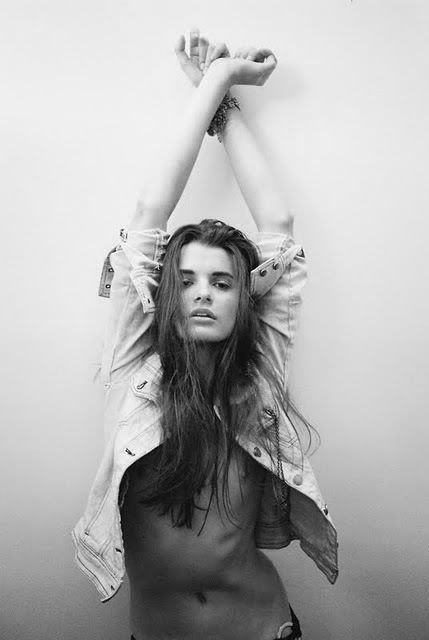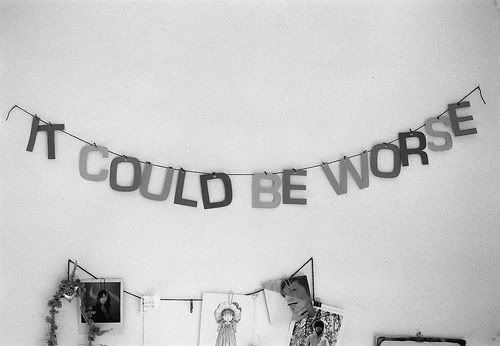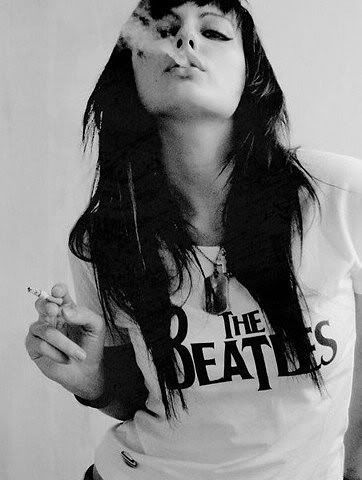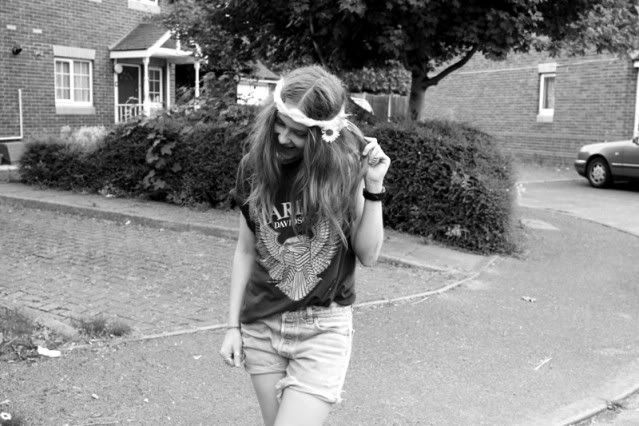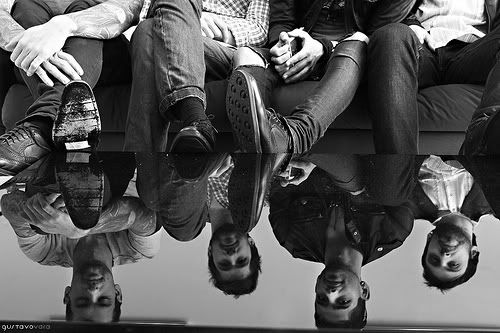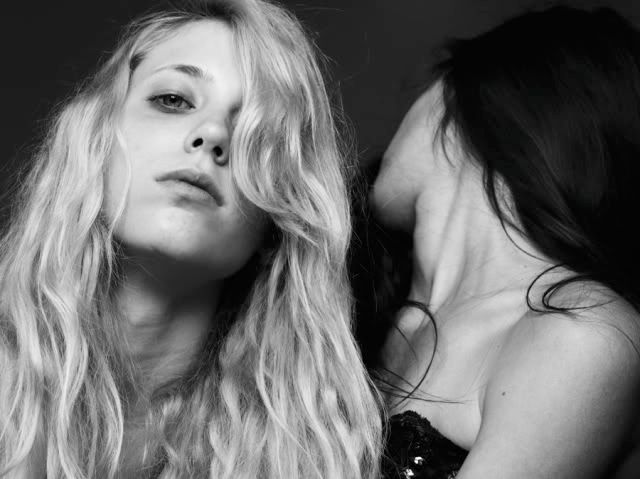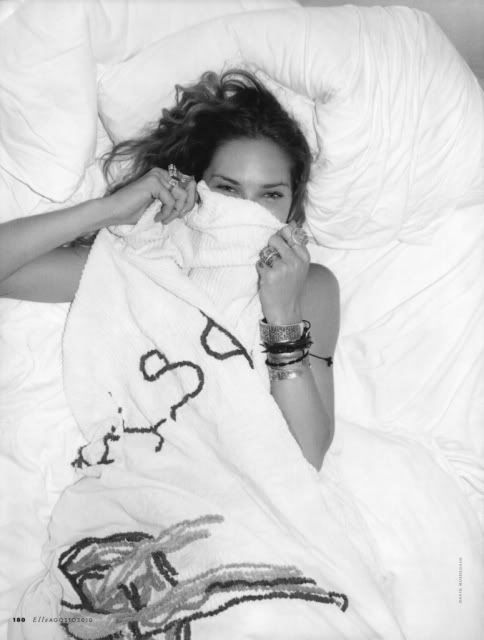 Had a day off work today...
Welcome Sunday FunDay's.
I slept til 2pm and then went to the beach for a swim.
Followed by a banana smoothie and some berry blast mentos.
I have always been one of those people who is totally content
with their own company....zone-ing out today was pure bliss.
Now to clean my studio...currently resembling a giant pile of clothes...
..and I am not even being sarcastic...it's chaos in here!
Happy Sunday lovers
XXXXX