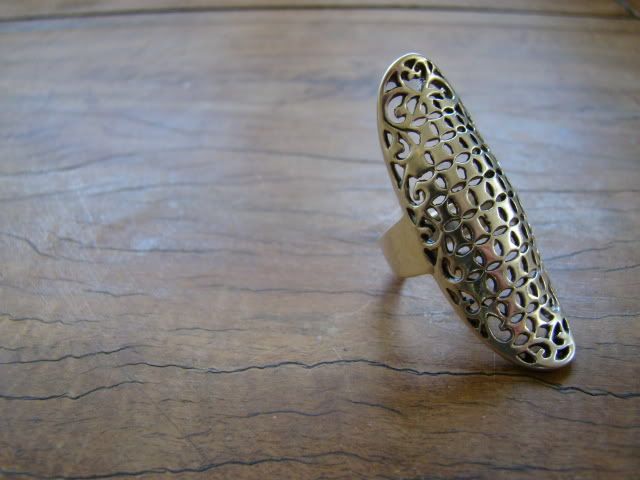 Shirt - Vintage Army Shirt, Glebe Markets
Boots - Doc Martens, Vintage, Ebay
Sunnies - $2 shop Aviators
Last week I was lucky enough to receive this STUNNING ring
They have so many beautiful pieces and I couldn't be happier with my sterling goodness.
I had actually gotten over wearing endless rings until this came into my life...true story.
Now it lives on my finger. I am a one ring only girl now days it seems.
Now for the good news!
Special offer to all the Lovemore lovers out there who want some sterling goodness too..
You will score yourself a 15% discount off anyyyything in the store!
Fun huh? Get on it!
Hope you all had great weekends!
Happy Sunday-Funday