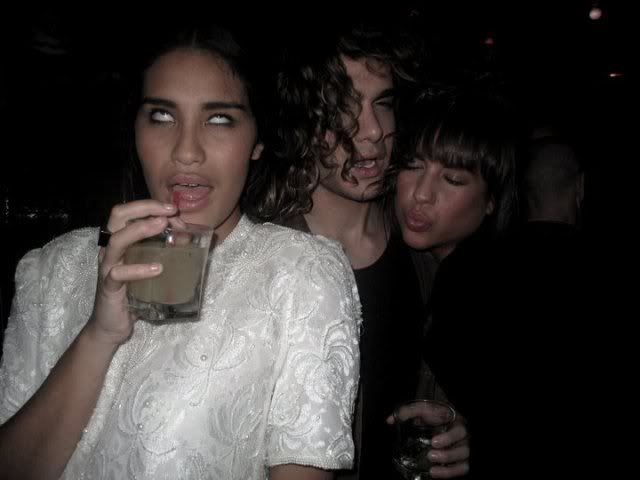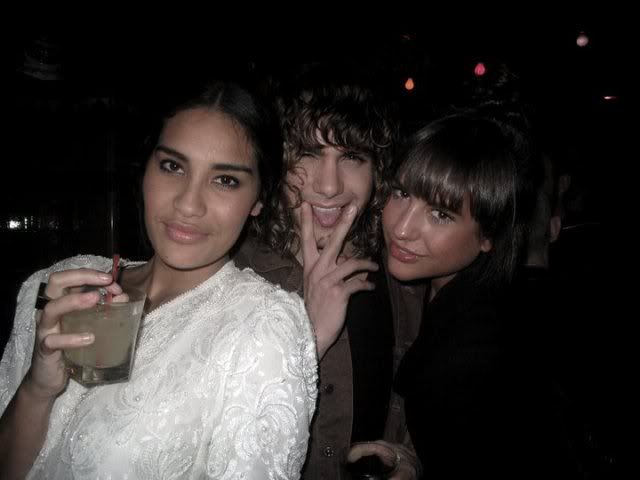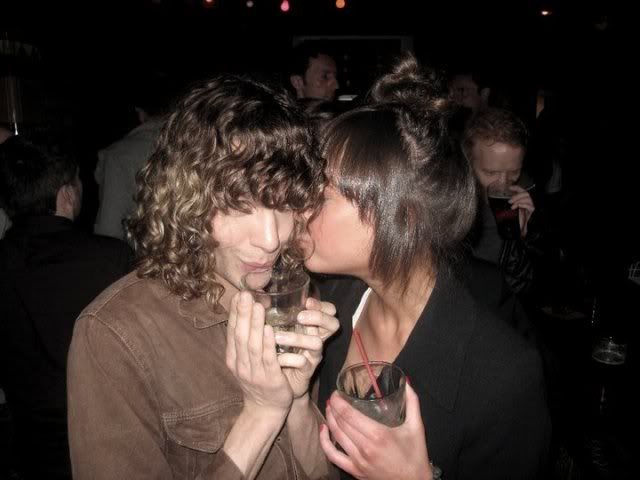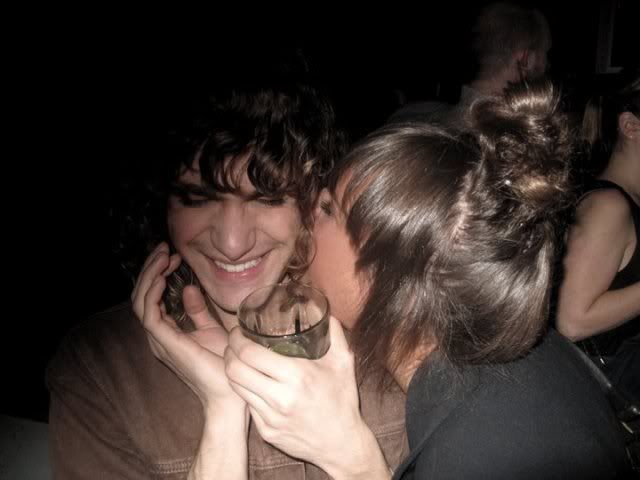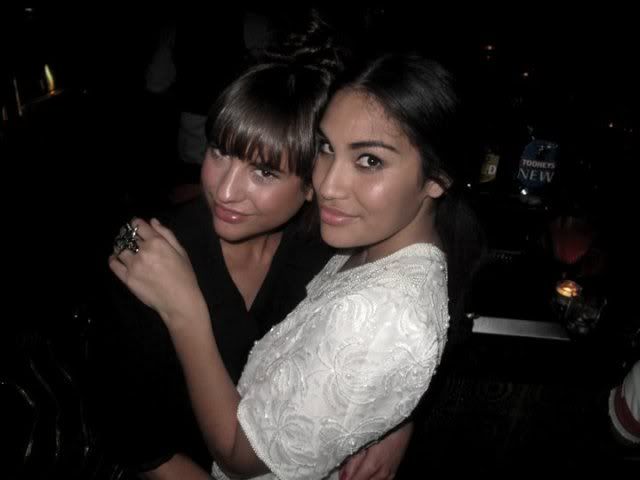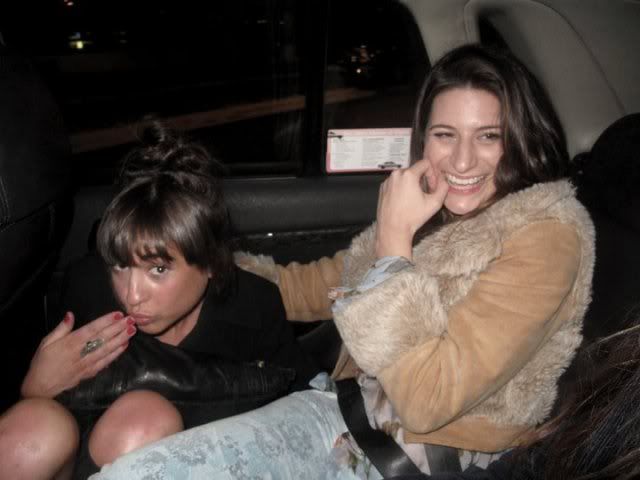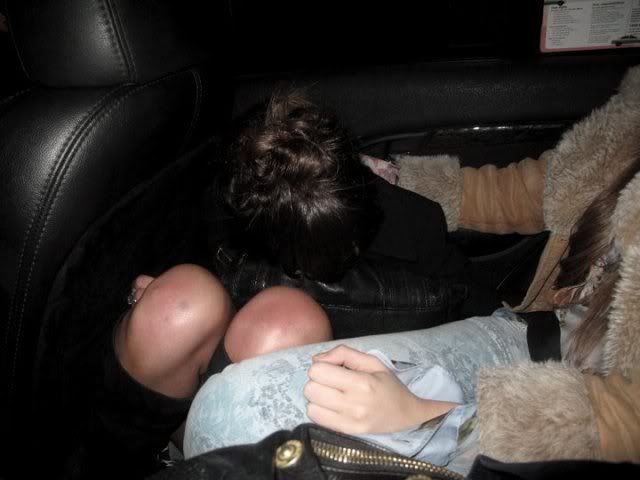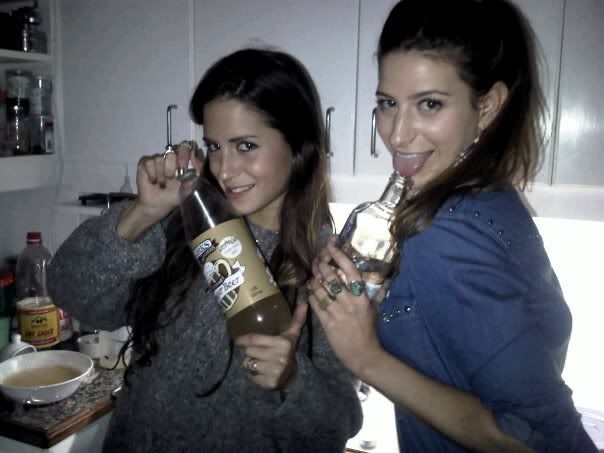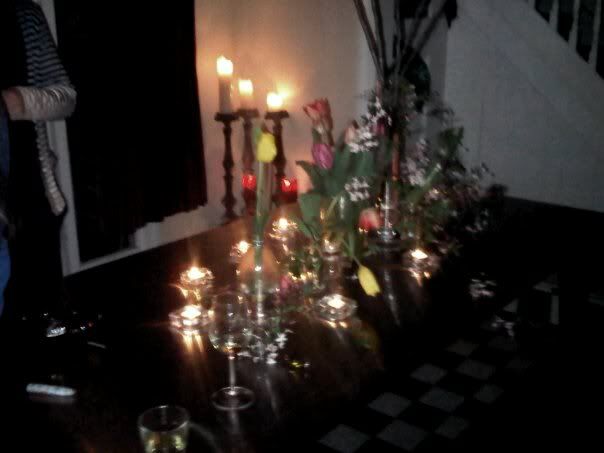 Too much fun involved with all my favourites...
Days slowly rolling into one...so much on.
Going to miss my newest friend
Gala
who leaves us on Thursday...
...kipnapping plans are in the works.
Today spent time at the Shop Til You Drop HQ and did a quick shoot...
...have to wait until December though to see it!
Doing another shoot for Minkpink tomorrow..hectic days.
And loving every second.
Also I have been featured on the Sportsgirl website HERE
.
A little interview and Sydney Profile :)
Hope you all had great weekends too.
My new iphone arrived today...a learning process is to follow.
I have zero idea how to use this thing!
Happy Monday