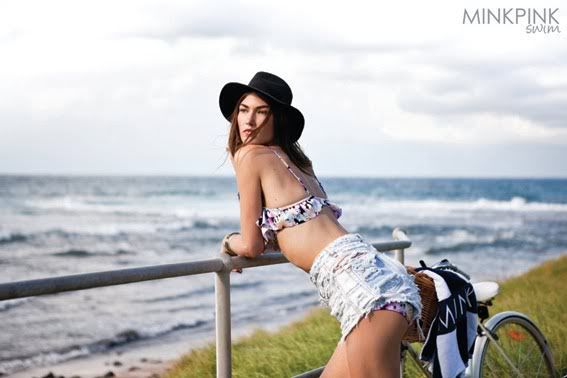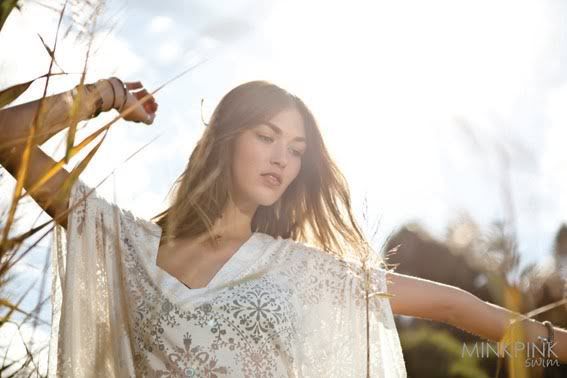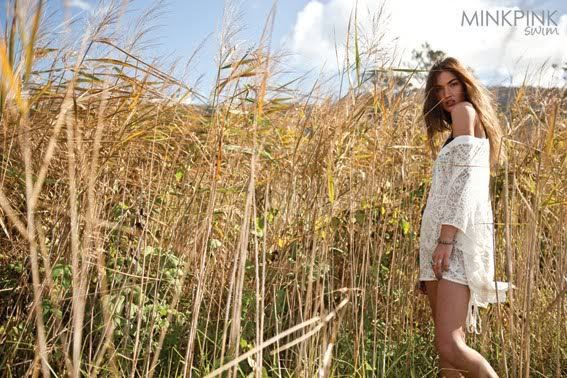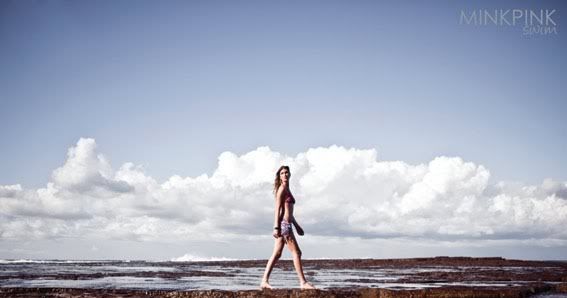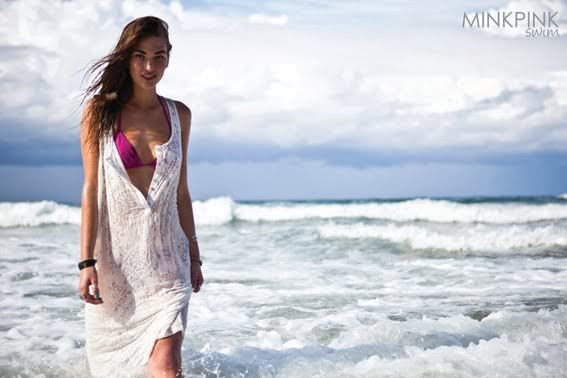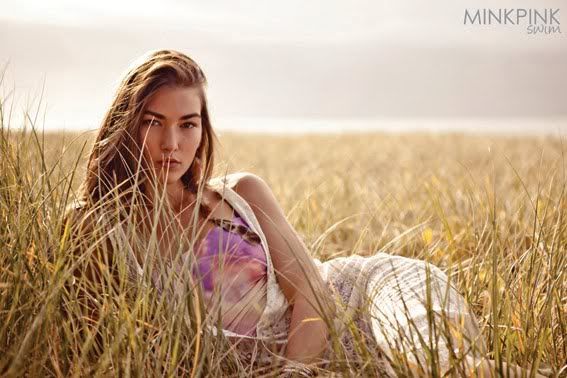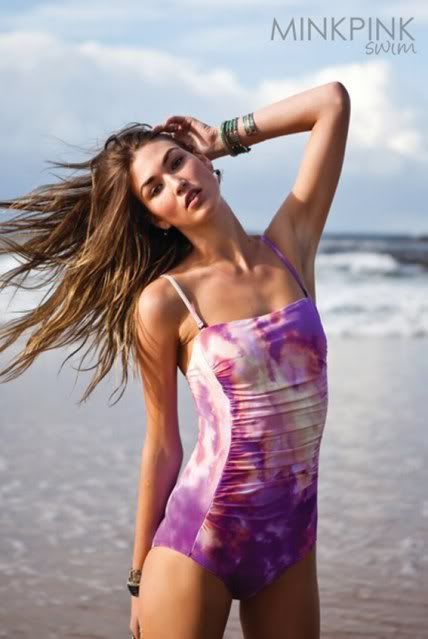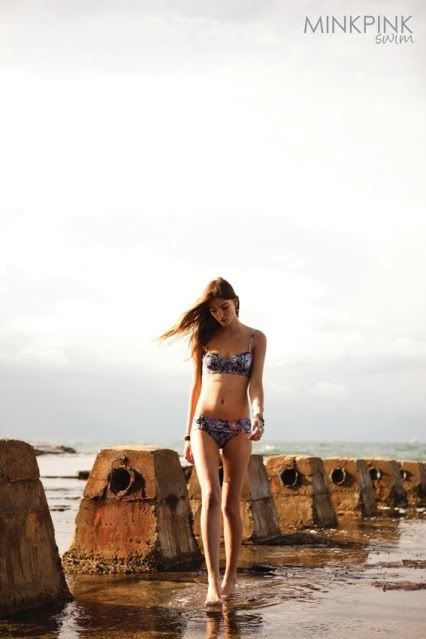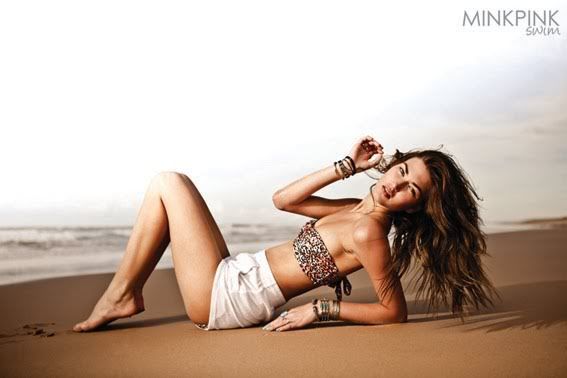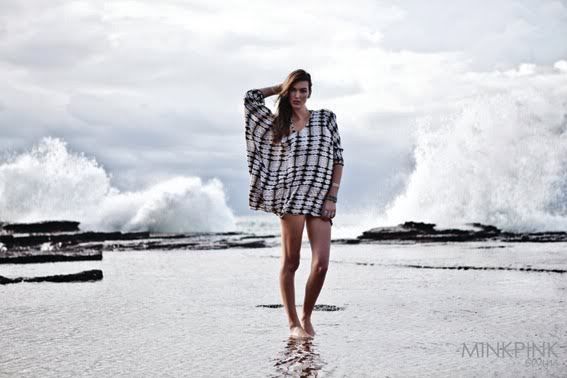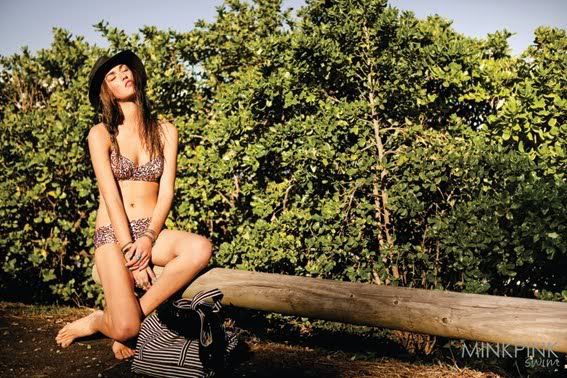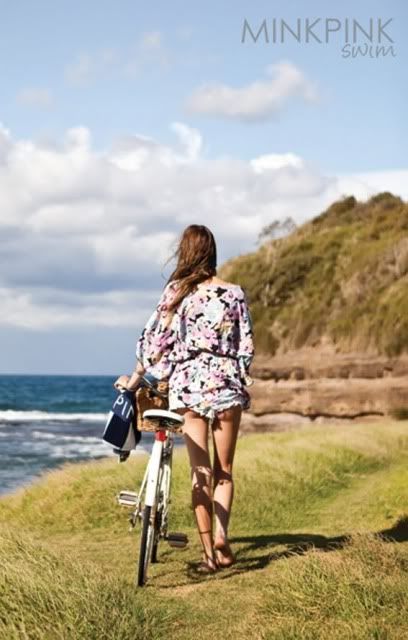 Model: Tallulah Morton
Styling: Karla Rose
Photogrpahy: Mason Rose
Hair and makeup: Des
.Minkpink.Swim.
I don't think there are really words needed to describe how

BEAUTIFUL

the Minkpink Swim Campaign Shoot is.
It really speaks for itself. Tallulah nailed the look to perfection.
The styling, by Karla Rose, is beyond magical..the dreamcatcher tops it off.I am in love. And am now even more so than ever...longing for summer days. Not long now...Spring is just around the corner!
*Instore drops start in August 2010.*
*Available at boutiques and also in selected MYER stores nationally. Yeow!*

XXXX