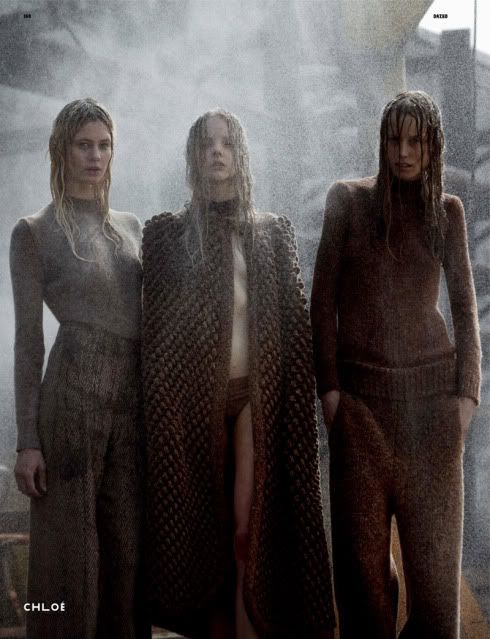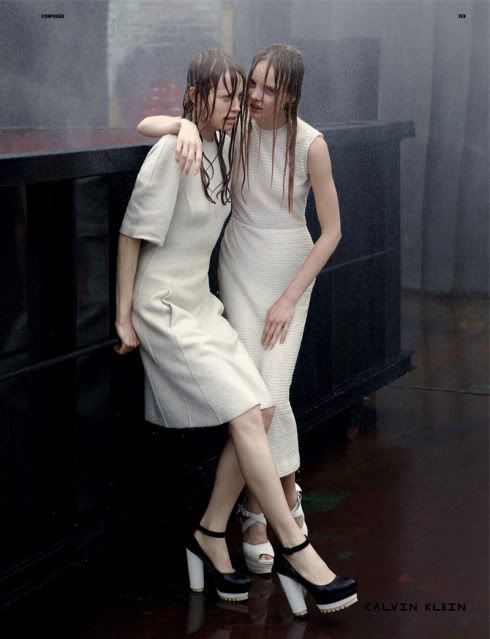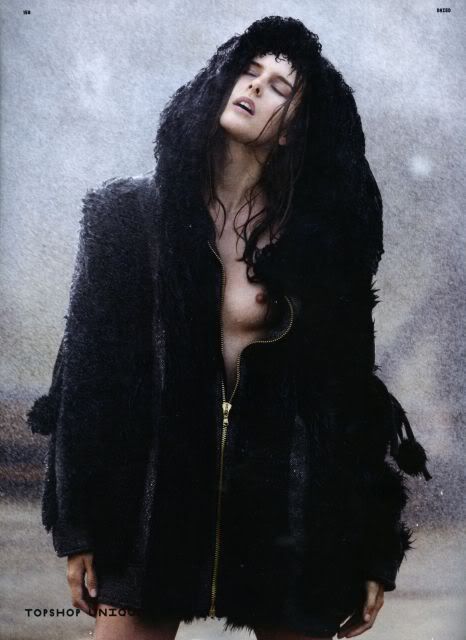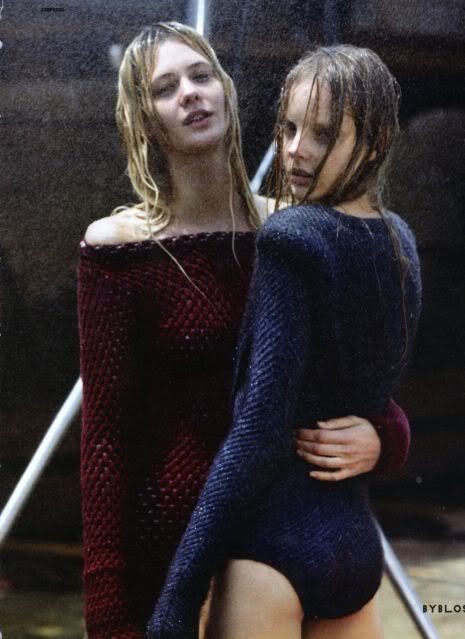 "Alley Cats"
Dazed & Confused September 2010
Photographer: Will Davidson
Styling: Karen Langley
Models: Lauren Brown, Ali Carr, Lisanne De Jong, Lia Serge & Emily Wake
Source - TFS
Hell yessssss.
Go the aussie model babessss. Killing it.
Pretty obsessed with everything about this editorial right now.
I had a full on fun amazing weekend....filled with everything.
Hope you all had great weekends too!