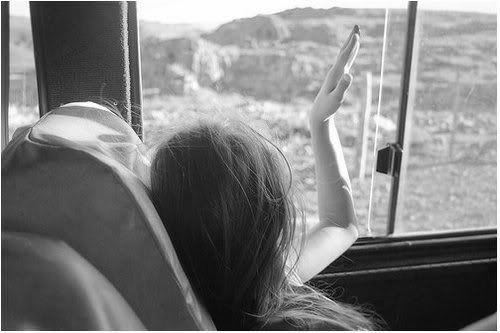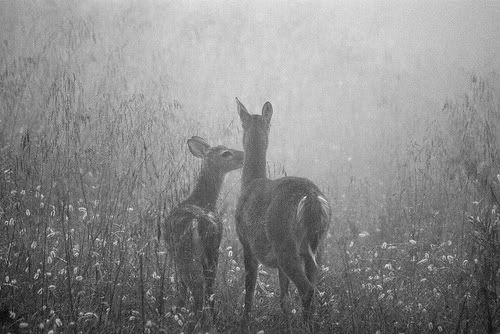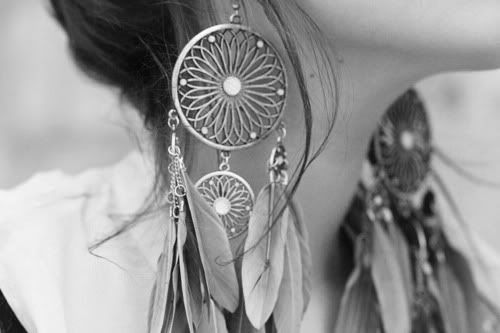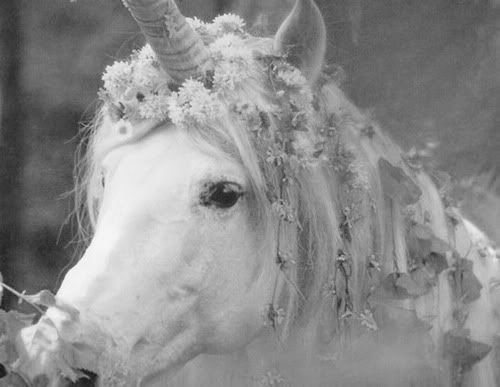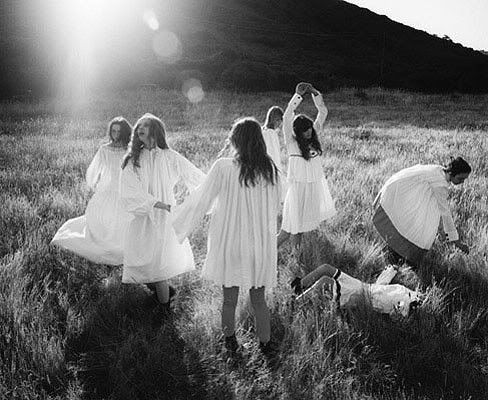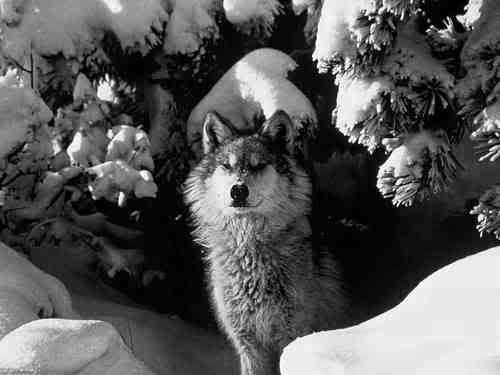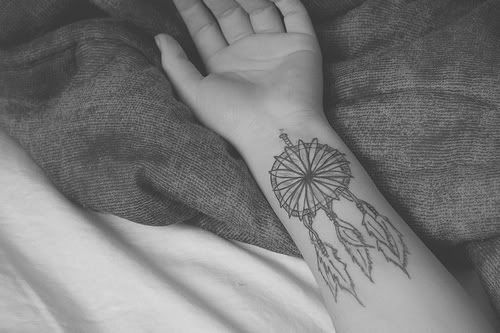 It's Sunday-Fun-Day again.
Did have plans but now have time to kill before work this afternoon.
With the current blue sky above me,
I think hitting the beach is the only option.
Pretty excited that this will be the last Sunday I will have to work in a long time.
Finally a solid day off for me every week. Amazual.
Happy Sunday
XXX