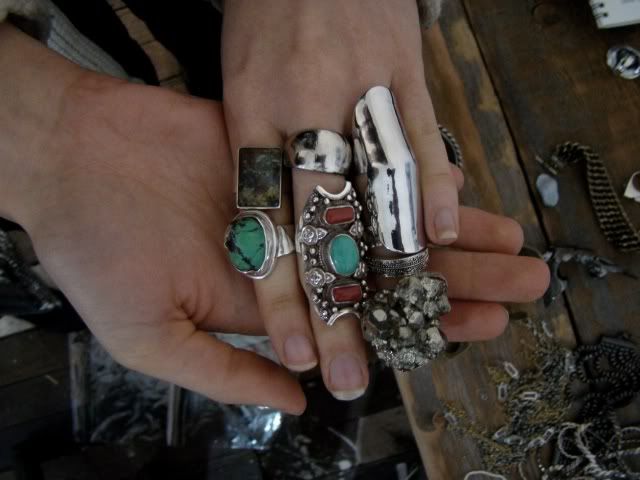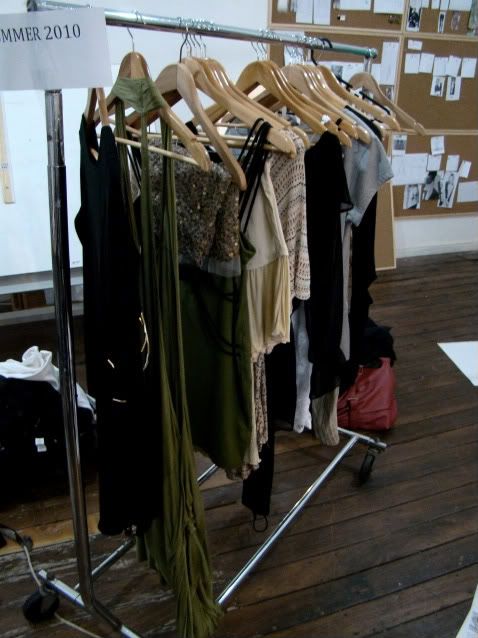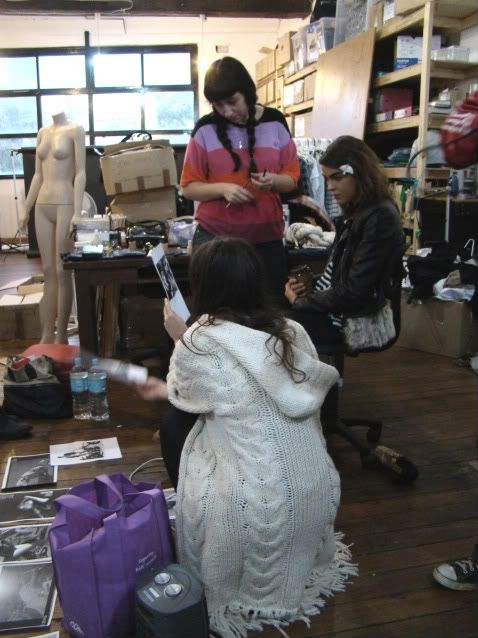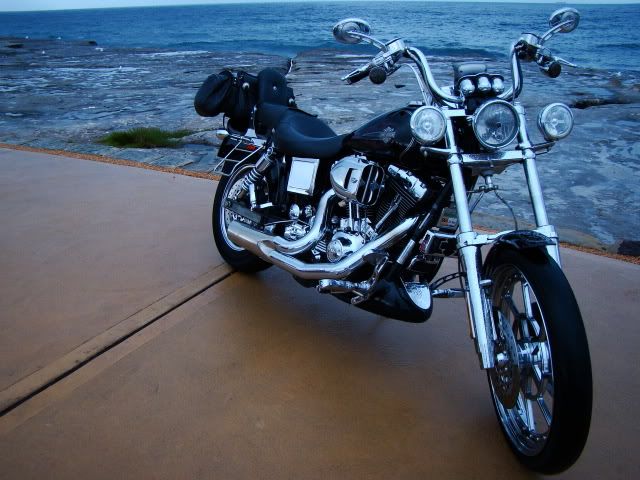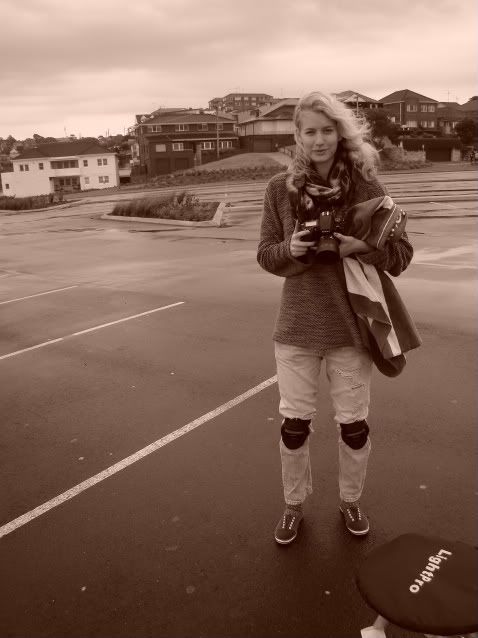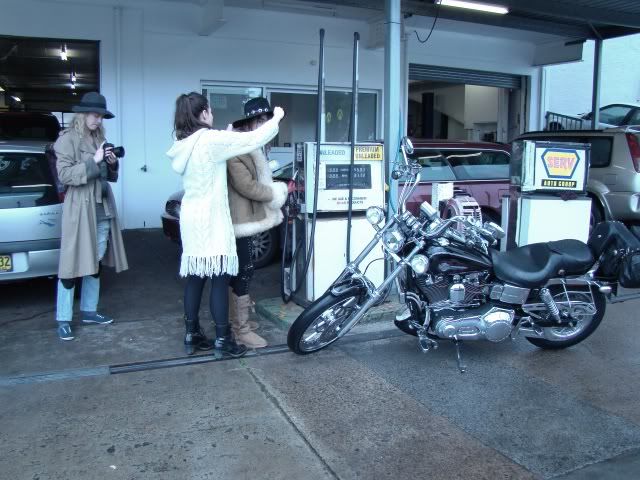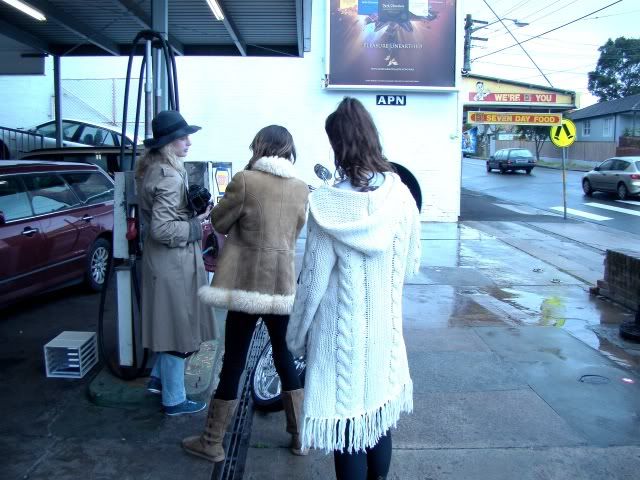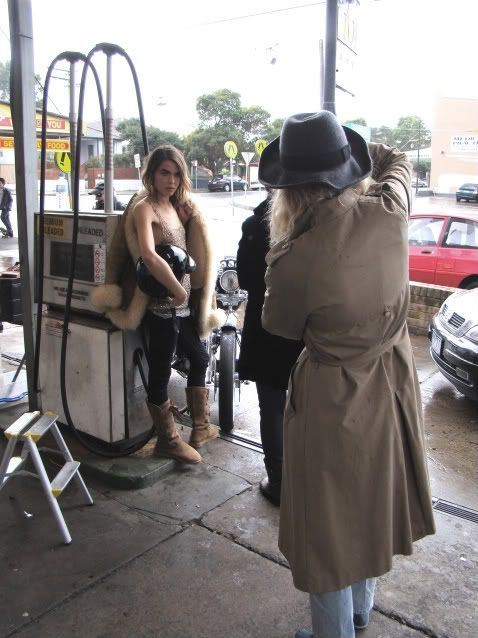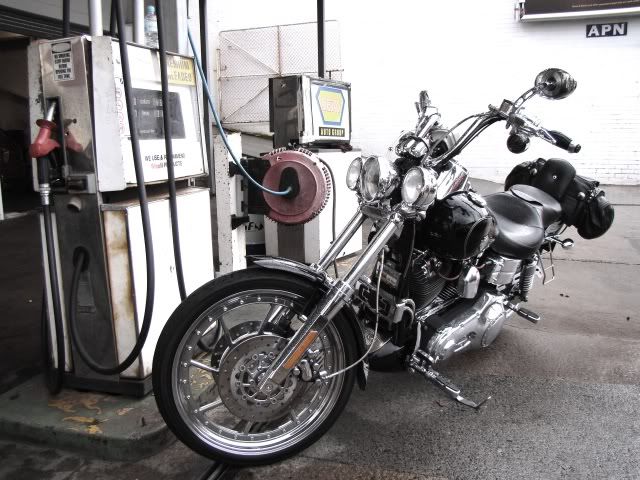 Photography-
Zanita

Model - Bambi/Stephanie Northwood-Blight
Styling - Rachel Zelic and Sue-Ann San
Styling and Shoot Assit - Annabel Wendt (moi!)

Stylestalker Lookbook S/S 2010
"Desert Fox"
A sneak peak from the Stylestalker lookbook shoot last week with Bambi.
This girl faced the wind and rain with pure vengeance...and the results are swoon-worthy.
Can't wait for the shots to be released....oh the wait kills!
Zanita totally killed it behind the lense too...as per always.
And with Susie and Rach heading the styling...it was all too right-on.
Stay tuned guys!
On another note - how hot is the Harley Davidson we scored for the day?
Amazing.
Hope you all had great weekends!
Will have lots of fun news to share soon...oh suspense kills.