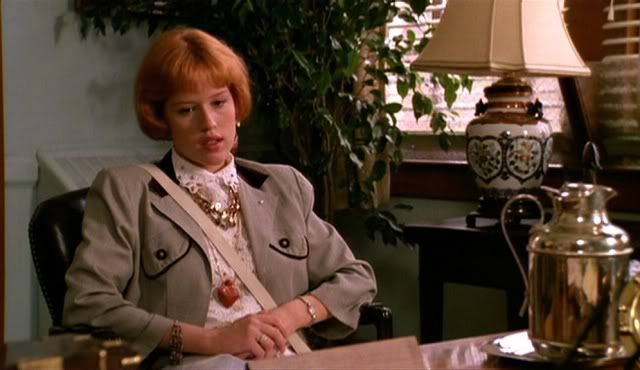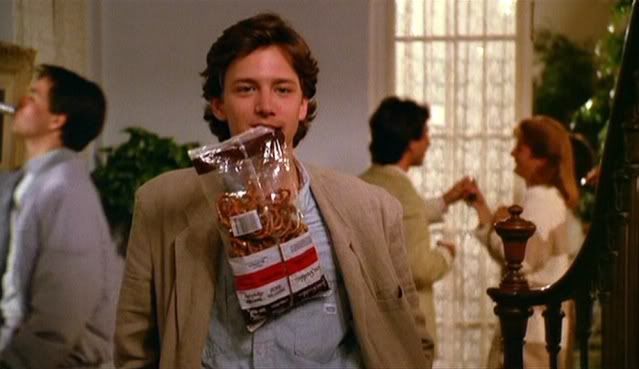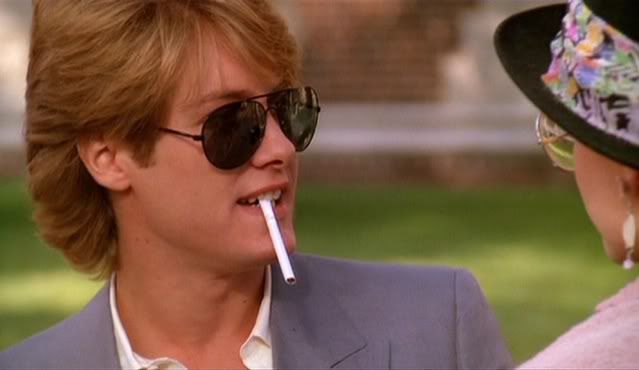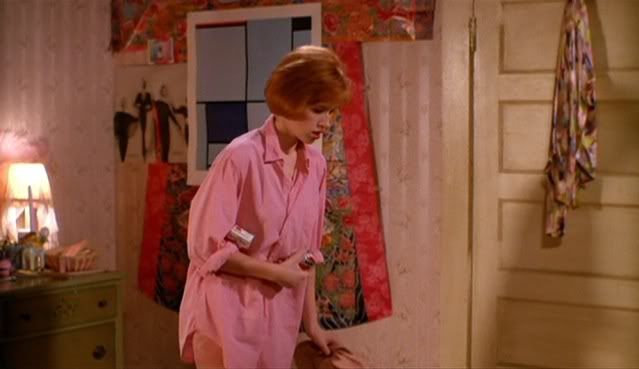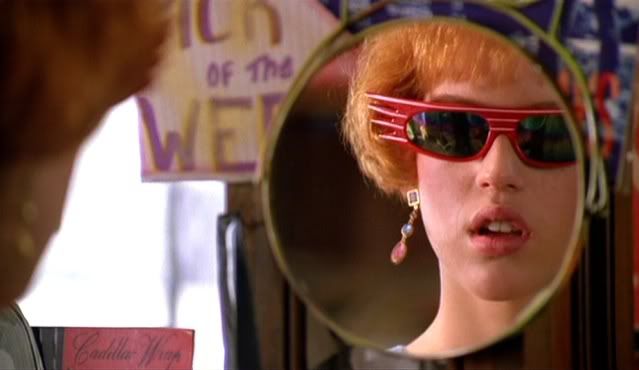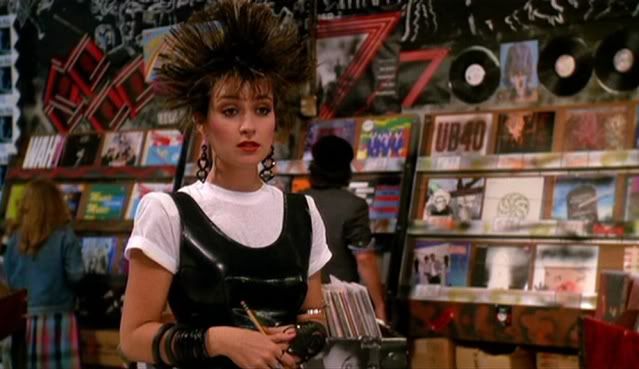 The last outfit may possibly be the best....
Check out his bull bolo around his collar...
So in some exciting news of late..
I had my final day interning at Stylestalker HQ yesterday (tear)
I learnt SO much from the girls and LOVED being a part of the team..so sad to leave.
But....to kick away the sadness...
Can't wait to get started there next week...
I know I am going to learn LOADS and the girls are FABULOUS.
On top of that...
I was an extra in the latest Amy Meredith Single "Young at Heart"
which we filmed Tuesday night at a Golf Driving Range...can't wait to see it!
So things have been pretty hectic but all amazing.
Stay tuned for more updates lovers
XXXXXX