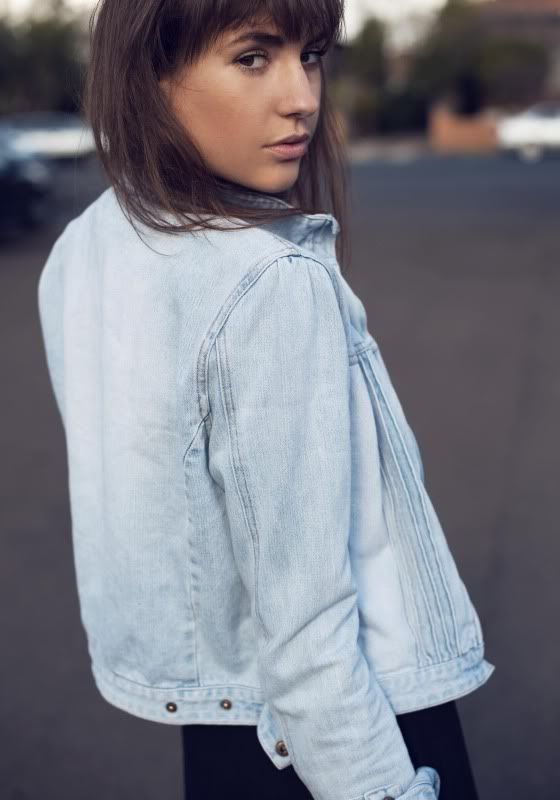 Photographs -
Zanita

Nike Tee - Vintage, Op-Shopped/Thrifted
Denim Jacket - Vintage, Op-Shopped/Thrifted
Shoes - Mens Vintage, Op-Shopped/Thrifted
Maxi Dress - Stylestalker
Sunnies - Sportsgirl
Necklace - Pendant gift, on my own chain

Here is an outfit I wore last week...
I was with
Zanita
and she kindly offered to snap me up!

I bought this Nike top from a Salvation Army store in Adelaide
last year and I must say I love it dearly...
Of course as I do, took any chance to team something else up with
my
Stylestalker
Maxi. I am such a sucker for it!
Feeling a little sorry for myself today, a few too many drinks last night.
Must get back to work!
LOVE

XXXXXX